Deepak Chopra Partners with Hedera Hashgraph to Leverage Blockchain for COVID-19 Mental Health Support
Renown Indian-American author Deepak Chopra discussed how blockchain technology could help in improving mental health during the current pandemic crisis.
Suicide Rates to Escalate During Pandemic
The National Institutes of Health website published an article this year that suggested that with the ongoing coronavirus disease, suicide rates are on the rise, and is a cause for concern. It entailed that this was a crucial mental health issue that needed to be addressed, and suicide prevention measures must be set in place as soon as possible. It read:
"Suicide is likely to become a more pressing concern as the pandemic spreads and has longer-term effects on the general population, the economy, and vulnerable groups."
The article further depicted that if one were to look at the influenza pandemic of 1918-1919, evidence showed that deaths by suicide increased during that health crisis. This finding was true for the USA and for older people in Hong Kong as well, during the 2003 severe acute respiratory syndrome (SARS) epidemic.
Following the occurrences of these two global health issues, scientists suggested that during the pandemic, suicide rates are bound to escalate, and something must be done immediately for prevention purposes.
Blockchain for a Better Future
Addressing the current coronavirus pandemic in relation to suicide prevention, long-time mental health advocate Chopra announced that his foundation dedicated to improving mental health and well-being - Chopra Foundation – has recently partnered with Hedera Hashgraph, a renown distributed ledger technology company co-founded by Dr. Leemon Baird and Mance Harmon. The partnership was made with the goal of battling mental health crisis and flatten out suicide rates.
Speaking to Forbes, Chopra expressed his views regarding blockchain and the benefits of leveraging this distributed ledger technology to improve meditation and his work in the field of mental health. He said:
"I have been looking at blockchain for a while. I always believed we now need a platform that has traceability, that has collaboration, that has proof-of-work."
Furthermore, Chopra advocated that a blockchain network would lead to higher collaboration and transparency among individuals, resulting in a healthier mental space worldwide. He believes that through blockchain, people would come together and possess a "shared vision." An emphasis on the acceptance of each other's differences was made, and Chopra indicated that he greatly admired the transparency that blockchain technology provided.
Chopra also discussed how the world operated on a corrupt system as of now, with leaders "creating a divisive and fragmented society." He then said that blockchain technology offered viable solutions to an otherwise corrupt and broken system.
Never Alone Initiative, Powered by Blockchain
According to both world-known author Chopra and Hedera Hashgraph's chief marketing officer, there is someone that commits suicide in the world every 40 seconds.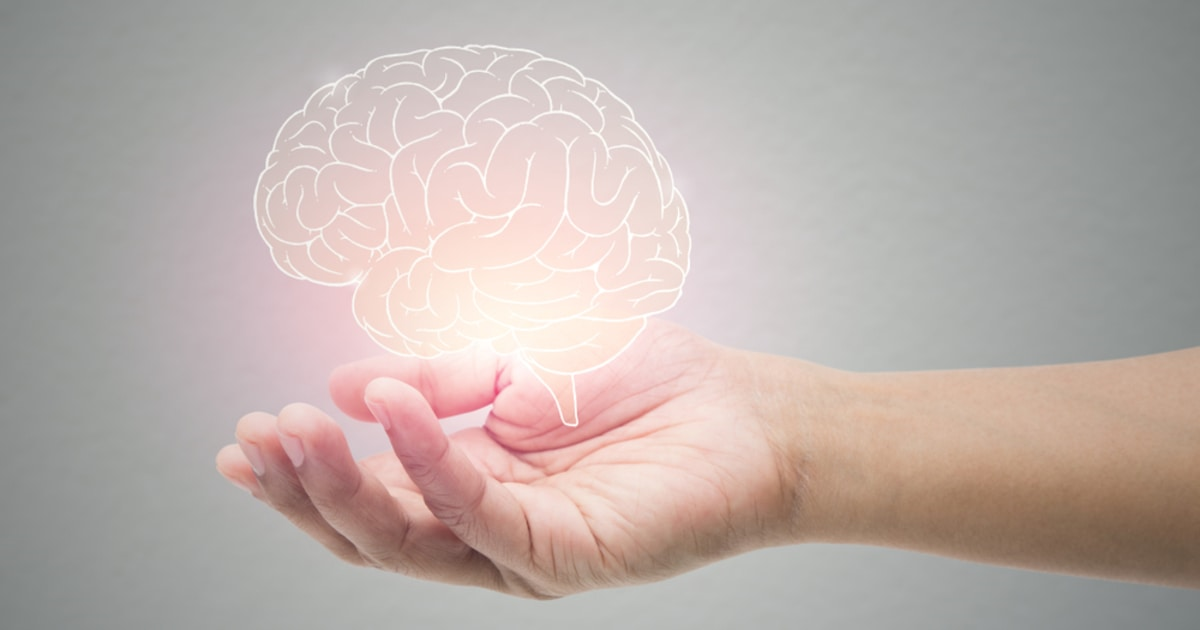 To combat rising suicide rates and mental health crises during COVID-19, Deepak Chopra put together "Never Alone Initiative-Worldwide Alliance." Through this campaign, Chopra hopes to unite a global online community fueled by blockchain where everyone online can aid each other and talk.
Thanks to blockchain, the conversation content can be tracked, adapted, and leveraged for an overall healthy ecosystem that will serve as a safe space for anyone suffering from a mental health issue.
Chopra also said that his foundation chose to partner with Hedera Hashgraph, as the latter boasted of a "very robust and secure" distributed ledger platform. Furthermore, he agreed with the views on distributed governance of the distributed ledger technology company. Speaking to Forbes, he said:
"No single entity - no country, no person - can control the distributed ledger which allows for ongoing distribution of content. Also, DLT provides transparency and trust for donors to know their funds are being used for the purpose given."
Co-founder Harmon is enthusiastic about Deepak Chopra's project and he thinks that the author's intentions are genuine and are representative of what can be leveraged on blockchain platforms later on, for the greater good of all.
If you are currently dealing with mental health issues and/or suicidal thoughts, know that you are not alone. There is mental health support and helplines that you can contact. For mental health resources, call the National Suicide Prevention Lifeline at 1-800-273-8255 or text 741-741 for the Crisis Text Line.
Image source: Shutterstock
Read More