DeFi Broker Porter Finance Shuts Down Bond Issuance Platform
Porter Finance, an Ethereum-based DeFi credit platform, announced that it has shut down its bond trading platform. The DeFi brokerage firm cited a lack of lending demand from the DeFi ecosystem as the reason for closing its bond issuance platform.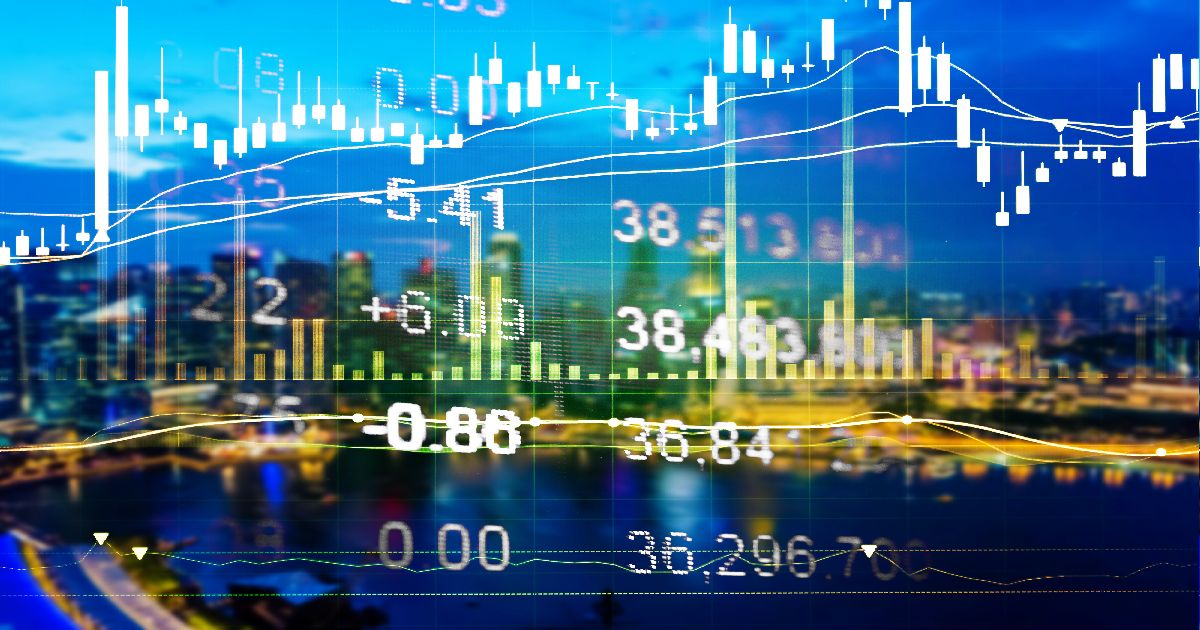 Jordan Meyer, Porter Finance founder, confirmed the news, saying that the binary options broker will shut down its bond issuance platform. The executive stated on Tuesday: "Looking forward, we are not confident there will be large inflows of lending demand for fixed income DeFi products like the ones offered through Porter Finance."
Meyer identified the competitiveness of rates being offered in traditional finance and the "lack of institutional fixed income DeFi adoption over the previous 12 months" as the reasons that have influenced Porter Finance to close its bond issuance platform.
Meyer added that the platform was also intended to avoid legal risks with the move: " We are no longer willing to take on the legal risk associated with bond offerings. For these reasons, we are pivoting away from the bond issuance platform and exploring better opportunities."
Porter Finance described itself as the first credit marketplace designed for decentralized autonomous organizations (DAOs). The platform enabled DAOs to issue bonds as a way of raising funds in return for paying yields to its users.
Meyer said the announcement would not affect the obligations Ribbon DAO – a decentralized autonomous organization (DAO) that Porter uses to issue its bond – has to its lenders.
"The closing of the platform is independent of and does not affect Ribbon DAO's obligation to its lenders. Ribbon DAO is still bound by its promise to repay," Meyer stated.
Porter Finance was launched in 2021. In April this year, the company raised $5 million in a seed round with investments from ParaFi Capital, Dragonfly Capital, Nascent Ventures, Buckley Ventures, Robert Leshner, Kain Warwick, Tyler Ward, Joey Santoro and Sam Kazemian.
The move by Porter Finance comes when the crypto and equity markets experience extreme difficult conditions triggered by recession concerns.
Image source: Shutterstock
Babel Finance Halts Withdrawals as Crypto Market Plunges
Read More