DeFi was the Main Trigger of Bitcoin Flowing to Ethereum, ETH Price to Surge Even Higher
Decentralized finance (DeFi) tokens have been surging in the past week as Bitcoin has claimed a new all-time high. The DeFi sector has been booming this year, and recently, due to Coinbase listing some of the DeFi tokens, they have been gaining massive bullish momentum.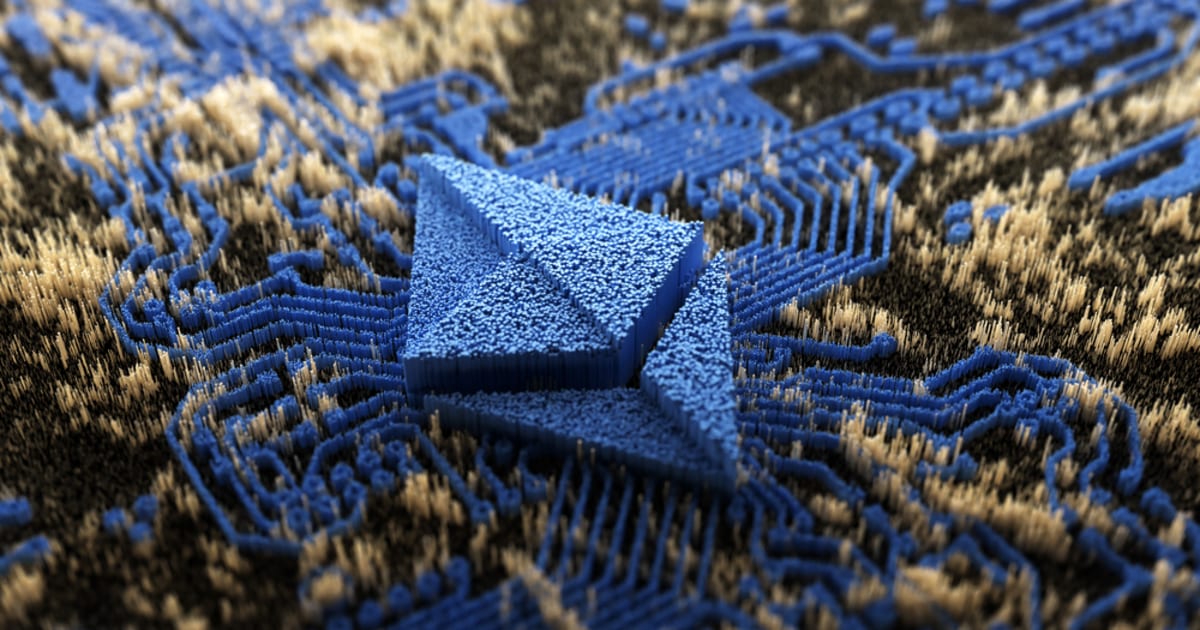 Currently, the DeFi sector's total value locked (TVL) has surged above $16 billion, setting a new high for the ecosystem, according to DeFi Pulse. Maker remains the top DeFi lending protocol with $2.86 billion in TVL with a 17.76% dominance over the market.
DeFi Pulse has previously predicted that the industry could quickly reach $20 billion in TVL by the end of the year. According to DeFi Pulse, "$20 billion and beyond seems more in reach than ever."
Ryan Selkis, the CEO of crypto research firm Messari noted that DeFi has seen 15x growth this year. Decentralized exchanges and protocol native stablecoins, as well as credit markets are essential for a true parallel financial system, the CEO noted.
In the past week, Wrapped Bitcoin (WBTC) has seen a surge of 26.1%, reaching $23,092 at press time, SNX has climbed 24.8%, SushiSwap (SUSHI) rose almost 30%, and other DeFi tokens increased in price by a range of 10-20%.
A blockchain data provider recently revealed that money has been flowing from Bitcoin to Ethereum throughout the year, which resulted in the rise of Ethereum's (ETH) price. According to DappRadar, the reason that money has been flowing to Ethereum was due to the attractive yields that DeFi provided.
Wrapped Bitcoin (WBTC) and renBTC played a big part in the transferring of money from Bitcoin for liquidity for decentralized applications (Dapps). According to the blockchain data provider, Dapp transaction volumes surpassed $270 billion, with 95% accounted for by Ethereum's DeFi ecosystem.
Ten DeFi Dapps had an accumulative total of over one million active users in November, including the top three which were DeFi Swap, Uniswap, and Compound, which accounted for 930,000.
Ethereum's limitations have been highlighted this year, as the network has had scalability issues, with its gas prices skyrocketing due to major fluctuations in the DeFi market. With congestion on the Ethereum network accelerated, there was an increase in competitors during the second half of the year.
According to DappRadar, DeFi will have an "even more influential role" in 2021.
Image source: Shutterstock
DeFi to Reach $20 Billion in Total Value Locked by the end of 2020
Read More