DeFi Platform Forward Raises $5M in Seed Funding
Some of Thailand's largest banks, Kasikornbank and Bank of Ayudhya have supported Decentralized Finance (DeFi) platform Forward with $5 million in seed capital through their venture capital platforms.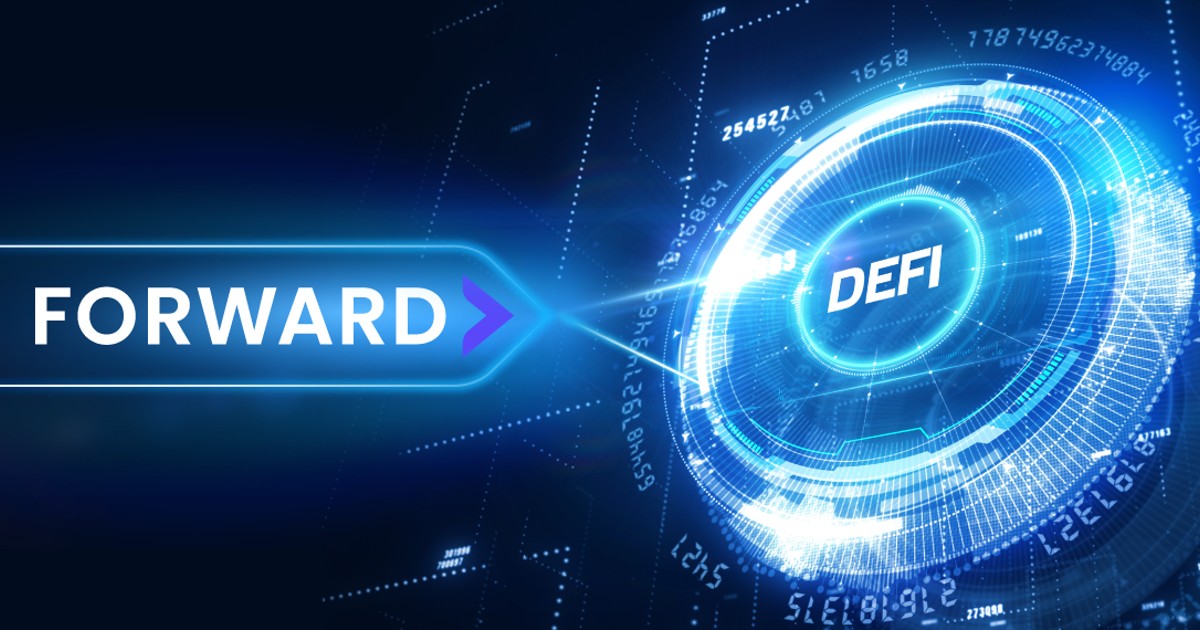 Other key companies that participated in the fundraiser include; Primestreet Capital, GBV-Genesis Block Ventures Capital, Varys Capital, and Ratanakorn Asset Co., Ltd, Thailand's largest real estate company. These companies have their focus on blockchain technology and digital assets investments.
Forward official said in a statement that the project will transform the world's financial sector by developing financial products, investing in financial services, and setting up a decentralized derivative exchange and DeFi-focused services.
Forward is a Thai-based Fintech startup, blockchain, and investment services, provider. It has a decentralized and derivatives platform with an automated position hedger protocol that renders services such as derivative trading, crypto lending, borrowing, and services.
DeFi Forward Thinking Forward
The blockchain sector needs to prioritize increasing DeFi participation, particularly in Asia. Innovation and new businesses in this field require ongoing encouragement and empowerment. Only a reliable digital currency will enable DeFi to prosper. Tether coin has been reported to be one of the stablecoins powering DeFi projects.
Forward Labs has also collaborated with NFT artist LUNGtiger to promote their understanding of blockchain technology and to provide possibilities for NFT works by the young people at the College of Arts, Media, and Technology at Chiang Mai University.
Any services that conventional financial institutions offer should be available through DeFi. In essence, Defi is the mapping of traditional financial services into blockchain-based financial services, resulting in new services or derivatives based on the special characteristics of blockchain.
The funding will position Forward to play a pivotal role in this evolving DeFi ecosystem. The protocol hopes to bolster its business, employ new hands and grow in key regions using the funding round.
Image source: Shutterstock
Animoca Brands Confirms New $110m Funding Round
Read More