DeFi Platform Space and Time Pulls $10m in Series A Funding
Decentralised Finance (DeFi) startup Space and Time has pulled $10 million in a Series A funding round as the firm seeks to develop its one-in-a-kind cryptographic protocol called proof-of-SQL.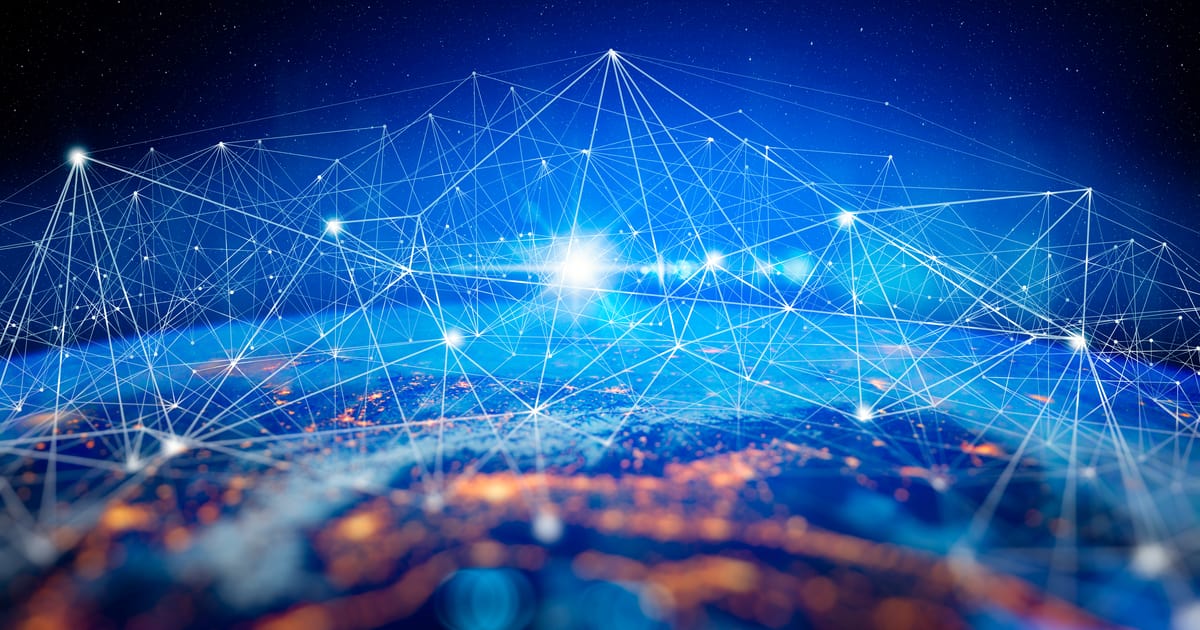 The funding round was led by Framework Ventures and enjoined participation from Digital Currency Group, Stratos, Hashkey Group, IOSG Ventures, STARDUST, and Bitscale Capital amongst others. Built on the SQL database querying language, Space and Time's Proof-of-SQL is billed to allow blockchain applications to rapidly generate analytical insights in a decentralised, low-cost and secure way.
The startup was incubated as a part of the Chainlink Labs incubation program. Per its design, Space and Time uses Chainlink Oracle and other systems to pull out data that it processes off-chain, by-passing the associated gas fees and low throughput consistent with blockchain protocols. Once the data is processed, the protocol then transmits the results to a validation layer where they can be verified.
Following its verification, the data is sent back on-chain, and here is where the blockchain protocol requesting the data can pull it out.
"A key issue with decentralised applications is having to work with centralised databases that have the ability to tamper with data," said co-founder and CEO Nate Holiday. "Users can see data coming in but cannot tell if anyone has added information to that data, which could be done in a malicious way. The proof-of-SQL model would show users evidence of any tampering, such as if someone changed the query results in the middle of the query."
Developing a new protocol is one of the major things that distinguish startups in the digital currency ecosystem and accounts for why some investors have chosen to keep bankrolling protocols proven to have the right infrastructure even in this crypto winter. Just like Space and Time, Magic Eden comes off as one of the many firms that have landed venture capital funding in the past few months.
Image source: Shutterstock
NFT Trading Platform Magic Eden Raises $130m at $1.6B Valuation
Read More