DeFi Protocol Wintermute Suffers $160M of Hack: CEO
Cryptocurrency market maker and Decentralized Finance (DeFi) lending protocol Wintermute has been hacked with over $160 million lost.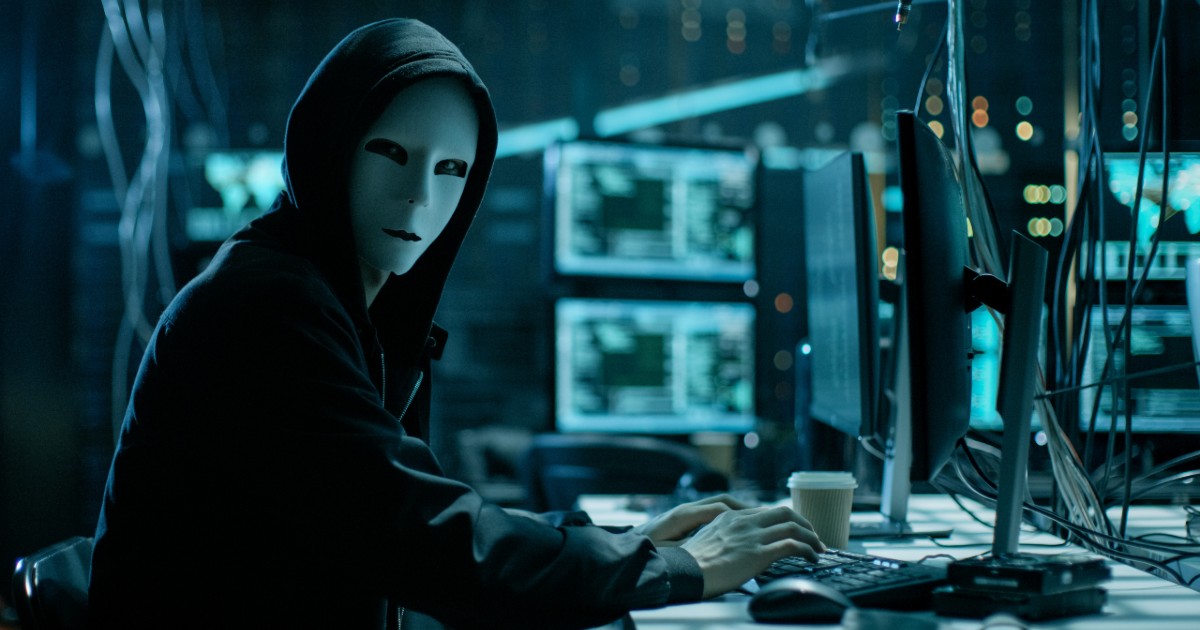 In a Twitter update shared by Evgeny Gaevoy, the protocol's co-founder and Chief Executive Officer said the hack did not affect the platform's Centralized Finance (CeFi) and OTC operations.
While the exact way the exploit was conducted was not revealed, Evgeny said the startup is twice as solvent as the amount carted away, and there is no cause for alarm. He, however, warned that there might be service disruption today and for the next few days as attempts will be made to bolster audit and general security measures.
"We've been hacked for about $160M in our defi operations. Cefi and OTC operations are not affected. We are solvent with twice over that amount in equity left," Evgeny revealed in his Twitter update, adding that "If you have a MM agreement with Wintermute, your funds are safe. There will be a disruption in our services today and potentially for the next few days and will get back to normal after."
With an understanding of the uncertainties that might have gripped its users, Evgeny said lenders need not worry as Wintermute is very much solvent. He, however, encouraged anyone who has plans to recall their funds to do so, affirming that such requests will be processed.
Wintermute said of the 90 assets affected, "only two have been for notional over $1 million (and none more than $2.5M), so there shouldn't be a major selloff of any sort."
In the short thread, the CEO said the platform is still willing to treat the hack as a Whitehat and encouraged the hacker to get in touch with the team.
Wintermute will be yet another DeFi protocol to suffer a damning attack this year, following the likes of Ronin Bridge, Nomad, and Beanstalk, amongst others.
Image source: Shutterstock
BlockSec Shares Alerts of ETHPoW Tokens Persistent Attack
Read More