DeFi TVL Rebounds to the $54 Billion Mark, Eth-based MakerDAO Remains Dominant Lender
Fresh data from tracking service DeFi Llama shows that the total value locked (TVL) in decentralized finance (DeFi) protocols has rebounded to the $54 billion mark.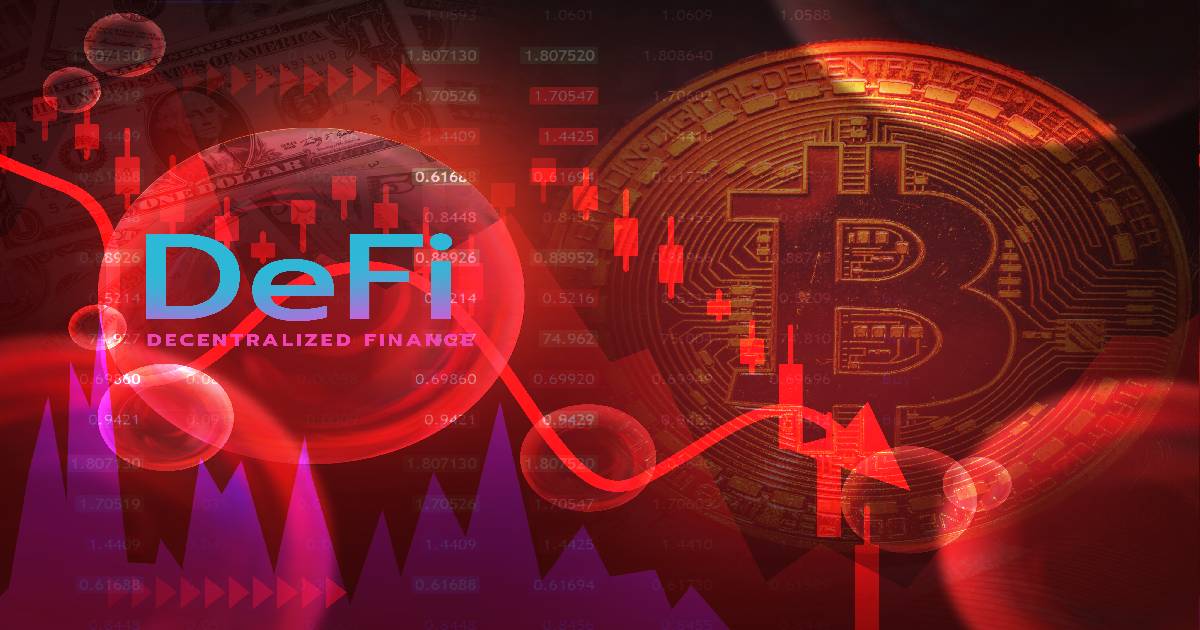 According to the data, the total TVL was down — between $53.7 and $53.29 billion — since October 12. In September, the TVL was down to $52.22 billion, the lowest since March 2022.
Source: DefiLlama
Data from DefilLama shows that the largest DeFi lending platform across all chains remains the Ethereum-based MakerDAO, with a market dominance of 14.48% and $7.83 billion TVL. Lido is the second most dominant DeFi lender with a market cap of $6.11 billion, while the third is Curve Finance with $5.92 billion, Aave comes fourth with $5.19 billion, and Uniswap is fifth with $4.97 billion.
The value locked in Ethereum remains the largest, according to DefiLlama, with around $31.2 billion, or just over 57% of the aggregate value locked today. Ethereum is followed by Tron's $5.54 billion, Binance Smart Chain (BSC)'s $5.33 billion, and Avalanche's $1.41 billion, among other DeFi protocols.
In simple terms, TVL measures the total value of all assets locked into DeFi protocols. TVL includes all the tokens deposited in all the functions that DeFi protocols offer, including staking, lending, and liquidity pools. In other words, the TVL is a measure of the funds deposited in smart contracts, and this figure is closely monitored by analysts as an indicator of investor confidence in the market.
Over the last two years, the cryptocurrency sector recorded a dramatic increase in the total value locked (TVL) across all DeFi platforms because of the boom associated with the bull market that attracted massive capital during that time. But all that changed in 2022.
As of March this year, the value locked in DeFi traded above the $200 billion mark. But things started turning worse in May amid a wider sell-off in global markets and waning interest in risky assets, such as cryptocurrencies. The total value locked in the crypto market declined from $160 billion in mid-April 2022 to $52.2 billion in September 2022, the lowest level since March 2022.
Image source: Shutterstock
DeFi was the Main Trigger of Bitcoin Flowing to Ethereum, ETH Price to Surge Even Higher
Read More