Deribit Exchange's Hot Wallet Hacked for $28M
Deribit Exchange has announced that it suffered an exploit on its hot wallet in the late hours of Tuesday, putting the trading platform amongst the list of crypto projects that have suffered a similar fate this year.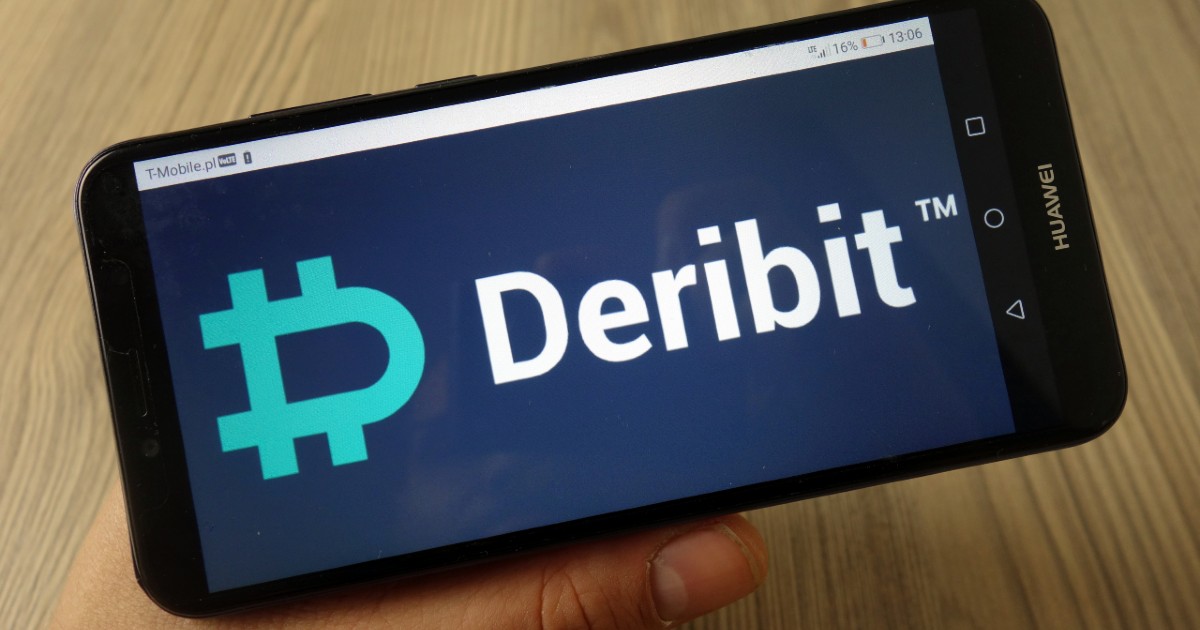 Taking to its official Twitter account, to announce the sad event, the exchange said though the quoted loss is true, that its users will not be affected as it will cover up the loss from its deep reserve.
"Deribit hot wallet compromised, but client funds are safe and loss is covered by company reserves. Our hot wallet was hacked for USD 28m earlier this evening just before midnight UTC on 1 November 2022," the exchange's tweet reads.
Deribit said besides the hot wallet, no other of its controlled wallets with Fireblocks or other cold storage was impacted. It noted that it has made it a matter of policy to safeguard 99% of its user's funds in cold storage to reduce the potential impacts of these events.
Deribit is one of the biggest players in the Derivatives world, currently ranked in the 8th position according to data from CoinMarketCap. The exchange said in a bid to perfect its security systems, it had to pause major activities on its platform including withdrawals on its "third-party custodians Copper Clearloop and Cobo until we are confident all is safe to re-open."
The exchange detailed that it has increased the number of confirmations necessary for deposits and that already initiated deposits will be credited to all user's accounts after the required number of confirmations.
Exchanges have been a very fertile ground for hackers this year who extend their disturbing activities beyond centralized trading platforms to their Decentralized counterparts. From the hack of Crypto.com to that of Nomad Protocol, the trend has become a menace, calling for a security-focused solution to end this current onslaught across the board
Image source: Shutterstock
Individual Crypto Hacks Done by Using Malware from Darknet: Chainalysis
Read More