Despite Industry Upheaval, Hong Kong Seeks Crypto Hub Status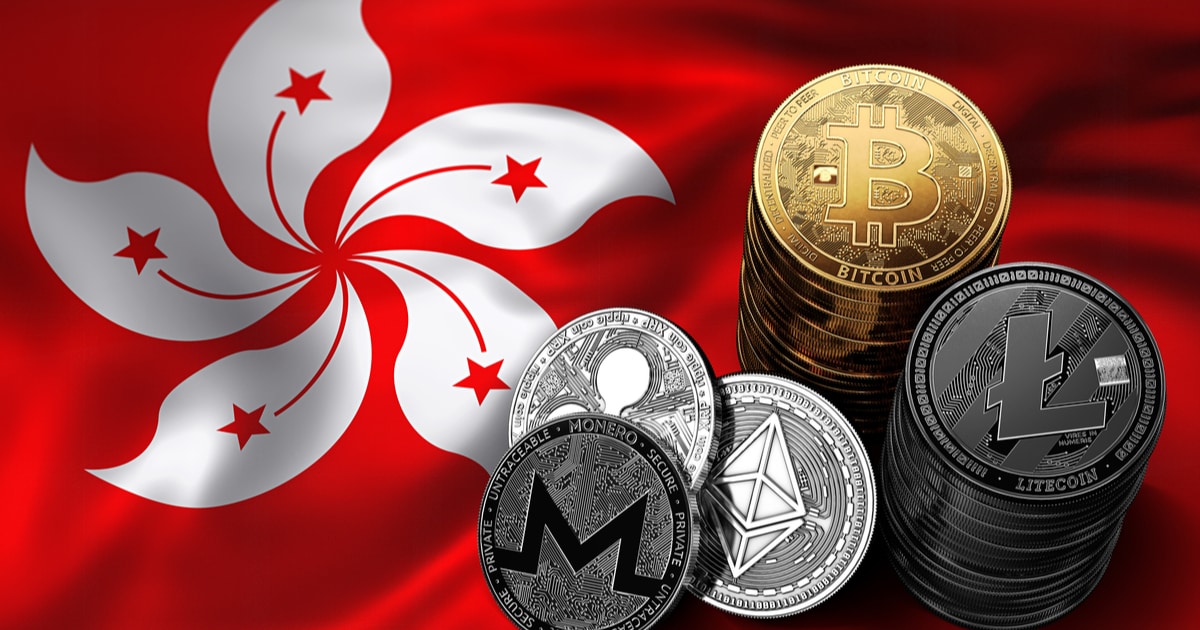 Despite the continuing crisis in the cryptocurrency sector that was created by the collapse of the FTX, the government of Hong Kong has not wavered in its commitment to the development of cryptocurrency infrastructure.

Paul Chan, the finance secretary of Hong Kong, has said that the local government and authorities are open to the possibility of working together with crypto and fintech businesses in 2023.

The public broadcasting station Radio Television Hong Kong (RTHK) reported on January 9 that Chan made his declaration while speaking at an event that was held by the state-run incubator Cyberport. Chan said that Hong Kong has become a foundation linking high quality virtual asset enterprises.

Over the last two months, according to the Financial Secretary of Hong Kong, the Hong Kong government has been inundated with proposals from companies associated to cryptocurrencies to establish their worldwide headquarters in Hong Kong.

Chan also said that a large number of industrial companies have indicated their intentions to either go public on local markets or grow their operations in Hong Kong. Hong Kong is doing all in its power to ensure that the cryptocurrency market is subjected to the kind of oversight that is necessary in order to unlock the potential offered by technologies such as Web3.

He added that in December of last year, legislators in Hong Kong had approved legislation that would establish a licensing framework for virtual asset service providers. The new regulatory framework is being developed with the intention of providing cryptocurrency exchanges with the same level of market recognition as is now provided to conventional financial institutions using the framework that is already in place.

Over the course of the last year, Hong Kong has been progressively reiterating its pro-crypto attitude, and it is on track to become the nation that is most crypto-ready in 2022.

Midway through the month of December, Hong Kong introduced its first two exchange-traded funds (ETF) for bitcoin futures. Prior to their debut, the funds collected more than $70 million.

The event took place not long after the president of Hong Kong's Securities and Futures Commission indicated in October that Hong Kong is prepared to differentiate its approach to cryptocurrency regulation from China's crypto prohibition, which is scheduled to be implemented in 2021.
Read More