Digital Assets Should be Regulated as Part of Banking Industry: Ex-Regulator
Experts in the financial industry are advocating for digital currency innovation and activities to be subsumed into the banking industry, a move that will let regulators permit their overall growth.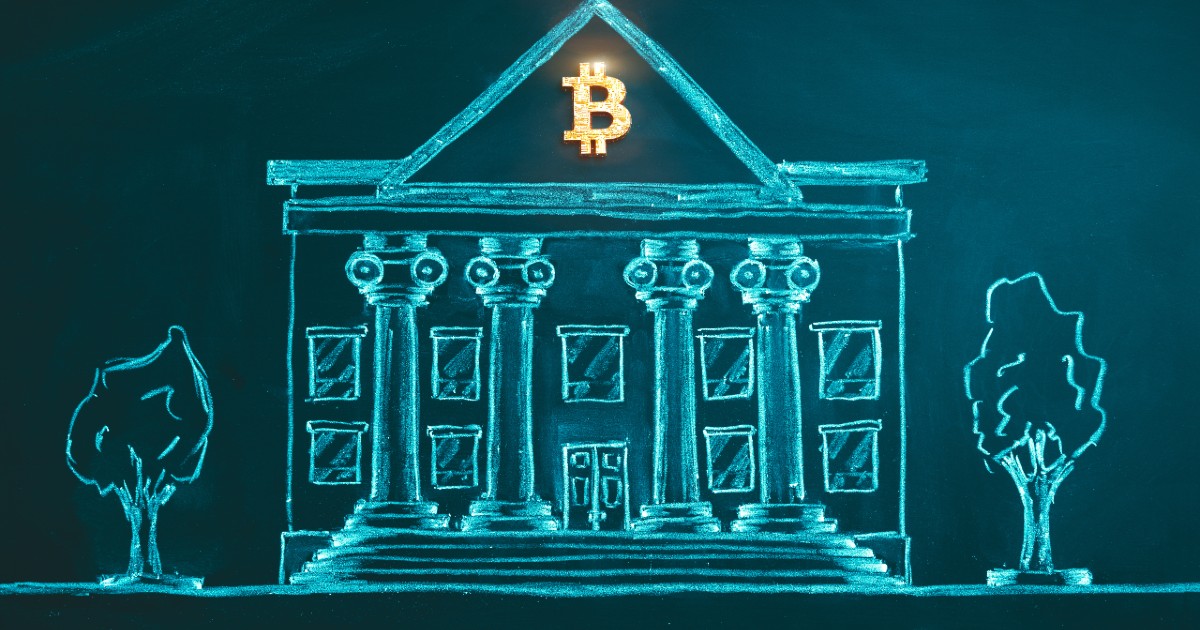 At the Bank Policy Institute annual conference in New York on Tuesday, Gene Ludwig, an executive with Chain Bridge Partners, a regulatory advisory firm, believes crypto will thrive more if some of the solutions and services being offered are fronted by banking institutions.
"The federal government doesn't want basically unregulated third parties basically creating their own currency," he said, adding that rather than invest resources in Central Bank Digital Currency (CBDC), regulators, in general, need to "allow banks to play more aggressively in the crypto market."
"If we're going to allow crypto at all, the banking industry is the right place to do it, because it is regulated."
Events in the digital currency ecosystem, especially in relation to hacks and the latest bankruptcies ushered in by the menacing crypto winter have made regulators frown at risky and mildly regulated assets like cryptocurrencies.
Experts believe that the stability that was enjoyed by the banking sector during the crypto onslaughts recorded in the crypto space in Q2 and Q3 is a testament to how reliable the space is over the nascent industry.
From what has been observed thus far, regulators may be more receptive to banks who are willing to sit and chart out a viable part when considering making a dive into the crypto space.
"I think the coin argument is the most tricky and fraught with peril," said Jeremiah Norton, managing member of Chain Bridge Partners, a regulatory advisory firm, adding that U.S. regulators are literally telling banks, "If you're thinking about thinking about crypto, come to us first."
"I don't see a lot of running room for algorithmic players in the regulated space anytime soon," Norton said.
Image source: Shutterstock
Digital Dollar Project Floats Sandbox for Harness Potential CBDC Solutions
Read More