Digital Euro Would Not be Used for Commercial Purposes: Christine Lagarde
Christine Lagarde, the President of the European Central Bank (ECB), has given her word that the proposed Central Bank Digital Currency (CBDC) for the region dubbed the Digital Euro will not be used for commercial purposes.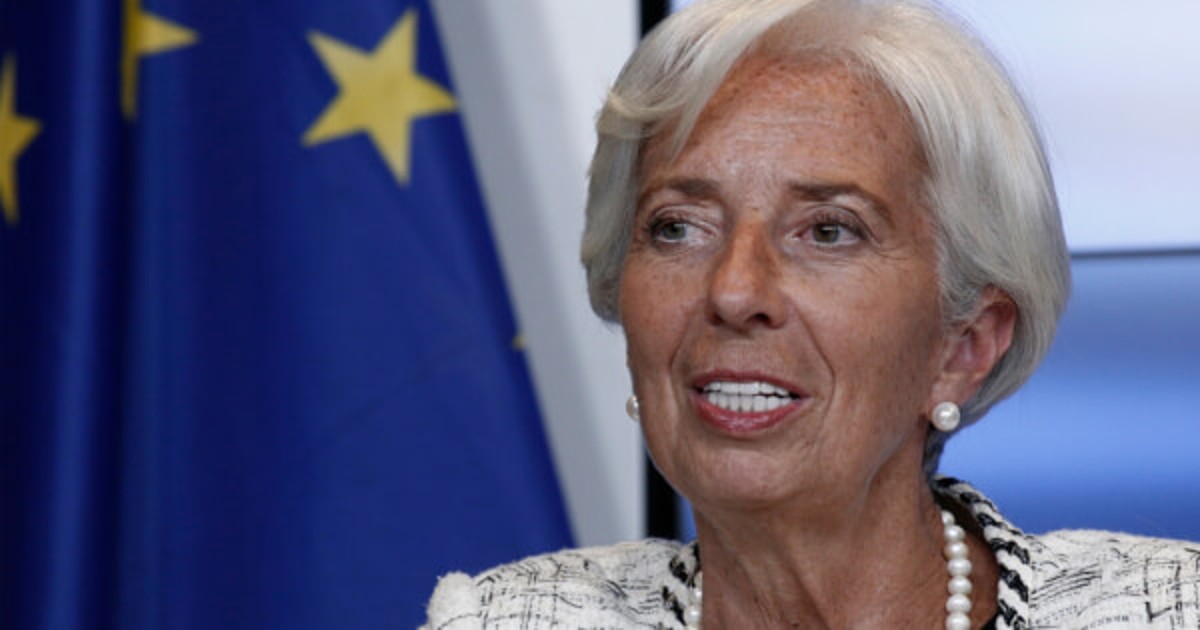 Speaking at an event in Frankfurt on Wednesday, Lagarde reiterated that the ECB is not designing the Digital Euro in a way that will make it easy for users' data to be collected and commercialized. Lagarde said the ECB is not in the business of commercializing users' data, assuring stakeholders that privacy will be a frontline focus for the bank.
The ECB boss cited the data from a survey conducted by the bank back in 2021 in which respondents cited privacy as a major feature they would like to see in a Digital Euro.
With the Digital Euro billed to make a complementary cushion to cash as a payment tool within the EU, Lagarde noted that the ECB is offering "the guarantee that those payments will not be exploited for commercial purposes" and that commercializing a CBDC is typically note "..the business of a central bank."
With the promise that the Digital Euro, which is currently slated for pilot tests next year, will protect citizens, Lagarde noted that it will be another banknote with a little less anonymity. Most central banks, including the United States Federal Reserve, have highlighted the fact that their CBDCs will be designed with a visible focus on privacy.
The race to develop a CBDC is one that is now frontline for central bankers who are pushing to stem the dominance of crypto, including Bitcoin and stablecoins as payments. According to the International Monetary Fund (IMF), as many as 100 countries are currently well invested in launching a CBDC.
The race to control central banks' financial and payment landscape through the launch of a CBDC gained momentum over the past few years, a time within which the Bahamas and Nigeria have both launched a functional digital fiat currency.
Image source: Shutterstock
European Central Bank Assesses Potential Digital Euro CBDC Issuance
Read More