Digital Payment Platform Wirex Expands Wallet Offerings with NFT Functionality
Wirex, a cryptocurrency platform based in London, announced on Tuesday that it has expanded some features and functionalities of its non-custodial wallet, allowing users to add NFTs, purchase crypto coins, and make payments using Google Pay and Apple Pay.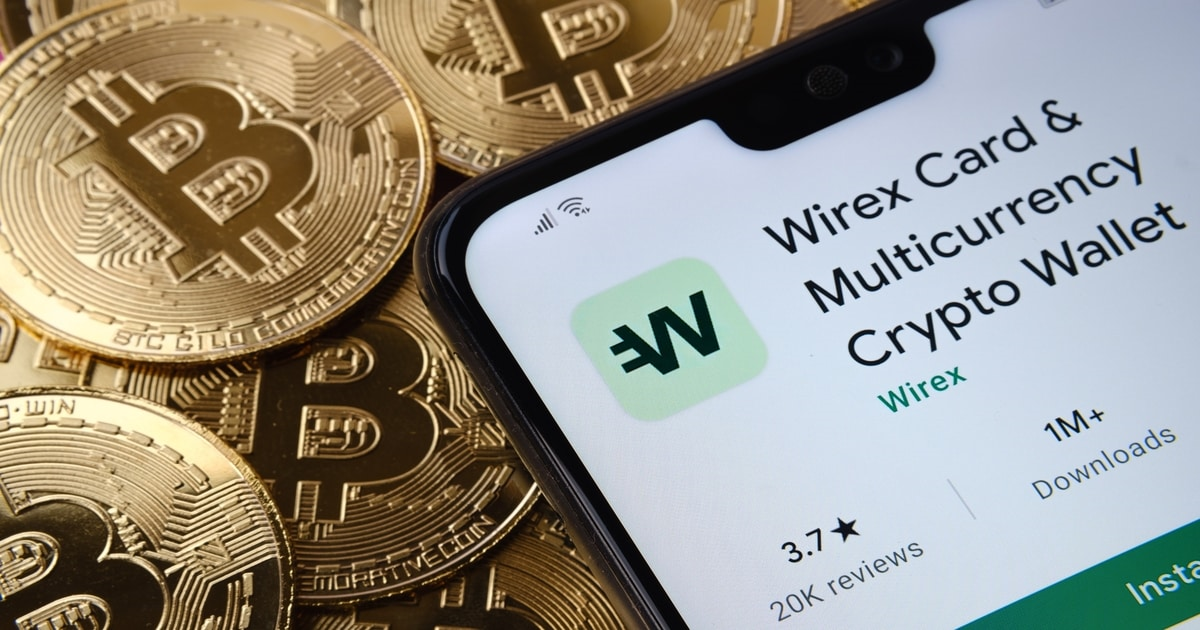 The announcement comes after Wirex formed a strategic partnership with the metaverse NFT project, Tori Zero. The collaboration enabled Tori Zero to become the first NFT project integrated into the Wirex Wallet.
Wirex further disclosed that the expansion also has provided new alternative payment methods to customers in India, Malaysia, Indonesia, and Portugal.
The firm said that Wirex wallet holders can now store and hold NFTs on multiple blockchains bought on major marketplaces like OpenSea. The new feature allows users to store all blockchain-based assets in one platform, including over 100 cryptocurrencies.
Wirex also revealed a partnership with fintech firm uTorg. This collaboration has enabled the launch of many new features that are set to make crypto purchasing on the wallet easier than before. Users can now directly buy cryptocurrencies on multiple blockchains in-app, thus saving them huge amounts of gas fees. Wirex said that the features would provide an unparalleled user experience by offering a direct on-ramp for buying digital currencies on the Ethereum, Fantom, Avalanche, Polygon, and Binance Smart Chain blockchains.
Pavel Matveev, the CEO and Co-Founder of Wirex, commented on the development and said: "With NFT ownership growing at an unprecedented rate, the addition of NFTs to the wallet will connect NFTs to the real world and give added layers of security and trust like never before to them. Flexibility and choice will be a key component, by expanding the payment methods for multiple blockchains, further widening access and appeal."
Increase Accessibility to the Benefits of Crypto and DeFi
Wirex added the Polygon blockchain to its recently launched non-custodial wallet and the Wirex app in February. The addition enabled users to access the benefits of the Polygon blockchain, which joined the wallet alongside the Ethereum, Fantom, Binance Smart Chain, Avalanche, and Bitcoin blockchains on the app.
Diversifying the blockchains available on the app has allowed hundreds more assets to be supported, thus giving users the ability to receive, send, store, and exchange them on their mobile devices and be spent at over 61 million locations worldwide.
Towards the end of last year, Wirex launched its mass-market non-custodial wallet, which has complemented the Wirex app and a crypto-enabled card with more than 4.5 million customers.
Launched in 2014, Wirex has remained an active digital payment platform working to make crypto and traditional currencies equal and accessible to all.
Image source: Shutterstock
Spotify Intends to Add NFTs to Streaming Service: Report
Read More