Digital Rubble Prototype to be Introduced in Early 2022
In line with the development of its Central Bank Digital Currency (CBDC), dubbed the Digital Rubble, the Central Bank of Russia is set to launch a prototype platform for the new form of money in early 2022.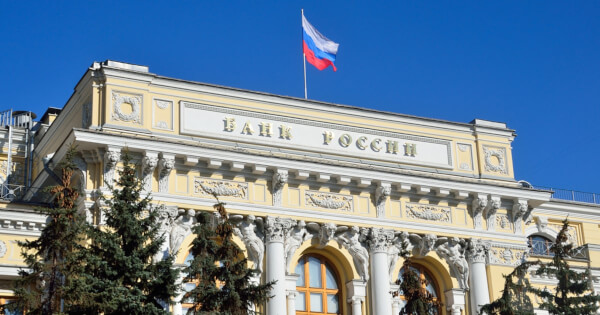 According to a report from Reuters, citing the Central Bank Governor Elvira Nabiullina, the prototype platform will be succeeded by a pilot test. The apex bank will make a final decision on whether to launch the Digital Ruble or not.
Russia has had its eyes on the emerging CBDC trend since at least the fourth quarter of 2022. With the latest advances from the country, the State Duma is also set to formulate new laws that will bolster the ultimate emergence of the Digital Ruble. As reported earlier by the local news channel, Izvestia, the head of the State Duma Committee on the Financial Market, Anatoly Aksakov, affirmed that the legal framework governing the CBDC will be worked on the proposed trial is implemented next year.
According to extant monetary provisions, as many as eight Federal laws and five codes ranging from the Civil Code, Tax Code, Budgetary Code, Criminal Code, and Administrative Code will have to be revised in order to accommodate the administrations of the Digital Ruble. Per the report, the legal framework that will emanate from the lawmakers will address many key aspects, including the Central Bank's powers to issue and circulate the Digital Ruble.
Preparations have been underway for a potential Digital Ruble pilot test with as many as 5 Russian banks ready to join the test per an earlier report by Blockchain.News. Many experts believe the race to float a CBDC is crucial to tag along with the ongoing monetary revolution is heating up, and the Central Bank of Russia is duly tagging along.
Image source: Shutterstock
Bank of Russia Reveals the Possibility of Developing a CBDC in Public Consultation Report
Read More