Do Kwon's Fate Remains Uncertain, Prosecutors Completed 'Search and Seizure' Raid
Do Kwon is still under the lens of South Korean regulators as investigations into Terraform Labs and the collapse of the firm's first tokens, LUNA and UST.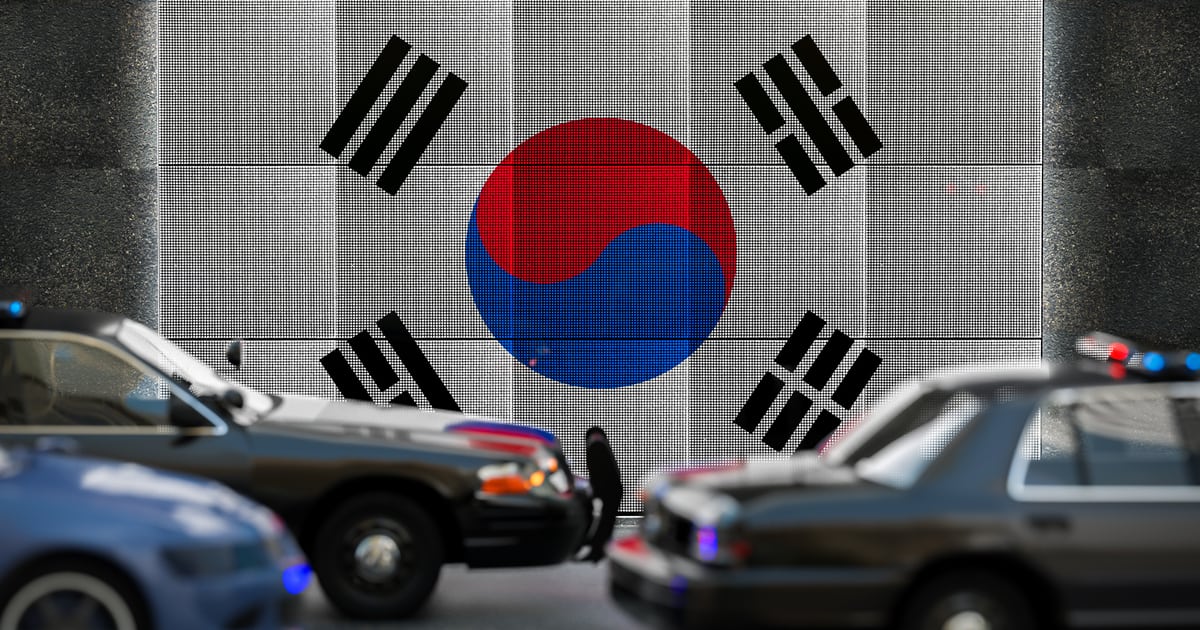 Local media platform the Yonhap news agency reported that the "Search and Seizure' that the Korean regulated launched a little more than a week ago has come to an end, with unique discoveries made.
The raid was reportedly conducted on the operating office of 15 trading platforms and organisations that have connections to Terraform Labs. While the raid was not projected to last that long, the report had it that prosecutors were very focused on getting as much data as possible to bolster their investigative work on Terraform Labs.
"The amount of data requested by the prosecution was so enormous that it was impossible to complete the search and seizure within one day," one of the exchange's officials said, "If the data is insufficient while conducting forensics, it seems that it took time because the prosecution requested to extract more data through a data analyst."
While the search and seizure are now completed, the report has it that the analysis of the collected data is now ongoing and the summon of exchange officials persists.
It has been reported earlier that the South Korean government has secured a travel ban against Do Kwon, a move that will prevent him from leaving the country before the case is over. It is yet unclear if the investigations will drag on till the potential "Digital Asset Basic Act" bill will be presented in October, through which the prosecutors may find a more soothing law to back their charges against Do Kwon and his co-founder.
There are growing speculations that, on the contrary, the prosecutors might punish Kwon before the bill is ready if enough evidence is presented against him.
Image source: Shutterstock
Do Kwon Suggests Terra Hard Fork to Revive Troubled Network
Read More