Dogecoin Accepted as Payment by NBA's Dallas Mavericks as Owner Mark Cuban Invests in NFT Platform
Dogecoin (DOGE) will continue gaining traction, and it will soon be entering the NBA thanks to seasoned investor and owner of Dallas Mavericks – Mark Cuban.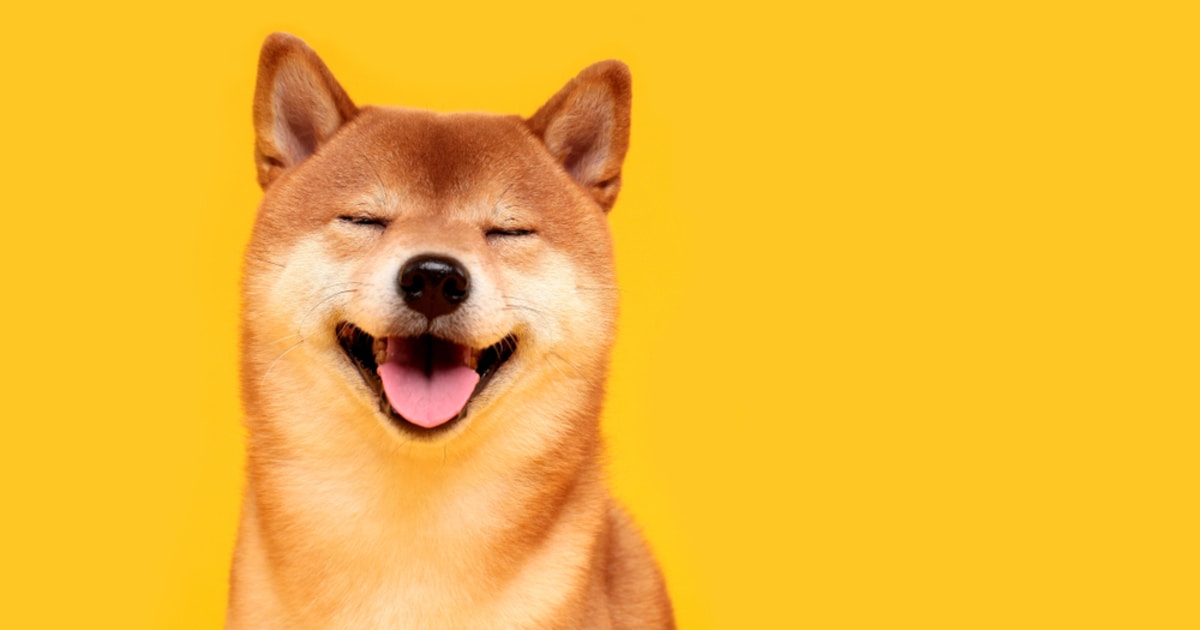 Dallas Mavericks will be accepting Dogecoin payments for tickets and merchandise purchased online. The NBA team and BitPay - one of the world's biggest cryptocurrency payment services - will partner up to enable Dogecoin payments by fans.
The hype Tesla founder Elon Musk has created for Dogecoin seems to have carried on and snowballed, as the meme-based cryptocurrency has entered mainstream adoption. The Mavs are not the only ones who have embraced Dogecoin as a form of payment. Earlier this week, Coinflip ATM provider announced that the Shiba-Inu token will be made available for purchase across 45 states in the U.S., on 1,800 machines.
Before DOGE, the Dallas Mavericks have been accepting Bitcoin as payment for almost two years. Although the NBA franchise has been very forward-thinking with cryptocurrencies, it is not the first in the league to accept cryptocurrencies – In 2014, the Sacramento Kings announced that it will accept Bitcoin payments for tickets and merchandise.
Mark Cuban embraces crypto and NFT wave
Dallas Mavericks owner Mark Cuban previously disclosed that he himself had bought DOGE initially so that his son could teach him about crypto. He said:
"For those of you who would like to learn more about Dogecoin, we strongly encourage you to talk to your teenagers who are on TikTok and ask them about it. They will be able to explain it all to you."
Mark Cuban, the owner of NBA Dallas Mavericks and a billionaire investor, has been among the market bulls embracing the cryptocurrency wave. Cuban appears to favour Ethereum over Bitcoin, however, having only warmed up to the "digital gold" asset recently.
The Dallas Mavericks' Dogecoin announcement comes as Cuban revealed that he recently invested in Mintable, an NFT platform. The NFT company took to Twitter to announce that the seasoned investor has backed its services, saying:
"It's official! Mark Cuban has invested in Mintable & we are now proud to be one of the Mark Cuban Companies!"
Cuban said that in his opinion, NFTs were potentially going to replace physical collectibles at some point. He himself has gotten ahead of the game by launching his very own NFT-based "Mark Cuban mini-series."
What are NFTs?
NFTs are non-fungible tokens that have been all the rage as of lately. They are tokens that are used in several applications, where you can find digital items such as crypto art, digital collectibles, and online gaming accessories. NFTs are one of their kind and are what StadiumTalk dubs "the Mona Lisa of baseball cards," as each token is unique and irreplaceable.
Most NFTs run on the Ethereum blockchain, and they represent physical assets that have been tokenized. Currently, the hype around NFTs has led to an explosion of digital art being sold via blockchain technology.
Recently, a Banksy art piece worth $95,000 was bought by a blockchain company. The Banksy painting was digitized by Injective protocol. The process involved burning the painting to then create a digital representation of the art using blockchain technology.
Image source: Shutterstock
Is the Crypto Market about to Burst? Mark Cuban Compares Crypto Downtrend to Internet Stock Bubble
Read More