Dogecoin Foundation Launches Core Developer Fund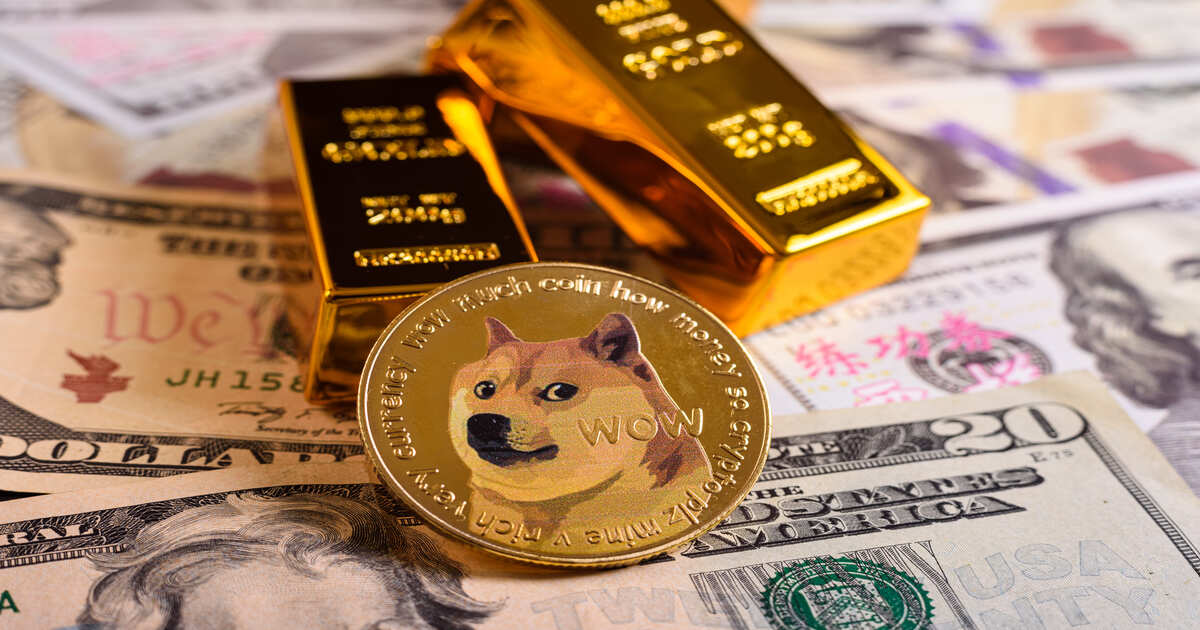 As part of the Dogecoin Foundation's plans to broaden the scope of the Dogecoin ecosystem over the course of the next 12 months, a brand-new fund that will be exclusively used to provide financial assistance to developers working on the Dogecoin Core software has been introduced.

The foundation made the announcement on December 31 that it will give 5 million Dogecoin, which was around $360,000 in value at the time this article was published and would be contributed to a new fund that will foster the expansion of the Dogecoin platform.

According to the Dogecoin foundation, the money will be kept in a brand-new multisignature wallet, which will be administered by the members of the Dogecoin foundation. In addition, the fund necessitates the signatures of three out of the five developers working on the Dogecoin Core software. These particular developers are chromatic, Marshall Hayner, Michi Lumin, Patrick Lodder, and Ross Nicoll.These custodians will not have any rights to the money, other than the obligation of supervising the release of it.

Dogecoin Core software developers will get a reward of 500,000 DOGE each time a new version of the software is released. This reward will be distributed proportionally according to the amount of labor each developer contributed to the release.

In the goal of preserving transparency, the group has disclosed to the general public the address of the digital wallet that stores the monies.

In the meanwhile, developers working on the Dogecoin network have recently put an end to rumors that the network is going to transition to a consensus method known as proof-of-stake. Speculations had suggested that the network might move to proof-of-stake soon (PoS).

The developers have made it quite obvious that their primary objective is to publish a proposal about the situation, and this intention has been made known.

The 16th of September saw Dogecoin pass Litecoin to become the second largest proof-of-work (PoW) cryptocurrency. It did this by increasing its hashing power. After Ethereum's network completed its migration to a PoS consensus, the update was made available to users.
Read More