Dogecoin Whales Make Transfer of up to 90.3M
Dogecoin whales have already started the new year with a massive transfer of assets.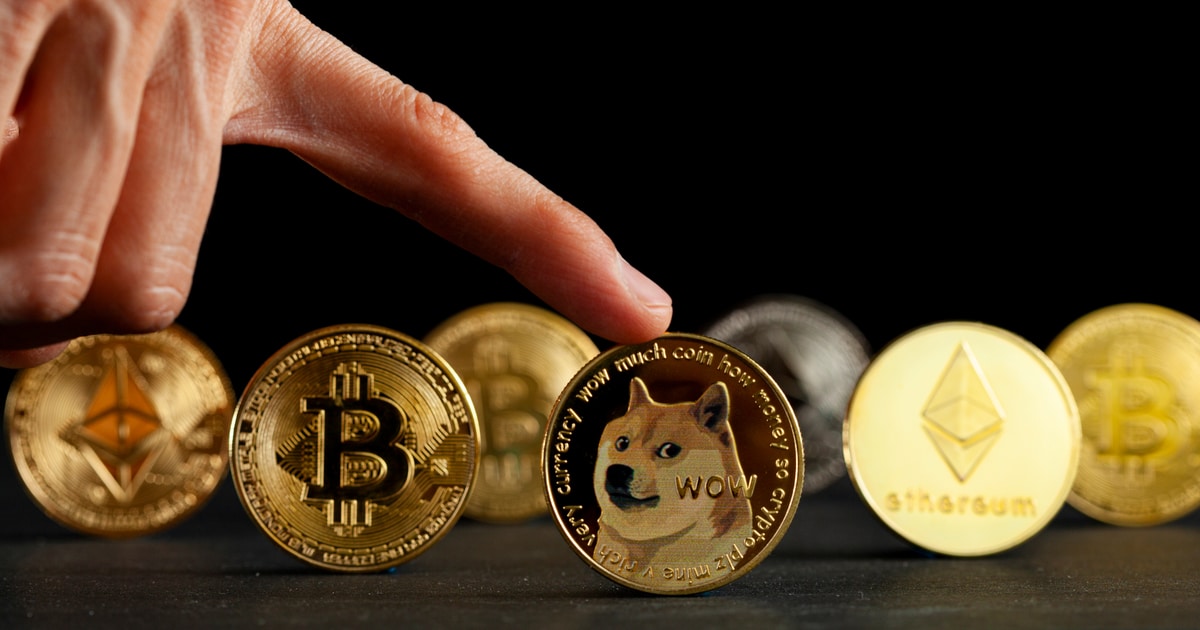 In the past 24 hours, whales have transferred up to 90.3 million Dogecoin, which is over $15.5 million to an anonymous wallet, data from the Dogecoin Whale Alert's Twitter showed.
The transfer of the total amount was made in 14 transactions, while the largest was more than 15 million Dogecoin at once, others ranged from 1 to 8 million of Doge.
The fee deducted for the overall transfer was less than 500 Dogecoin. 103.37 DOGE ($17.9) was charged for the largest transactions.
Whale activity has been increasing over the past few months. In the past year, following Tesla's announcement to accept Doge for its merchandise, whale activity for the token increased by 148%.
There are several whale wallets holding massive amounts of Dogecoin, with one wallet holding 28% of the total volume at a point in time.
According to a report by Blockchain.News, memecoins are a category of tokens that are built as a joke and centred around a comical object like a dog breed as in the case of Dogecoin (DOGE) and Shiba Inu (SHIB).
A defining feature of these memecoins is their massive growth rate, fueled by the rising purchase from mostly retail investors. Changpeng Zhao, the Chief Executive Officer of Binance, known on social media as "CZ", said in an interview with the Associated Press that the growth of memecoins, particularly Dogecoin is a direct reflection of the "power of decentralization."
Image source: Shutterstock
Doge Army Wins Hot Doge Wieners Bidding for $15,001, Breaking Guinness Record
Read More