Drosey's Web5 to Merge Web3 and Web 2.0, Built on Bitcoin Blockchain
Web5 is a combination of Web3, and Web 2.0 built on the Bitcoin blockchain, former Twitter CEO Jack Dorsey announced through Twitter.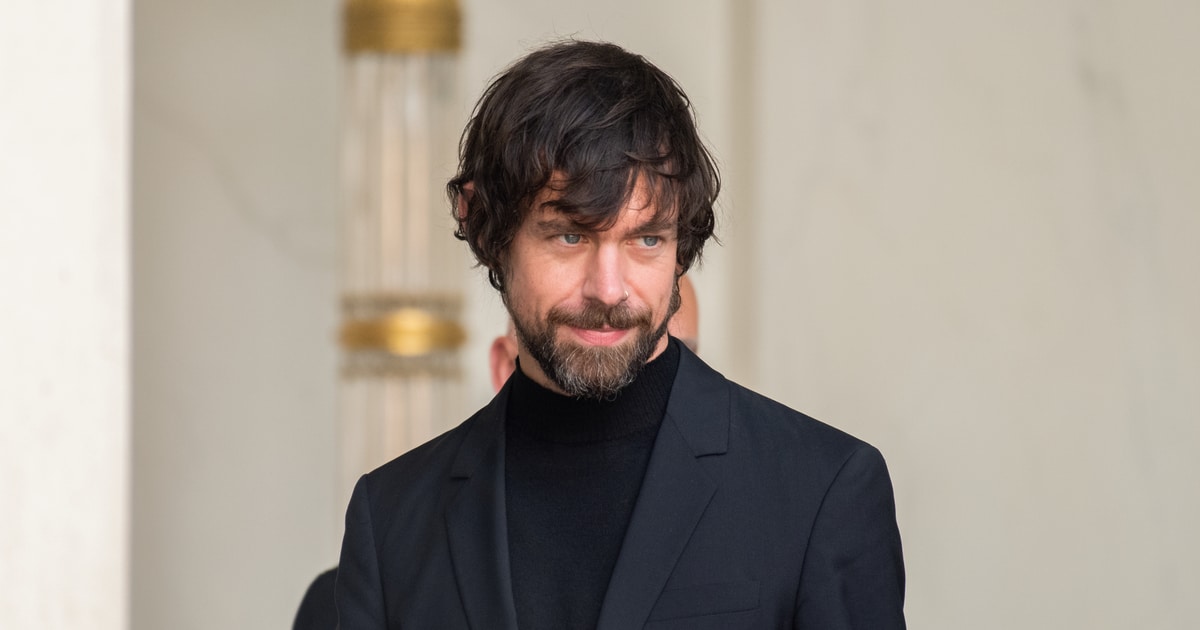 Published on his Twitter recently, Dorsey said that the new platform will aim at fixing the issue of securing personal data. "We struggle to secure personal data with hundreds of accounts and passwords we can't remember. On the web today, identity and personal data have become the property of third parties," the company said on its website.
Web5 is developed by one of the Bitcoin business units at Dorsey's Block (formerly Square) called The Block Head (TBH). The company added that the platform's core identity is decentralization and data storage to applications. It said developers will "focus on creating delightful user experiences while returning ownership of data and identity to individuals."
While venture capitalists and their limited partners widely own Web3, the Web5 platform will be controlled independently by individuals.
Dorsey tweeted, "You don't own 'web3.' The VCs and their LPs do. It will never escape their incentives. It's ultimately a centralized entity with a different label. Know what you're getting into…"
It further added that to make that happen. The platform will fulfil two core use cases: Individuals will have the ability to "own their data", and they will be able to "control their identity".
Here is a use case of web 5, this decentralized internet, given by TBD.
"Bob is a music lover and hates having his personal data locked to a single vendor. It forces him to regurgitate his playlists and songs over and over again across different music apps."
"The way out offered by web 5: "Bob can keep this data in his decentralized web node. This way Bob is able to grant any music app access to his settings and preferences, enabling him to take his personalized music experience wherever he chooses."
When asked by a Twitter user what makes Web3 not decentralized enough, Dorsey replied saying that "it's the basis on a single point of failure systems (eth, Solano, *) and lies being told to people about who owns and controls it."
Dorsey believes that Web3 is majorly controlled by a venture capital firm co-founded by legendary venture capitalist Andreessen Horowitz (a16Z) - who also cofounded the early internet platform Netscape and was an early investor in Facebook. He tweeted, saying Web3 is "somewhere between a and z," referring to a16Z.
Andreessen has been an early backer of web 3 and has already invested more than $3 billion into various crypto and web 3 startups.
Image source: Shutterstock
Japanese Challenger Bank Kyash Raises $41m from Jack Dorsey's Block and Others
Read More