Dubai Lays Out Metaverse Strategy Plan for 2027
The Emirati City of Dubai has launched its Metaverse Strategy plan for the next five years. It hopes to increase the contributions from the digital currency ecosystem to $4 billion from its current $500 million.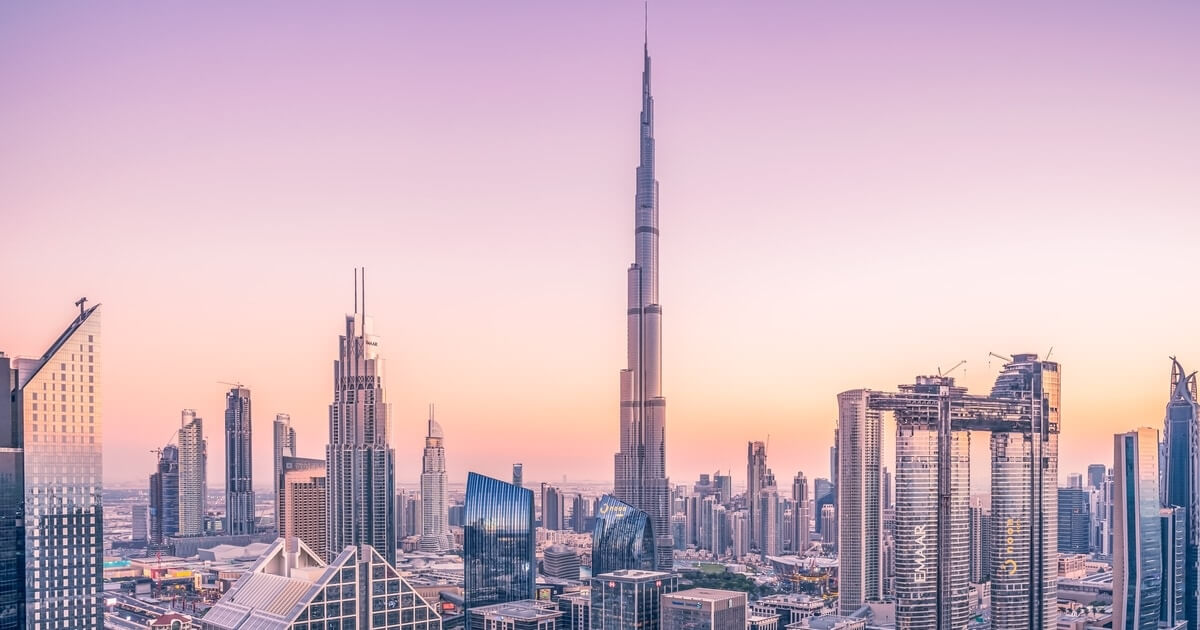 Unveiled by crown Prince Hamdan bin Mohammed bin Rashid Al Maktoum, the Dubai Metaverse Strategy also seeks to add about 40,000 virtual jobs by 2027.
The city hopes to create policies that will attract and fuel the growth of crypto and metaverse-focused startups in the country.
"We launched the Dubai Metaverse Strategy today, which aims to foster innovation in new technology. Dubai is home to over 1,000 companies operating in the metaverse and blockchain sector, which contributes $500 million to our national economy," Prince Hamdan bin Mohammed said in an announcement posted on Twitter, highlighting how well the City has beaten its current projection for 2025.
A major ambition of the Dubai Metaverse Strategy is to position the city at the top of the chart in the region and amongst the 10 metaverse-focused companies worldwide.
While the financial commitment or investment into this strategy was not unveiled, the prince announced the launch of the Dubai Metaverse Assembly, a global event bringing together regional and international experts in Dubai to shape the future of the metaverse and explore its promise and potential applications.
The metaverse is a virtual world that is projected to reshape the way of work and social interaction. While still in its infancy, many private and public companies are investing heavily in this space, managing to dominate the narrative when the tech finally gains prominence and goes mainstream.
Many regional governments, including South Korea, are beginning to show interest in this technology and the dive by Dubai emphasizes how much interest this innovation is garnering amongst policymakers. With Dubai known as a high-profile tech hub, the journey into the metaverse in the next couple of years will form a good spectacle for observers in the blockchain ecosystem.
Image source: Shutterstock
Emirates Airline to Roll Out Bitcoin Payment and Enter the Metaverse
Read More