Due To Rising Legal Bills, Celsius Wants To Extend The Claims Deadline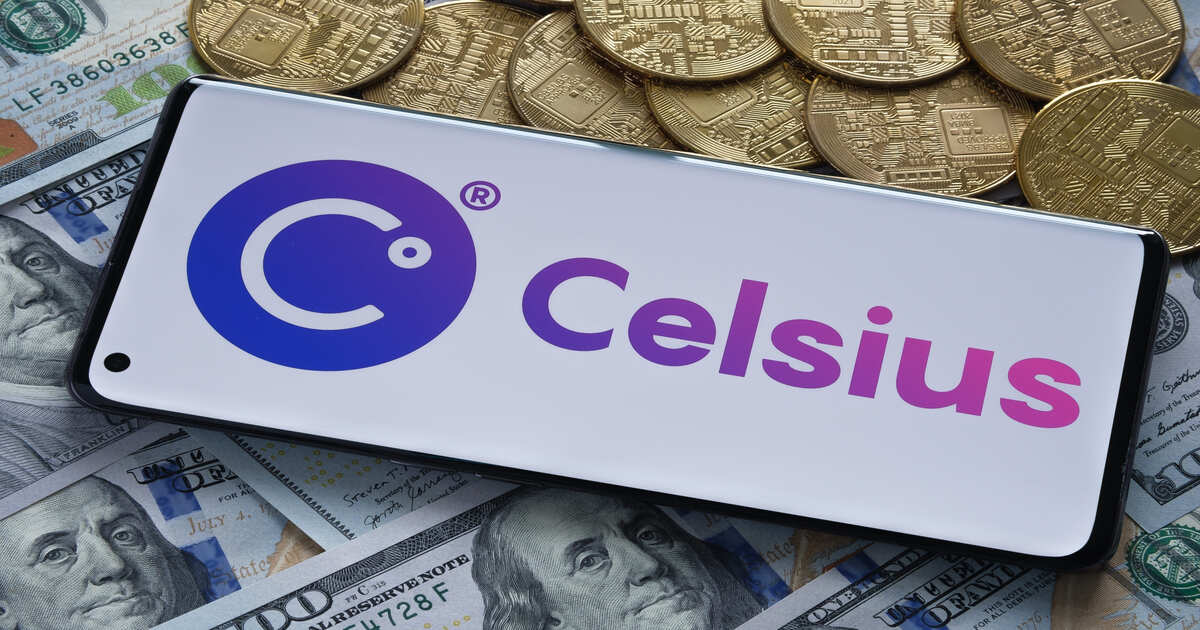 The defunct cryptocurrency lending platform Celsius Network intends to submit a motion that, if successful, would buy consumers one additional month to present their claims before the deadline.

Celsius made the announcement that it will try to push out the date by which claims need to be submitted from January 3 to the beginning of February.

After noticing that Celsius' legal expenses have continued to pile up and are eating away at the lender's estate, the cryptocurrency community has begun to show signs of growing impatience.

According to Celsius, the deadline of January 3 will be extended at the very least until the bankruptcy court hears the request on January 10, which is scheduled to take place on that day.

During the bankruptcy procedures, creditors who think they have a right to payment are able to make claims via a process called the claims process.

As of the 29th of December, more than 17,200 claims had been submitted by Celsius' creditors.

However, Celsius' creditors are anxious as a result of the continuous accumulation of Celsius' administrative expenses since the company first filed for bankruptcy in the month of July.

According to a story published by the Financial Times on December 27, the total amount of money paid out in fees to bankers, attorneys, and other advisors involved in the bankruptcy process had already surpassed $53 million.

In contrast, just 44 million dollars have been set aside by Celsius thus far for the purpose of returning money to clients. This money belongs to customers who have only ever kept funds under the Custody Program, and it is a very small portion of the $4.72 billion in user deposits that Celsius now holds.

Some members of the cryptocurrency community are under the impression that the most recent delay in the proceedings is only another "delay strategy," and as a result, they are dissatisfied by it. It is his responsibility to negotiate and sanction the fees that have been established by the attorneys and other professionals involved in the case.

Additionally, the fee examiner is receiving payment from the estate of Celsius; the most recent fee statement was issued on December 21 and requested slightly under $20,000 for services completed during the month of November.
Read More