Dutch Central Bank Aims to Play Leading Role in Developing CBDC in Europe as Part of Plan to Become Increasingly Digital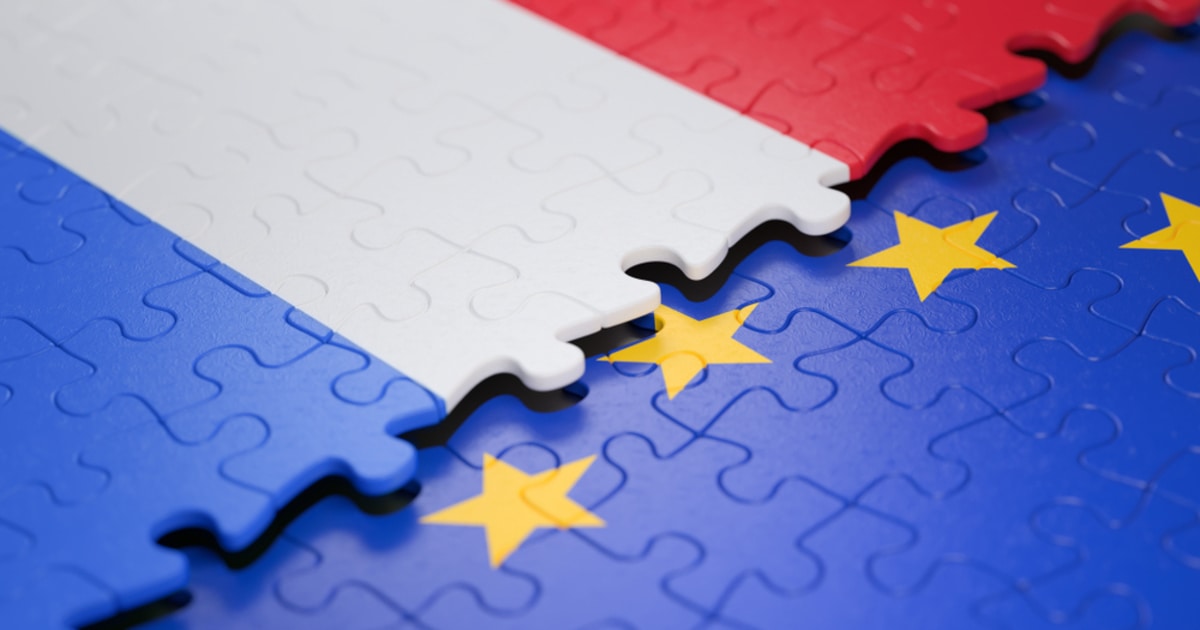 The Dutch central bank, De Nederlandsche Bank made an announcement in its bulletin, saying that it aims to become the European leader in the development of central bank digital currencies (CBDCs). The report highlighted that the topic of CBDC has gained more public exposure in the Netherlands than in "several other euro area countries for several reasons."
The Dutch central bank has a positive outlook on CBDCs, as it believes that central bank money is essential to preserve as it is important for people to maintain essential trust in the monetary system.
The European Central Bank (ECB) previously expressed its interest in launching a digital Euro and stated that they have been doing theoretical research and practical experimentation. The report stated that the Netherlands could be a suitable testing ground for its testing. Even after evaluating the potential risks of CBDCs, the Dutch central bank said, "We are ready to play a leading role."
The central bank emphasized that the use of cash is declining in the country, signaling that its citizens are using less central bank-issued currency for purchases. A CBDC could potentially allow more diversity in the payments market, as well as making cross-border payments to be more efficient, according to the central bank.
Similar to other countries in its catalyst for development for the digital payments, the report stated, "Many stores now ask clients specifically not to pay in cash, which effectively means that only private money is accepted. Due to the coronavirus pandemic, using cash has become more risky due to its risks of transmission.
However, the Dutch central bank was not included in the working group formed by six central banks to share experience on use cases on CBDCs. The six central banks were: the Bank of Canada, Bank of England, Bank of Japan, European Central Bank, Sveriges Riksbank, Swiss National Bank, and the Bank for International Settlements.
Sweden's central bank has also started testing an e-krona, its CBDC to be run on blockchain, to simulate everyday banking activities, including payments, deposits, and withdrawals from a digital wallet on a mobile phone.
Image via Shutterstock
Read More