Eastern Asia's Crypto Market Growth Halts, China's Crypto Transaction Volume Drops by 31% YoY
Chainalysis, a US blockchain analysis firm, released a new research study Thursday, showing that Eastern Asia is the fourth-largest cryptocurrency market, receiving $777.5 billion worth of crypto between July 2021 and June 2022.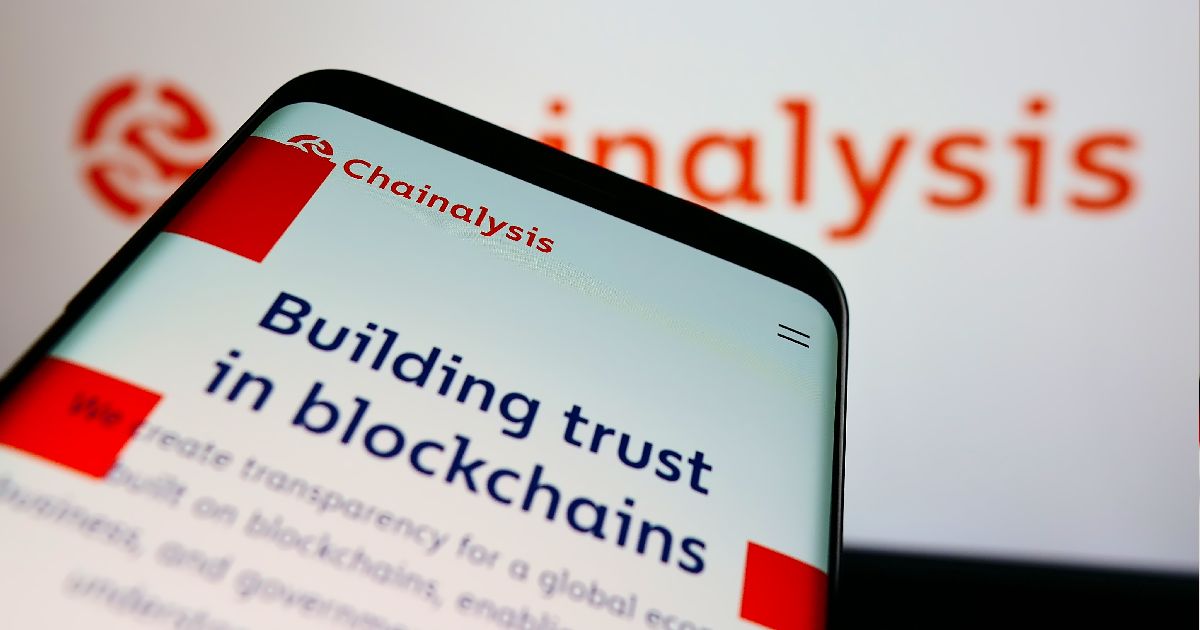 This figure represents just under 13% of global transaction volume during that time period.
As a result, the study identified that Eastern Asia has lost ground to other regions this year. The region saw year-over-year transaction volume growth of just 4%, making it the region with the lowest crypto activity this year, according to the research. Last year, the region was ranked as the third biggest region by crypto transaction volume at this time.
Source: Chainalysis
The biggest reason for this loss is likely due to the decline in cryptocurrency activity in China, the largest market in the region. While the study identified that China saw its crypto transaction volume drop by 31% compared to the previous year-long period, neighbors like Japan more than doubled transaction volume. This is likely due to Chinese government crackdowns on crypto activity over the last year, the study revealed.
Besides the low cryptocurrency trading activities in the region, the data indicates that Eastern Asia has surprisingly low DeFi adoption. Over the year-long time period Chainalysis conducted this study, DeFi made up just 28% of transaction volume in Eastern Asia, less than all but one other region – Eastern Europe – as shown in the figure below.
The data shows that Japan's crypto market has grown significantly over the year-long period studied, with on-chain transaction volume increasing 113.2% over the previous 12 months, compared to 72% for the next-closest country, South Korea, and 31.1% for China.
To explain Japan's resilient crypto activities, one of the reasons is due to the relatively high embrace of DeFi. Despite having a smaller overall crypto market, Japan's DeFi transaction volume is almost double the size of South Korea's at $56.7 billion and close to China's total of $67.6 billion, as indicated in the figure below. The research shows that decentralized exchange (DEX) trading may be eating into trading on centralized services, which have not witnessed similar growth.
As the data highlighted above, China has witnessed a huge decline in cryptocurrency activity, likely due to government crackdowns imposed last year. However, despite a 31.1% drop-off in transaction volume, China remains the biggest crypto market in the region, the fourth overall in the world, and ranked tenth for grassroots adoption on Chainalysis' global crypto adoption index.
While government crackdowns have had a clear impact, China's cryptocurrency market remains strong, with healthy transaction volumes across both centralized and DeFi services. The figure below shows that China's trading activity has started to pick back up in recent months, and even mining, which saw a massive fall in activity following the ban, has made a comeback in the country.
Early this month, Chainalysis released a similar study showing that emerging markets, such as the region of the Middle East and North Africa (MENA), dominated this year's global crypto adoption index. Latin America became the second in transaction volume growth, North America was third, and Central and Southern Asia close behind.
Image source: Shutterstock
High Risk Crypto Activity on The Rise in Eastern Europe Amid Russia-Ukraine War – Chainalysis
Read More