Elon Musk Backs Bitcoin as His "Favourite" Crypto, Dogecoin Becomes First Altcoin to Outrank BTC in Tweet Volume
In the past 24 hours, Dogecoin has exponentially grown on the back of GameStop (GME)'s success, much to the delight of the cryptocurrency community.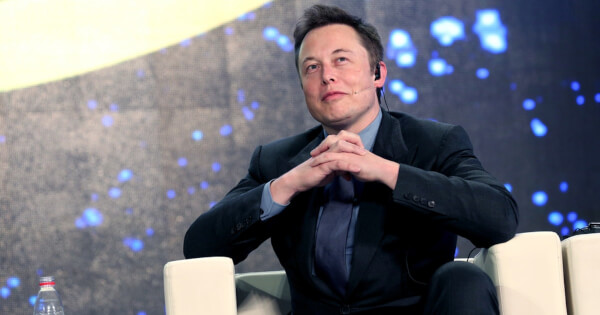 Dogecoin (DOGE) rallied and surged by nearly 400%, as reported by Blockchain.news. Along with its success, the cryptocurrency has been heavily tweeted about on social media. THE TIE picks up on this, suggesting through its data that for the first time in history, an altcoin has surpassed Bitcoin in terms of social volume. Per The TIE:
"Dogecoin tweet volume has surpassed Bitcoin over the last 24 hours. This is the first time we have on record that an altcoin has been tweeted about more than Bitcoin over a 24-hour period."
DOGE's surge in price and social volume may be attributed to r/WallStreetBets, as the meme-based cryptocurrency has gained traction off the back of the Reddit-pumped stock - GameStop. A Twitter account dubbed "WSB Chairman," which clarified that it was not associated with the Reddit account responsible for GME shares shooting through the roof, questioned:
"Has Doge ever been to a dollar?"
Has Elon Musk converted to Bitcoin?
DOGE is also allegedly the favorite cryptocurrency of Tesla founder Elon Musk. The billionaire previously touted the cryptocurrency on his Twitter, pumping up the price just with a simple shoutout to "Doge." The Tesla founder also playfully touted himself as the founder of Doge on social media.
Now, he commented on GameStop's success, which has been attributed to the work of young day traders and investors who have shorted the stock. Per the billionaire, "u can't sell house u don't own, u can't sell cars u don't own but u *can* sell stock u don't own!? (sic) This is bs – shorting is a scam, legal only for vestigial reasons."
There have been speculations that Elon Musk has been backing Bitcoin previously, with MicroStragy's CEO offering him advice on how to get started with cryptocurrencies. As reported by Blockchain.news, Saylor previously proposed that Musk allocate a portion of Tesla's treasury reserve to Bitcoin.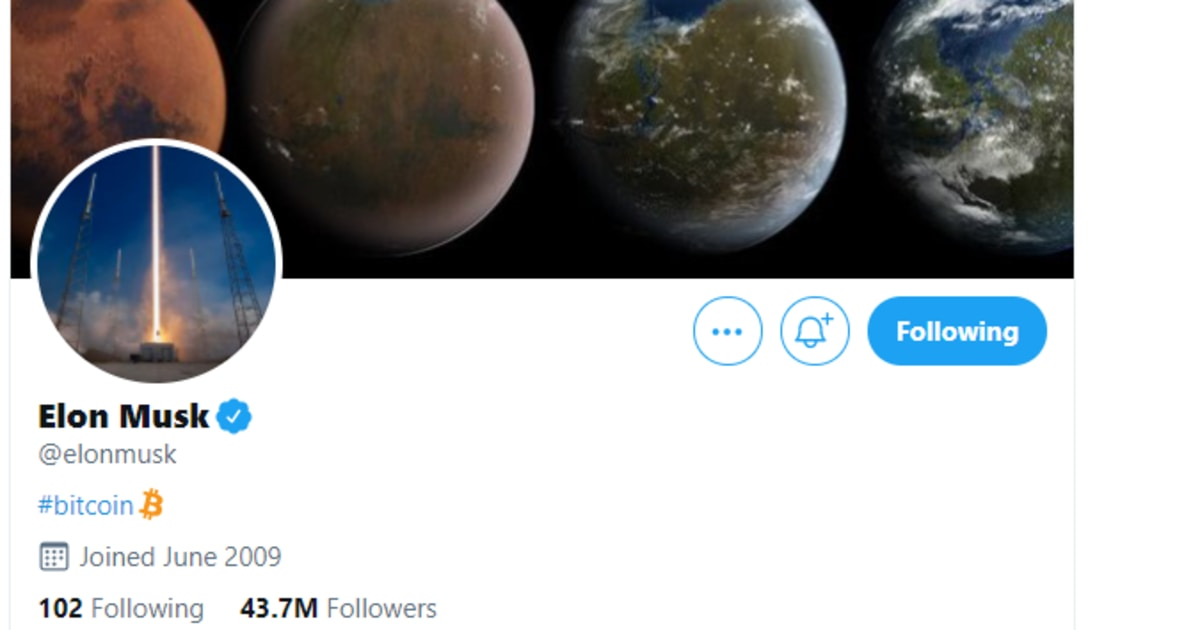 It is safe to say that by now, Bitcoin has definitely piqued the billionaire's interest. The Tesla founder has now changed his status on his Twitter profile to read "#bitcoin."
Although the mainstream cryptocurrency has been stagnant all week, it has now recovered and is trading at approximately $36,882 at the time of writing, up a near 18% in the last 24 hours. This bullish behaviour may partially be due to the decentralized sector gaining more recognition in recent days, wth centralized financial platforms being heavily criticized for halting GME shares.
Image source: Shutterstock
DeFi and Crypto Community Explode as Robinhood Halts GameStop (GME) Trades
Read More