Ether Fund by 3iQ to Launch on the Toronto Stock Exchange Tomorrow, $75M Already Raised
Gemini exchange founder Tyler Winklevoss recently announced big news for Ethereum. 3iQ, a digital asset manager based in Canada, which also manages the Bitcoin Fund—the world's first regulated and exchange-traded Bitcoin fund will list the Ether Fund tomorrow.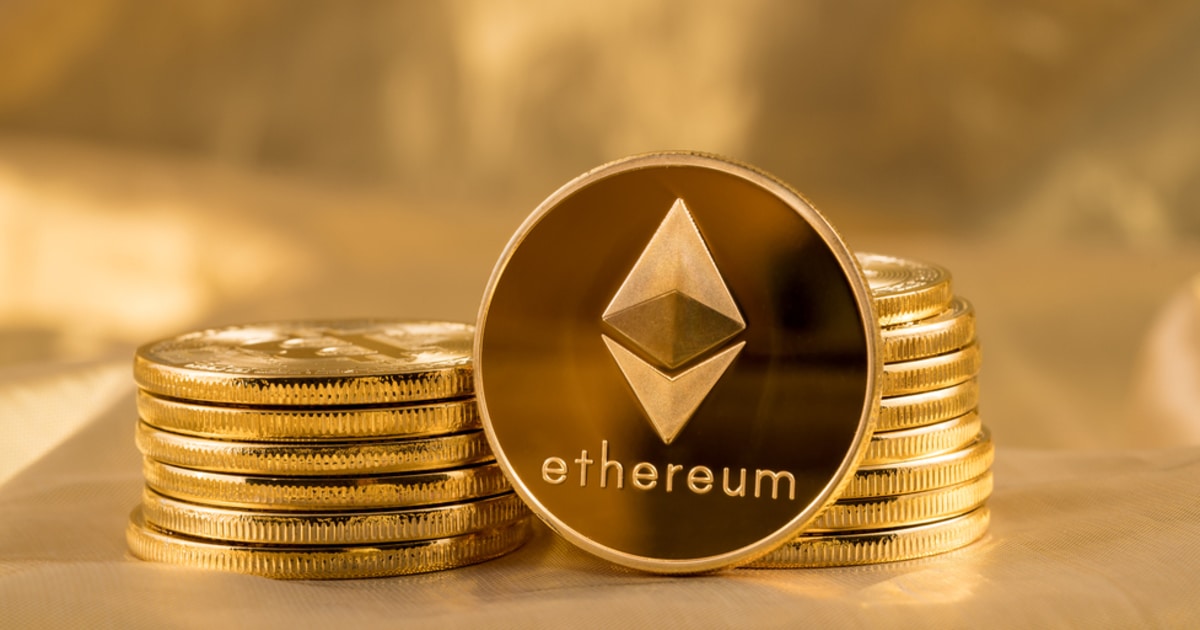 Winklevoss announced that the Ether Fund by 3iQ has already raised around $75 million. According to Winklevoss, all Ether would be held by Gemini Custody. Winklevoss announced:
"Huge news for Ethereans. The Ether Fund by @3iq_corp will list on the Toronto Stock Exchange ($QETH) tomorrow morning. The fund has already raised ~$75MM. All $ETH will be held by @Gemini Custody. To the moon!"
The Ether fund would be listed under QETH, and 3iQ Corp received a regulatory receipt for its Ether Fund to go through an initial public offering on the Toronto Stock Exchange earlier this month.
3iQ sold Class A units at $10.75 and Class F units at $10.53. Similar to the Bitcoin Fund, the Ether Fund was conditionally approved to list on the Toronto Stock Exchange.
The Ether Fund would allow stockholders to have direct exposure to Ether, and the investment fund also enables investors to achieve capital appreciation by a long-term holding strategy. There are no limits on minimum purchases, which incentivizes more buyers for the fund.
Despite the recent drop in ETH's price, the launch of the Ether fund could only mean good news for Ether bulls, as the fund was created in a way where investors would benefit if Ethereum's price eventually goes up. Ethereum is currently trading at $571 at press time, up by 4.3% in the past 24 hours. Crypto analyst Scott Melker recently commented that institutional investors are increasingly interested in Ethereum. He said:
"Both @CoinSharesCo and @Grayscale have released data and statements strongly suggesting that institutional investors are increasingly interested in #Ethereum. Follow the money."
Image source: Shutterstock
3iQ Corp Receives 'Favourable Ruling' From Regulators to Offer Bitcoin Fund
Read More