Ethereum Addresses and Hash Rate Hit New Record Highs Amid DeFi Hype and Surging Fees
While Bitcoin has been struggling to sustain new highs this year, Ethereum (ETH) has been trading sideways in the $330-$360 range for the past few weeks. Ethereum is trading at $338 at press time, according to CoinGecko.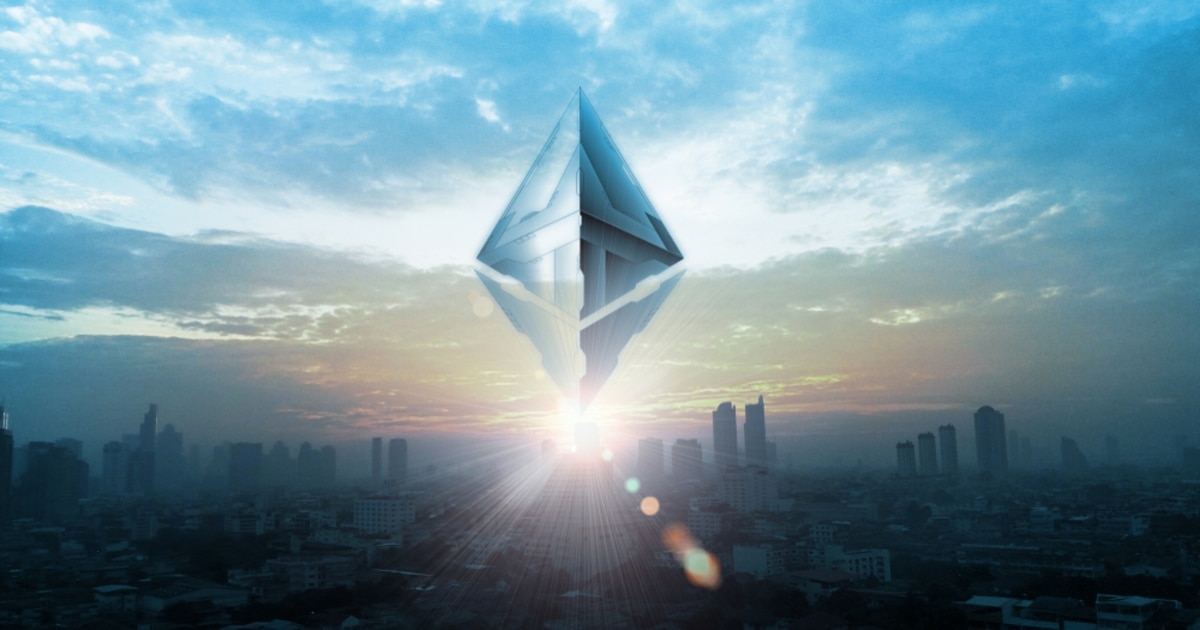 According to crypto analytics firm Glassnode, the number of addresses holding at least 0.01 Ether (ETH) has reached a new all-time high, at 10,116,076. As the number of new users on the network has been steadily increasing, crypto data analytics firm Santiment noticed a 53 percent decrease in deposits to exchanges in Ether since Sept. 1.
Santiment also noted that the top 100 Ether whales have been buying the dip and holding on to their Ether for over a month while growing their balance by more than 3.7 million Ether altogether. This also indicates that whales believe the world's second-largest cryptocurrency by market capitalization is underpriced.
Although taking a slight dip earlier on in the year, Ether has remained a high performer in 2020, while outpacing the gains made by Bitcoin.
While Ethereum addresses have reached an all-time high, ETH's hash rate also hit an all-time high, breaking the 250 TH/s barrier for the first time in over two years. The hash rate measures the computing power of the network, which also gives insight into the health and security of a blockchain. According to Glassnode data, Ethereum miners made $166 million from transaction fees in September, while Bitcoin miners made only 15 percent of the fees made by Ethereum miners in the same period.
The 2020 DeFi boom continues to bloom
The 2020 DeFi boom continues to bloom, as marked by a milestone by an Ethereum browser wallet, MetaMask. The Ethereum-based wallet was developed by ConsenSys, and has marked a milestone for the DeFi industry as it recently surpassed one million monthly active users for the first time.
MetaMask indicated that the top DeFi protocols, including Uniswap, which has topped $2 billion in total value locked, Yearn.finance, Curve, MakerDao, and Aave, were the most popular amongst its users. The firm also noted that there has been significant growth in the adoption of DeFi products and services, which attributed to the growth of MetaMask. The DeFi industry currently has over $10 billion in total value locked.
Image source: Shutterstock
Read More