Ethereum Classic Receives $10m Capital Boost from AntPool
Layer-1 blockchain protocol, Ethereum Classic has received a new $10 million capital boost for its ecosystem as announced by AntPool, the mining pool offshoot of Bitmain.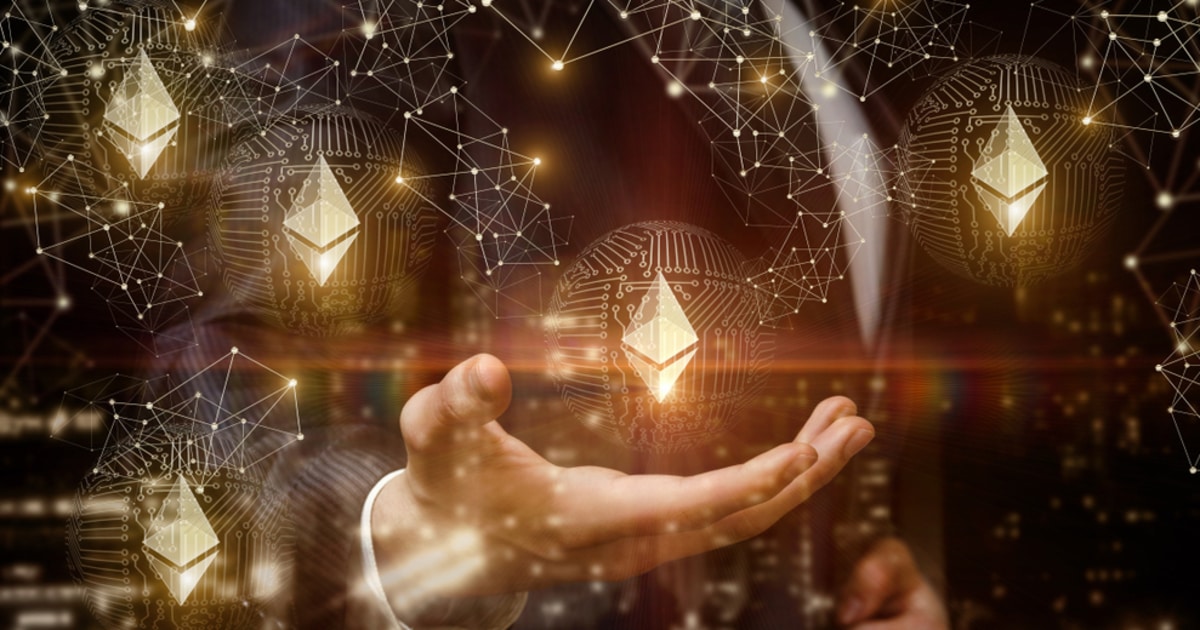 The capital pledge was made as a show of gesture to support the blockchain protocol, which will continue to use the Proof-of-Work (PoW) consensus model of validating transactions.
Ethereum Classic is the product of the hard fork of the Ethereum protocol back in July 2016. It carved a name for itself as a protocol that aimed to help maintain the integrity of the Ethereum protocol at the time, but over the years, it has grown into a smart contract protocol that now supports the growth of DApps.
Ethereum Classic will soon become one of the top protocols to be using Bitmain's mining rigs after Bitcoin, as Ethereum is scheduled to transition into a Proof-of-Stake (PoS) network by September.
As a PoS network, Ethereum will be free from the endless criticism that Bitcoin and Ethereum Classic face with respect to their high carbon footprint. The PoW transaction validation model requires the use of highly advanced machines that are manufactured by tech giants like Bitmain to solve complex computations before transactions are approved, added to the block, and generated a new token as a reward for the miners.
This system will be replaced by the more energy-efficient PoS model, which will now position Ethereum over Ethereum Classic concerning sustainability concerns.
However, the bet on Ethereum Classic by AntPool and Bitmain is a show of confidence in what the world holds for PoW networks as many are beginning to explore avenues whereby clean energy will be used to mine the coins in the near future.
Specifically, the funding from AntPool will be deployed into the development and exploration of applications of the Ethereum Classic mainnet, in a bid to promote the overall performance of the network.
Image source: Shutterstock
Ethereum—The Whole Forking History
Read More