Ethereum Continues to Grow in Use and Price in 2020, But Why?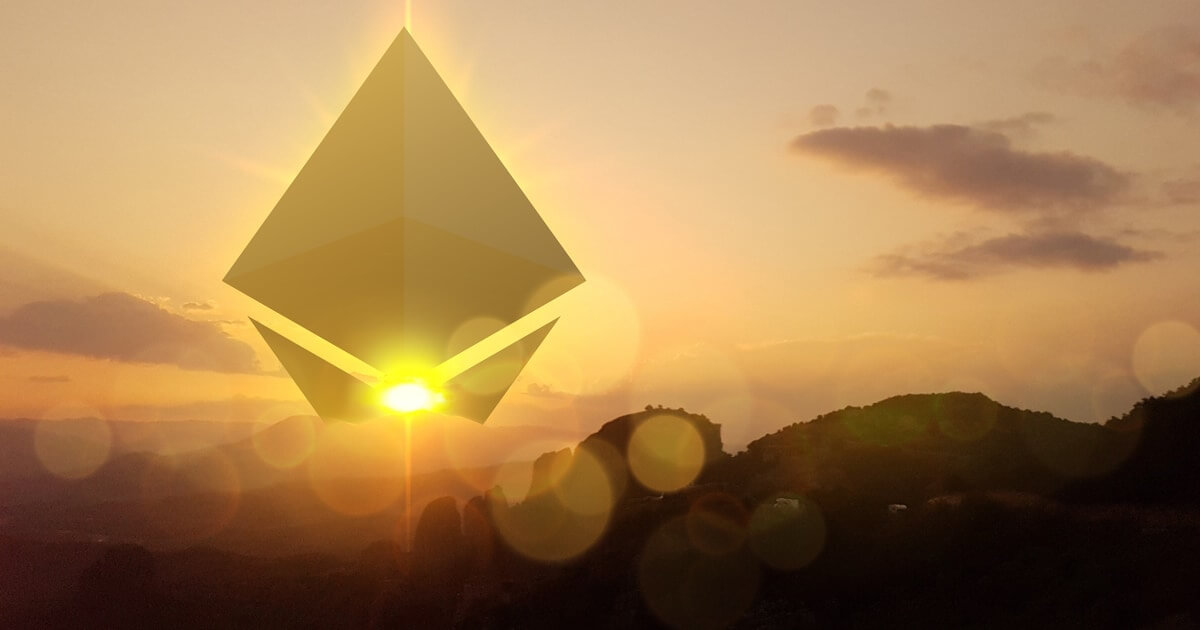 The Ethereum blockchain has been a platform enabling new tokens' initial life in cryptocurrency. Many developers use Ethereum as the go-to chain to create their business and tokenonomy (Token economy) before launching into the markets on exchanges and other services.
Already in 2020, the price has seen significant increases, rising from $120 to over $225 in under two months. But is there any reason why?

Coingecko: Ethereum Price from December 2019 — Feb 2020
In 2019, Ethereum decentralized apps (Dapps) showed huge advancements in popular segments including gaming and sports.
Following 2019's growth, wallet holders have seen huge further increases during the start of 2020, with over 80% of new daily active wallets in use from Dapps as well as games and marketplace users jumping up a huge 163%.
Games are the most popular category on Ethereum's decentralized marketplace, with the segment seeing a 7% increase in titles and new launches over the past months for players to enjoy.
The continued increase and interest in gaming alone is a huge reason why Ethereum continues to expand and attract new users. This could certainly be seen as to why the price has also seen steady rises. In January 2020 we can conclude that after a 7% increase so soon in the year, Ethereum is showing signs of real promise.
If Ethereum can continue to dominate gaming spaces and build on its marketplace, fighting off other platforms in the market, then 2020 could be a significant year for the cryptocurrency. Gaming, sports, and decentralized finance will be the driving factor as well as how the latest updates to the chain affect performance. The timing comes when the long-awaited Constantinople update will finally take place as well, creating quite the momentum for blockchain's largest and robust platform.
Image via Shutterstock
Read More