Ethereum and DeFi Tokens Plummet Amid High Selling Pressure
Ethereum recently took a dip, after almost reaching the highs at $390. Ethereum is currently trading at $343, taking an 8.4 percent dive in the past 24 hours. Popular DeFi tokens, including Yearn.finance (YFI), and Uniswap (UNI) have also witnessed strong corrections in the past few days.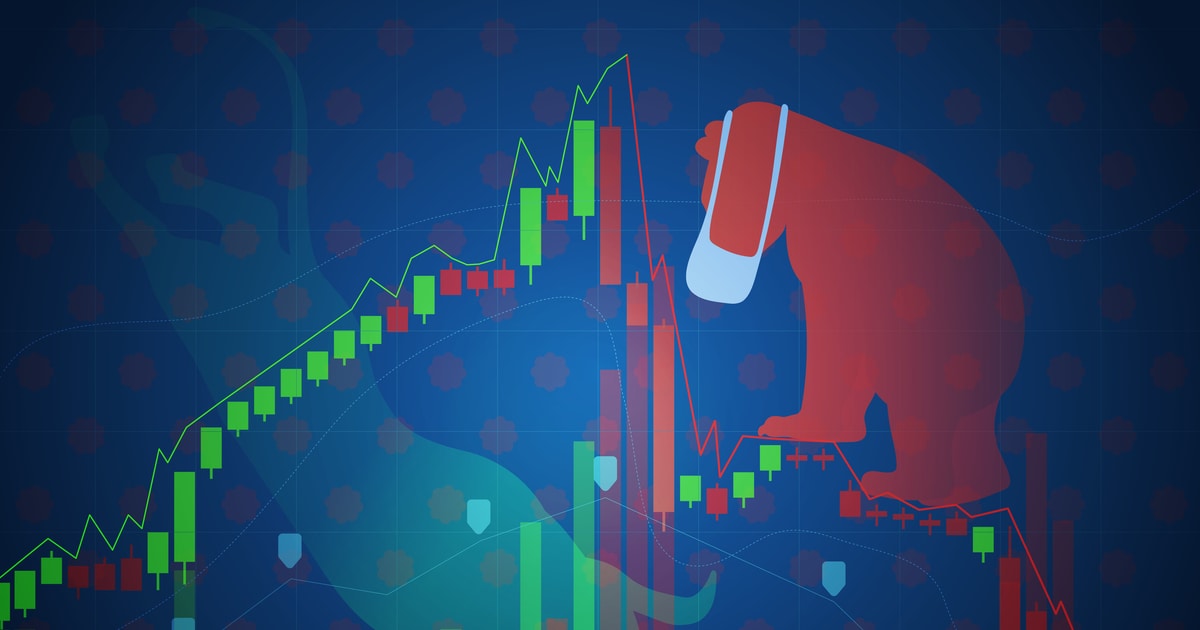 The decentralized finance market has previously outperformed Bitcoin (BTC) and Ethereum (ETH) in August, however, DeFi tokens have been plummeting recently. Yearn.finance and Uniswap have both witnessed a 46 to 48 percent drop, after reaching its monthly high.
Uniswap's UNI token saw a huge price spike from its launch, as major exchanges listed the token, including Coinbase Pro, Binance, and FTX exchange. Shortly after the launch of the UNI token, Ethereum's transaction fees have also reached new highs. Gas prices were recorded as high as 700 gwei, due to the network congestion faced due to users claiming Uniswap tokens. Average gas prices are around 416 gwei.
The Yearn.finance (YFI) token has previously reached its all-time high of $38,000, before plunging down to $24,200 at press time. The anticipation of a DeFi market correction, due to profit-taking has been expected, however, the Ether is still struggling to gain momentum.
Ethereum usually led altcoin rallies, including DeFi tokens, however, Ether has struggled to maintain its performance compared to Bitcoin. Ether remained below $400, while BTC recently rallied to $11,100 before retracing back to under $11,000.
Ether's price has declined most likely due to the selling pressure of the DeFi tokens, as the UNI and YFI tokens have suffered a 50 percent correction, most likely due to profit-taking.
Many DeFi tokens have also slid, with Aave's LEND token, Synthetic Network Token, also seeing drops in their prices in the past few days as selling pressure increased.
However, with the stock markets flooding red, and the US dollar losing its grip against foreign currencies, Ethereum, Bitcoin, and the DeFi market could still see the light of day from the push of the traditional markets.
The stock market faced a sharp sell-off on Monday, led by correcting the hopes and expectations that the economy would be recovering. While the US continues to struggle with the coronavirus pandemic, Europe has also started to see a sharp increase in COVID-19 cases, indicating a second wave.
Image source: Shutterstock
Read More