Ethereum Developer's Trial for Attendance at North Korea Blockchain Conference Set for September 2021
Ethereum researcher Virgil Griffith has been accused by the US government of assisting North Korea in questionable affairs involving cryptocurrencies.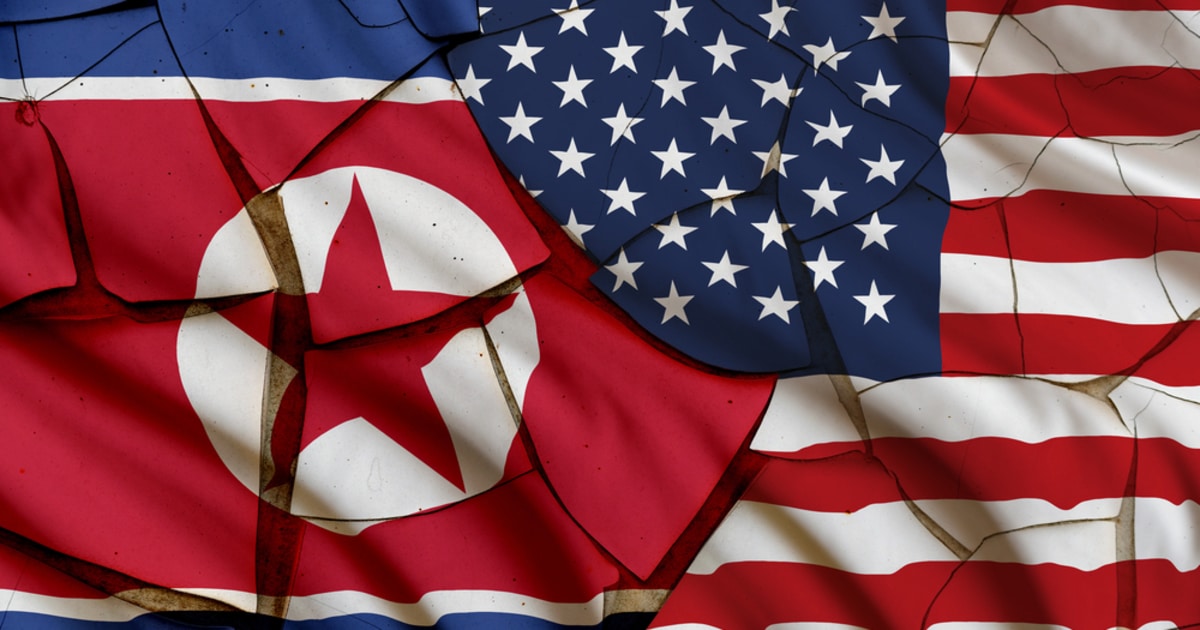 Last year, the developer attended a blockchain conference in North Korea. That in itself was enough to alarm the US government, as regulators arrested Griffith, accusing him of violating the International Emergency Economic Powers Act (IEEPA).
IEEPA is a US federal law that enables the President to regulate external variables that may threaten national security. If the situation in question is classified as a national emergency, the President is allowed to regulate it in ways he sees fit. Griffith attending a blockchain conference in North Korea has been enough to anger the US, as the Democratic People's Republic of Korea (DPRK) has long been considered a high-risk country by the United States.
Now, US lawmakers have set the tentative trial date for Griffith for September 2021, anywhere between September 7 and September 30.
What angered US regulators
US regulators are claiming that by attending the North Korea blockchain conference, Griffith has breached the International Emergency Economic Powers Act as he allegedly has given a speech to educate North Koreans on how to use cryptocurrency for their own gains. The Ethereum attended the conference in North Korea in November 2019 and was arrested following his return to the US.
According to the official complaint, Griffith had explicitly asked and been denied permission to travel to North Korea in order to give the presentation on blockchain technology. Specifically, the document outlines that Griffith had been aiding the development of a crypto exchange between North Korea and South Korea and was fully aware this would violate U.S. sanctions against the DPRK.
Should he be declared guilty, the Ethereum developer may potentially be imprisoned for up to 20 years.
Image source: Shutterstock
US Army Reveals That North Korea Has A Legion of 6,000 Hackers Working for the Nation
Read More