Ethereum Foundation Brings Blockchain to UNICEF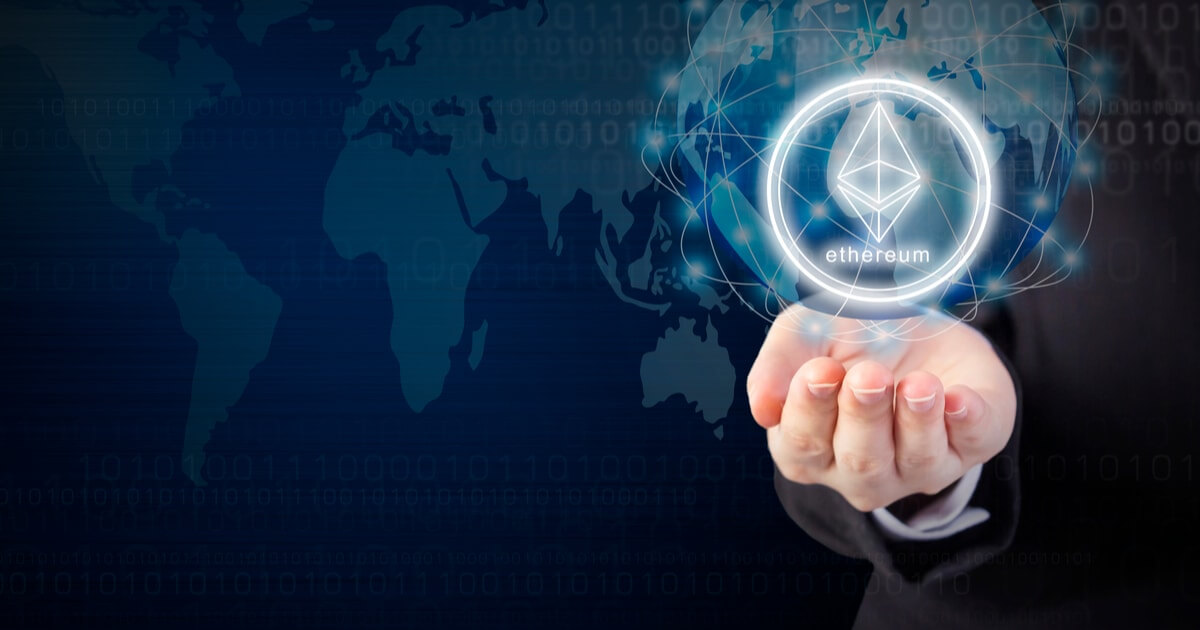 The Ethereum foundation team has madea series of donations to the UNICEF (United Nations International Children's Emergency Fund), a move which, while charitable, has also increased the foundation's exposure, accessibility and is driving adoption in various ways.
Last year, the foundation donatedaround $150,000 worth of Bitcoin (BTC) and Ether (ETH) to UNICEF's experimental cryptocurrency fund. Which in turn has seen the Kazakhstan office of UNICEF to create an Ethereum-based procedure for carrying out internal payments, such as sending funds from its headquarters to people involved in local educational programs.
While discussing the aims and purpose of the donation, Ethereum Foundation Director, Aya Mihaguchu stated, "We are still discussing the details on what we can do together, but we have decided to continue support for the next couple of years. I believe a partnership with a group like UNICEF can maximize our impact without shifting our focus from what we still need to do to improve Ethereum as a technology."
Worthy of note is the fact that the Kazakhstan-based team is still adding the final touches on the smart contract platform since UNICEF budgets require multiple signatures from individuals with different degrees of clearance level. Today, a large amount of Official paperwork still requires people to do a recheck in expenditures by hand. It is expected that the use of Ethereum blockchain to carry out such procedures could prove to be more efficient and less daunting.
UNICEF and crypto potential
UNICEF whose objective is defending children's rights and assisting them in attaining their optimal potential announced a cryptocurrency donation fund last October.
Henrietta Fore, UNICEF's executive director, noted that emerging technologies should be embraced. She asserted, "If digital economies and currencies have the potential to shape the lives of coming generations, it is important that we explore the opportunities they offer. That's why the creation of our Cryptocurrency Fund is a significant and welcome step forward in humanitarian and development work."
Image via Shutterstock
Read More