Ethereum Miner Addresses Hits 4-year High Ahead of the Merge
Ethereum miner addresses have continued to grow and are now at a 4-year high according to on-chain data.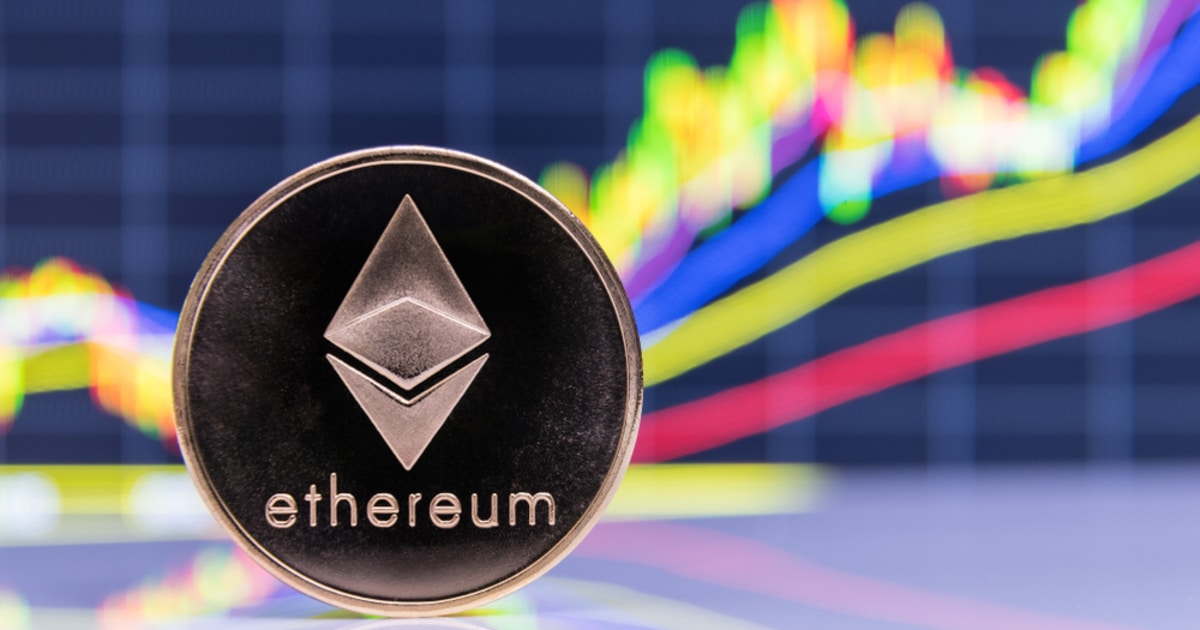 As pointed out by independent crypto reporter, Colin Wu citing data from OKLink, "the balance of Ethereum miner addresses exceeded 260,000, with a total of 261,848, which has risen to the level of the same period in April 2018, a record high in four years, and is about 415 million US dollars at current prices."
Source: OKlink
According to the charts above, the number of addresses is moving upward, and in an opposite direction to the current price of Ethereum which is on the decline. The rising number of Ethereum addresses has showcased the last attempts on the parts of Proof-of-Work (PoW) miners to accrue as many Ether as they can before the forthcoming The Merge.
With the Merge that is slated for September 15, a 'Difficulty Bomb' will be ushered in that will largely make mining more difficult and largely impractical.
With the difficulty bomb, mining will become largely unprofitable as miners will be expected to shift their roles in order to become validators in the newly ushered-in Proof-of-Stake (PoS) consensus mechanism.
The miners have nothing to lose for getting involved with Ethereum mining at this time. In fact, some may consider the mining endeavours to be an avenue to accumulate Ethereum at a time when the odds are in the favour of the miners. As the date for the Merge draws nearer, there is a likelihood that we will see increased traction in the number of miner addresses that will be recorded on-chain as an attempt to put their mining resources to good use will be heightened.
The Ethereum network is setting very unique precedence for the PoW protocols at a time when the clamour for environmental sustainability is growing by the day.
Image source: Shutterstock
Ethereum 2.0 Deposit Contract Hits ATH as Investments Heightens
Read More