Ethereum Miners Realized $756M in August Pending The Merge
Miners on the Ethereum blockchain have made the sum of $756 million while gearing up for The Merge which will take place later in this month.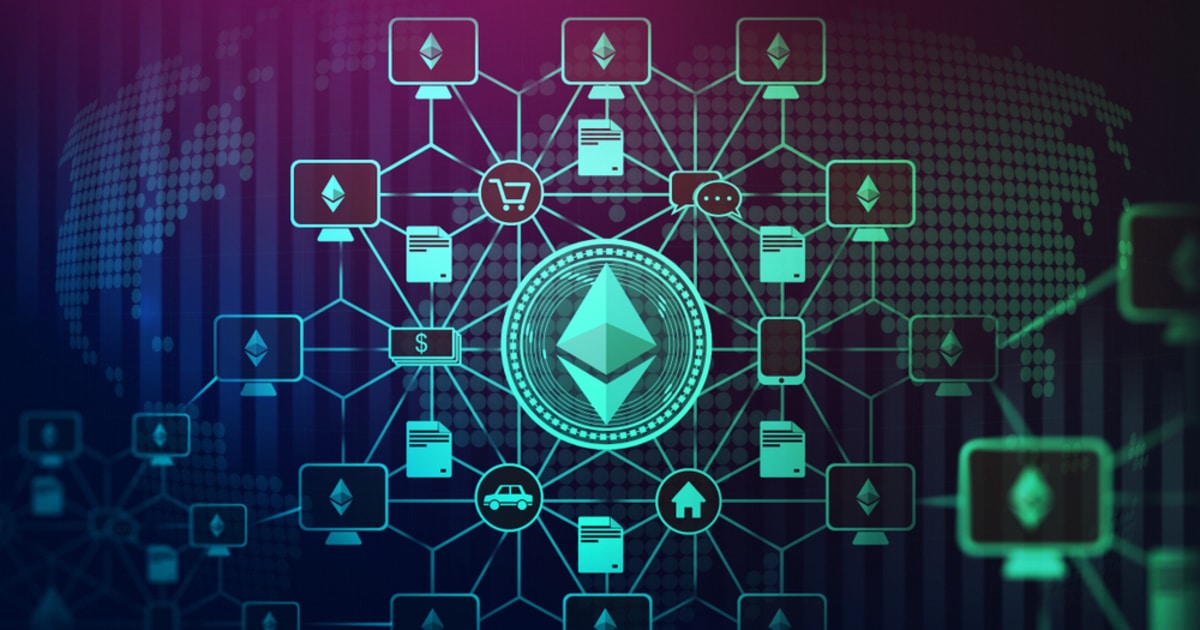 According to a report from The Block Research, the miners witnessed a remarkable increase in August for the ETH coin as against June and July.
The Merge of the Ethereum blockchain slated for September 15 will see that the digital asset is upgraded from the Proof-of-Work (PoW) network to the Proof-of-Stake (PoS) network.
From the inception of the ETH coin, the virtual asset has been functioning on the PoW system, which exhausts energy to a great degree and is costly to manage. The PoS, however, is moderately less costly to maintain and minimizes the exhaustion of energy to the barest minimum.
In preparation for The Merge, some exchanges like Binance and Coinbase said they will halt the deposit and withdrawal of Ethereum on their platform, citing that it will aid a safe transition into the Proof-of-Work (PoW) network.
According to the analysis, Ethereum miners generated a 37% increase in August from what was derived in the month of July. In July they made the sum of $545 million, accounting for a difference of $211 million.
Per data collated by The Block Research, about $30 million of the revenue was from processed transaction fees, the rest was used "as block subsidies to miners".
The report noted that the revenue generated in the month of August is believed to have been remarkably influenced by the price of Ethereum for the month. In July, the ETH price plummeted to as low as $1,040, but later picked up in August, selling at as high as $1980, explaining the revenue generated in the month.
The daily Ethereum mining revenue in June and July was averaging $15 million to a climax of $23 million. However, in August, the daily ETH mining revenue peaked at $27.5 million.
At the completion of The Merge, there are chances that a new digital asset will emerge. The asset may or may not gain the patronage of crypto users.
Image source: Shutterstock
Ethereum Mining Difficulty Has Reached an ATH
Read More