Ethereum PoW Fork Token Price Drops Over 60% A Day after Mainnet Launch
Based on data from CoinMarketCap on Friday, the price of ETHW tokens from Ethereum's proof-of-work fork has dropped by over 65% since the launch of its mainnet hardfork after the highly-anticipated Ethereum Merge took place on September 15th.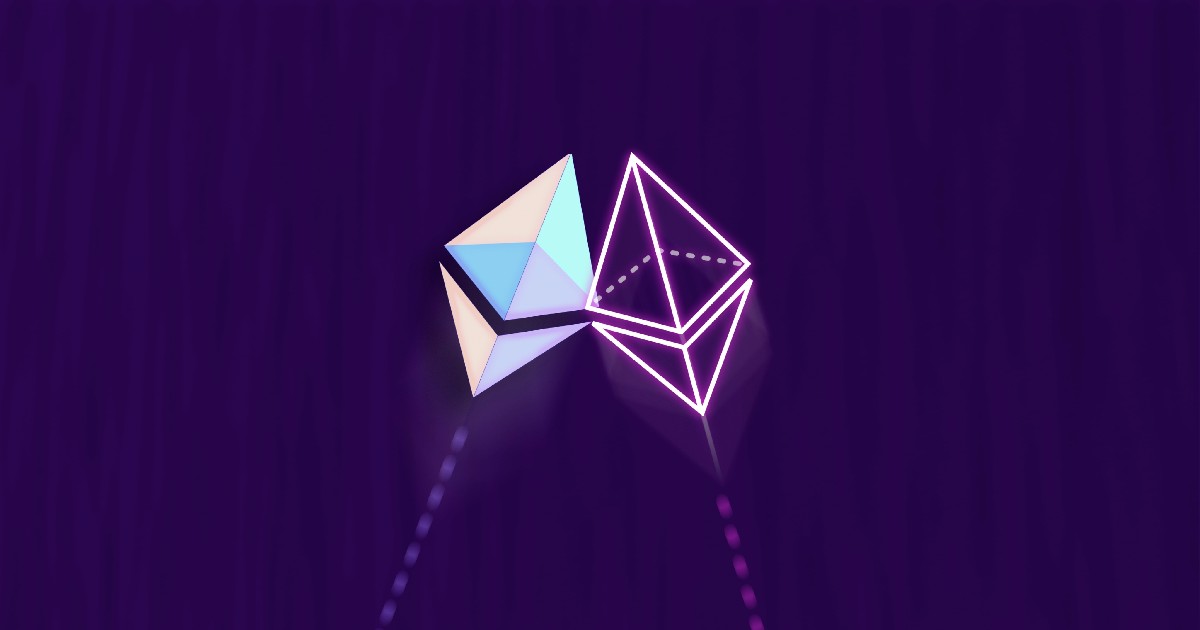 ETHW spiked as high as $60.68 in the early hours of Thursday morning following The Merge. At the time of writing, the tokens were trading at $12.80, a loss of 61% in the past 24 hours, according to CoinMarketCap.
The lowest point the price of ETHW exchanged hands was $8.20. The tokens traded at over $42 on Thursday before the Merge but plunged as much as 78% to as low as $8.20 in early European hours Friday.
ETHPoW is a separate Proof-of-Work (PoW) blockchain, forked from Ethereum's Merge on September 15. However, its chain suffered technical issues after the launch, which put downward pressure on its ETHW token.
The team behind ETHPoW recognized the issue and fixed the network's ChainID later on the same day. But several miners appeared to have abandoned the network despite a few major pools continuing to mine the PoW chain.
As a result, the ETHPoW hash rate dropped to 66.64 TH/s on Friday after peaking at 80.56 TH/s earlier in the day.
Meanwhile, the hash rates of other PoW alternatives for Ethereum miners like Ethereum Classic (ETC), Ravencoin, and Ergo, have experienced all-time high levels after the merge. After Ethereum's successful merge, miners started switching their rigs to other blockchains such as the above mentioned.
According to data from crypto mining pool 2miners, the Ravencoin blockchain's hashrate doubled from 8.29 TH/s to 18.47 THs over the past 24 hours.
Ergo (ERG), another PoW blockchain that supports GPU mining, also saw its hash rate rise over 372% in the last 24 hours from 29.05 TH/s to 157.56 TH/s currently. ERG, the native coin of Ergo, is also up 14.51% to $4.93 over the past 24 hours.
Eric Wall, the Chief Investment Officer at cryptocurrency investment firm Arcane Assets, explained that ETHPoW miners could not sustain the chain at current ETHW prices. He further added: "The daily rewards are 13100 ETH, $354k instead of $20m. There is no way miners can just 'keep mining' the ETHPoW chain, no matter how you adjust the difficulty. There simply aren't enough rewards in the system to pay for the electricity bills."
The price of ETHW fell in the past 24 hours, likely because users received the new tokens and instantly sold them on the open market. The tokens are listed on several major cryptocurrency exchanges, including FTX, Huobi, and OKX.
Image source: Shutterstock
Ethereum Under Potential SEC Scrutiny after The Merge: WSJ
Read More