Ethereum Price Set to See Higher Gains as ETH 2.0 Beacon Chain Genesis Expected Soon
Ethereum's price has been boosted in 2020 due to the decentralized finance (DeFi) craze. As the ETH 2.0 beacon chain genesis is coming to fruition soon, it could be a catalyst for Ethereum's price surge.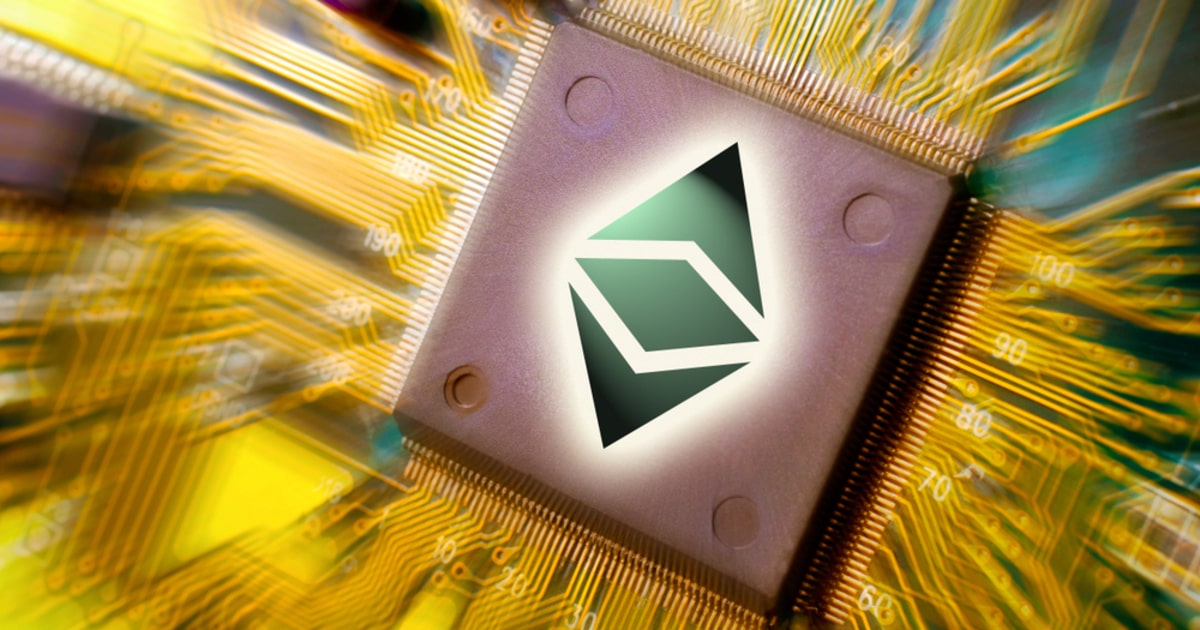 Ethereum's (ETH) price has gained around 170 percent this year, from under $140 to the $380 levels, which ETH is currently trading at. With the decentralized finance sector locking up over $11 billion in cryptocurrencies, Ethereum's price has benefited from this surge.
9 million ETH has been locked up across different DeFi protocols, which is around 8 percent of its entire supply.
ConsenSys developer Ben Edgington recently published an update predicting that the ETH 2.0 beacon chain genesis will be expected in the next six to eight weeks. Edgington revealed in a post that the protocol's deposit contract address feature will be announced this week. This contract enables ETH to be sent between Ethereum and ETH 2.0, one of the remaining steps of the ETH 2.0 phase 0 roll-out.
With the phase 0 launch, 500,000 Ether would need to be locked for staking after the beacon chain goes live, and there would also be a week-long genesis delay for the network to prepare. The release will strengthen the Ethereum network against denial-of-service attacks.
Although the participation on the Medalla testnet was not as popular as expected, ConsenSys developer Ben Edgington said that the case for the Beacon chain would not likely to be the same as it delivers real staking rewards. He explained:
"To be fair, I don't expect this situation to arise on a network with real value at stake. People will be working hard to keep the network finalising. It's exactly why we need to move on from the testnets now."
The crypto community have been speculating that this event is an accumulation phase for Ethereum, with on-chain metrics showing that a large amount of ETH has not been moved for over a year, possibly in anticipation of the Phase 0 launch. Sharing a graph of Ethereum's accumulation phase on Twitter, a crypto community member posted:
"I would not bet against #ETH over the long-term. Sure, #Bitcoin will outperform #Ethereum at certain times, but I anticipate the ROI being higher for Ethereum."
Although an exact date for the ETH 2.0 genesis date has not been set yet, the announcement for its launch could take Ethereum higher towards the $400 level.
Image source: Shutterstock
Read More