Ethereum Price Rallies as ETH Whales Hold the Smallest Percentage of Supply in 11 Months
Ethereum's price has been gaining bullish momentum despite the world's largest cryptocurrency, Bitcoin facing a slight correction. Ethereum's price (ETH) has been gaining over 24 percent in the past week and is up by 2.4 percent in the past 24 hours.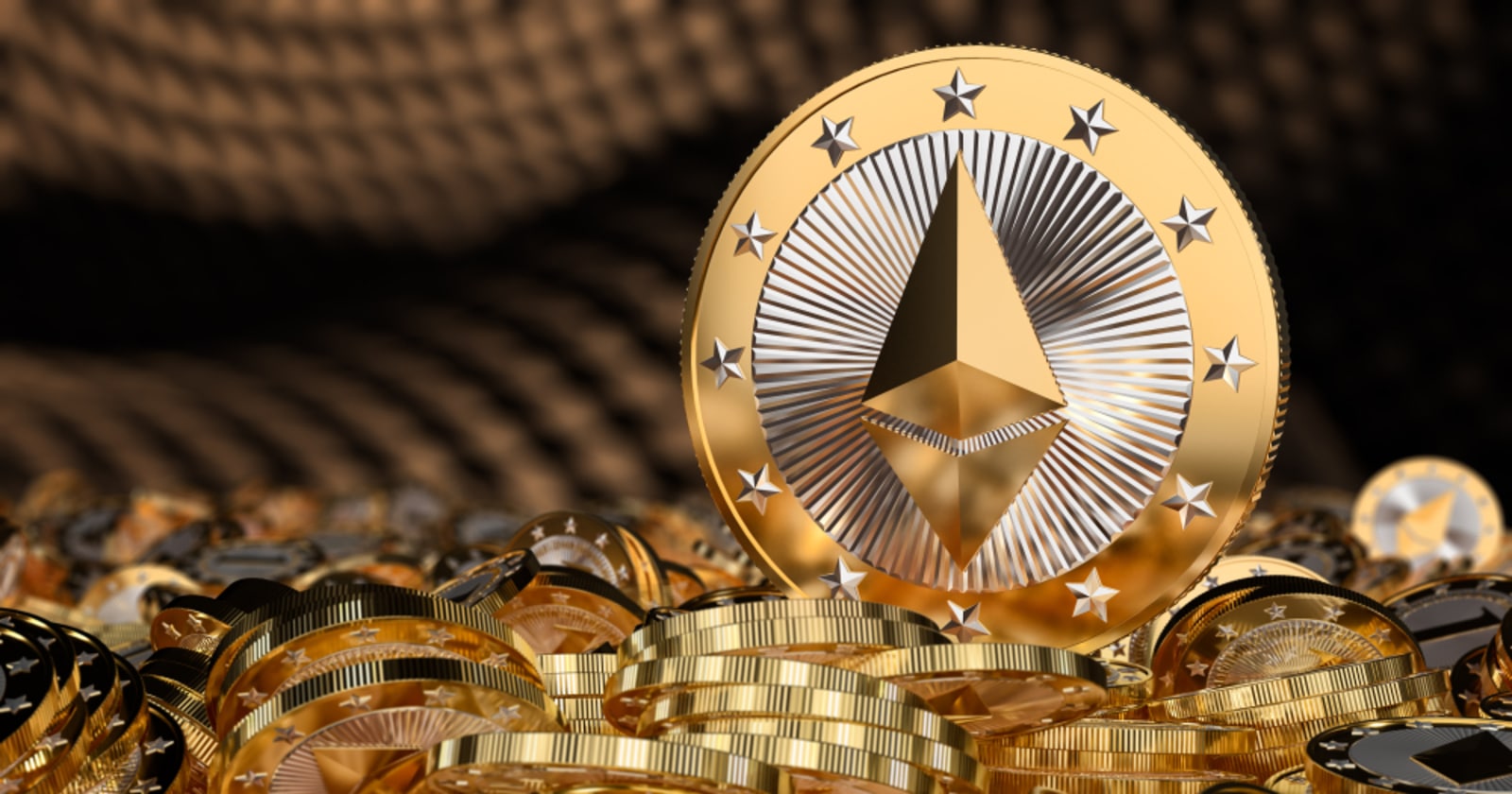 Ethereum has set a new year-to-date high recently, and Bitcoin has been slumping lower from its highs from this year. Capital in the cryptocurrency market could be moving from the world's first cryptocurrency to Ethereum and other altcoins.
The altcoin market has also seen rallies, Chainlink (LINK), gaining over 18 percent this week, Litecoin (LTC) 32 percent, Cardano (ADA) 45 percent, and Polkadot (DOT) over 24 percent. Decentralized finance (DeFi) token YFI has also witnessed a massive rally, gaining over 42 percent in the past week.
ETH whales hold the smallest percentage of supply in 11 months
Ethereum has recently reached a 29-month price high, rallying to a high of $577 in the past 24 hours. On-chain analytics firm Santiment recently noted that the percentage of ETH held by the top whales is at an 11-month low, however, retail traders have been increasing. Santiment explained:
"With #Ethereum's 29-month price high now reaching a high of $566 today, the percentage of $ETH supply held by the top 10 whales is at 11-month low levels (~12.1% of total coins held by these addresses). This can be attributed to the wider spread of accumulation by smaller traders as prices rose. 2 months ago, these whales held ~18.6% of the supply, so this is quite a reversal. Also, note miner balances hold 80k less $ETH since July."
Santiment also added that there is a new high in daily active addresses interacting on the Ethereum network, with over 480,000 addresses. New Ethereum addresses are also increasing, possibly due to the upcoming ETH 2.0 Phase 0 launch.
What is fueling the ETH rally?
While Ethereum was rallying in the footsteps of Bitcoin's momentum, Ethereum's top 10 holders have also risen. Together with decreased coin supply on exchanges, these two factors have fueled the recent Ether rally. Santiment noted that Ethereum's price making new highs is possibly due to a large percentage of Ether moving to offline wallets, most likely for staking in anticipation of ETH 2.0 Phase 0.
As Ethereum 2.0 Phase 0 is nearing its launch, many in the Ethereum community have flocked to support its deposit contract. Ethereum 2.0, is the next-generation version of the blockchain network, allowing users to be able to stake their Ether. Stakers on the Ethereum network can now deposit their 32 Ether deposits to the contract, and the contract must collect a total of 524,288 ETH, in order to proceed with the launch.
Image source: Shutterstock
Read More