Ethereum 2.0 Rival Raises $21.6M Round Led by Andreessen Horowitz for Web-Scale Decentralized Application Platform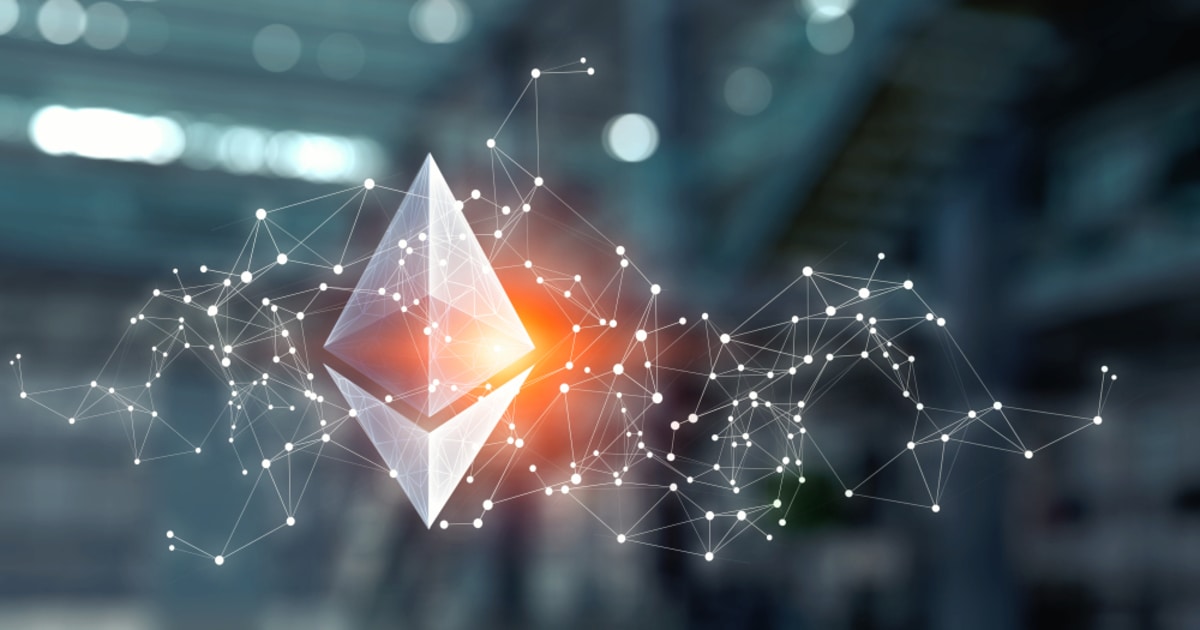 Decentralized applications startup Near Inc announced $21.6 million round raised led by venture capital firm Andreessen Horowitz (a16z). Joined by other investment firms, including Libertus, Animal Ventures, Notation Capital, Blockchange, Pantera Capital, and Distribution Global, the token sale is the network's second funding, following a $12.1 million round last July.
The company raised the $21.6 million funding round for its NEAR protocol project.
NEAR protocol throws up a new challenge to Ethereum
This week, Near Inc., announced the launch of its main blockchain network (the NEAR protocol), a scalable blockchain designed to offer quality user experience and high performance that it describes will bridge the gap to mainstream adoption of decentralized applications.
NEAR protocol operates in a similar way, like the forthcoming Ethereum 2.0 as it makes use of sharding, which is a method that breaks down the blockchain into shards or servers. Rather than processing all network transactions, each node only focuses on processing transactions of a particular shard, thus enabling more transactions to move in a given time.
The global blockchain market size is projected to significantly grow to simplify business processes and needs. It is known that Bitcoin (worth $143 billion) created a cryptocurrency, but without much programmability. Ethereum (currently worth $22 billion) used the same concepts to develop a decentralized application on top of crypto (Ether) and now has more than $1 billion stored in financial applications on top of the cryptocurrency. However, the Ethereum project has proven quite expensive, slow, and pretty difficult to use for anything apart from niche financial applications. Ethereum network so far has fallen short of expectations.
NEAR is a new brand public proof-of-stake protocol that is recognized as less expensive, more useable, and more performant than Ethereum. Vitalik Buterin, the Ethereum co-founder, has been known to make a statement to the effect that NEAR may give a significant challenge to Ethereum.
NEAR Protocol is built using a novel consensus mechanism identified as "Nightshade." The blockchain uses a method called "sharding" which splits the network into multiple pieces so that the computation is done in parallel, implying there is no theoretical limit on the network capacity.
Is Ethereum 2.0 ready for the bull run?
With the first phase of Ethereum 2.0 is set to launch within a few months, some crypto experts and analysts believe that it could revolutionize DeFi (the future of finance) and triggers an Ether (ETH) bull run. Analysts see the long-awaited Ethereum 2.0 as having good fortune. Even Vitalik Buterin, Ethereum co-founder, mentioned that Ethereum 2.0 would increase the network's capacity by a thousand-fold. However, with the NEAR protocol, the newest Ethereum killer, emerging, appears to take aim at Ethereum's soft spot.
Image via Shutterstock
Read More