Ethereum Surges Past $700 for the First Time since 2018, ETH Supply on Exchanges Diminishes
The crypto space has proved to be a force to reckoned with as the year nears its end. Record highs have been the underlying tone of the cryptocurrency industry, as Bitcoin also spiked to an all-time high this past weekend.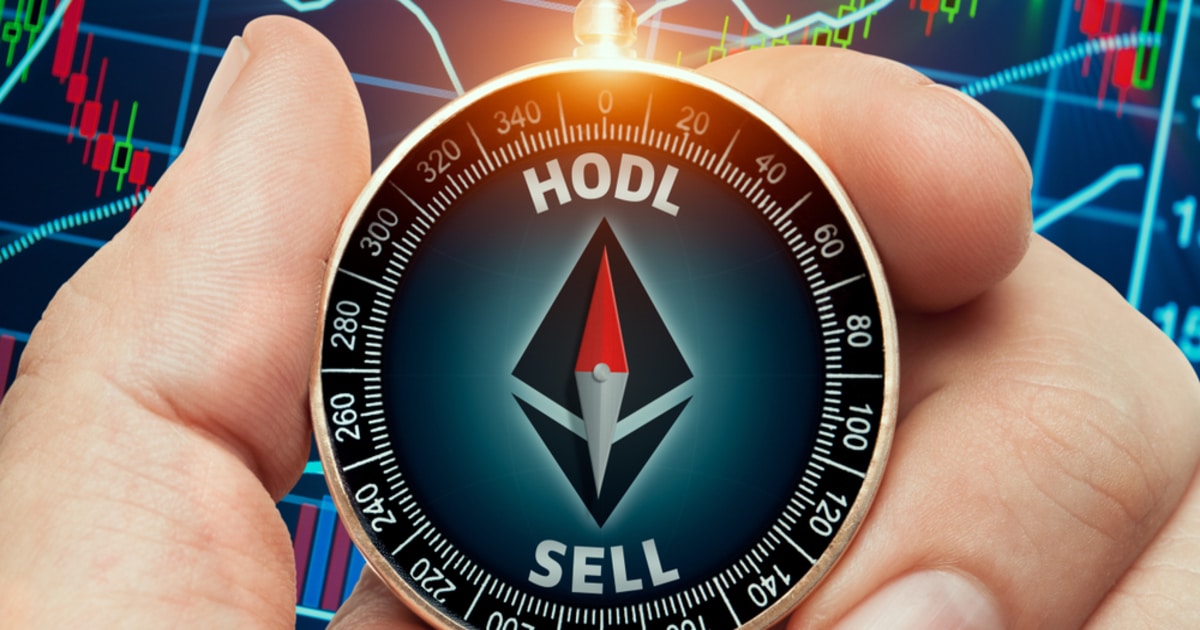 Leading cryptocurrencies Bitcoin (BTC) and Ethereum (ETH) have been giving a good name to crypto as they have showcased the huge potential the crypto space has to offer.
Over the weekend, BTC spiked past $28,000, but it has since corrected to $26,930 at the time of writing. On the other hand, Ethereum has made a milestone of cracking the $700 level and is hovering around the $730 price at press time.
New data by Santiment reveals that this price rally by ETH has not been witnessed since May 19, 2018. The on-chain data provider acknowledged:
"On what is normally the slowest trading day of the week, Ethereum cracked $700 on a great Altcoin Sunday for the first time since May 19, 2018. ETH miners' balances are at a 2-year low & supply on exchanges at a 1.5-year low. Both great validators."
These statistics show that Ether held on crypto exchanges has sunk to a 1.5-year low, indicating holders' confidence is growing based on the long-term value of this digital asset. This can be attributed to the fact that Ethereum 2.0, also known as the Beacon Chain, went live on Dec 1 and seeks to introduce a new consensus mechanism called proof-of-stake to the network.
The data provided by Santiment might also suggest a lower selling pressure for Ether, given that the Ethereum 2.0 deposits prior to the much-anticipated launch rendered a bullish run.
Ethereum's surge past the crucial psychological barrier of $700 is also seen as a side effect of the bullish momentum of Bitcoin, which brought altcoins higher as it recorded a new all-time high of more than $28,000 on Christmas weekend. ETH might also benefit from the side effects of the substantial institutional investors' interest in Bitcoin this year, as huge investments from major corporations like MicroStrategy, Square, and more have contributed to the leading cryptocurrency going through the roof.
Image source: Shutterstock
Will We See Increased Institutional Adoption of Ethereum in 2021? ETH Hits Yearly High of $700
Read More