Ethereum Founder Vitalik Buterin Says Layer 2 Scaling Solution Has 'Basically' Succeeded
Ethereum has been seeing an upward trend, and demand may increase further in anticipation of the upcoming ETH 2.0 update expected in Q3 2020.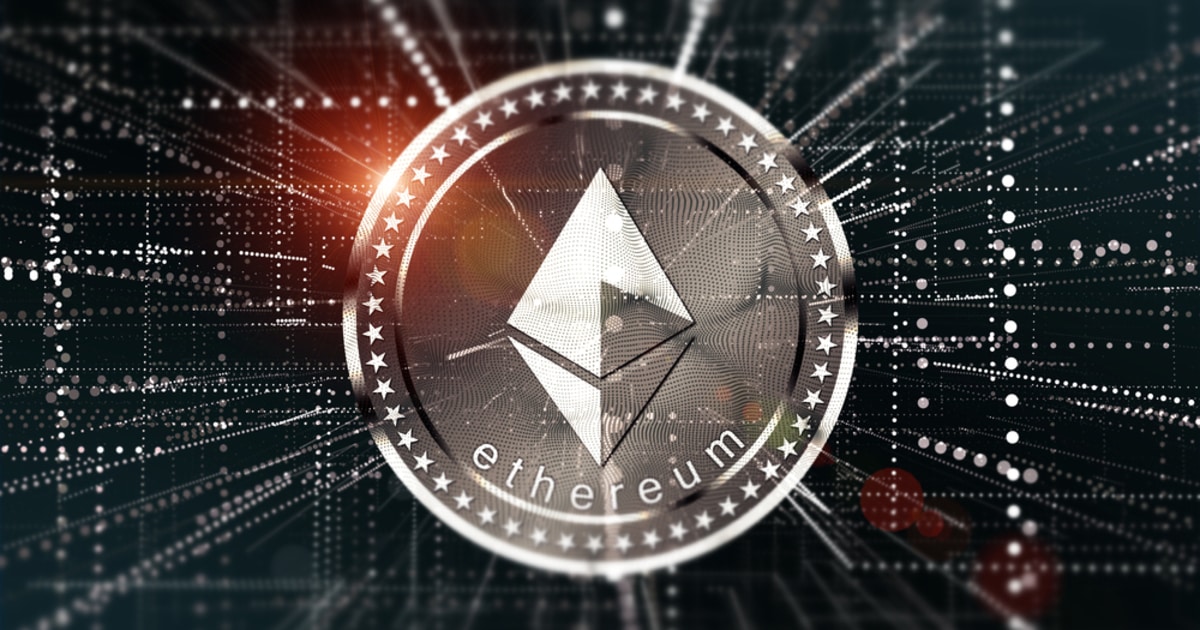 Ethereum is scheduled to undergo a major change of its consensus mechanism, transitioning from proof-of-work (PoW) to proof-of-stake (PoS).
Ethereum has been expecting its scaling to occur for some time, and according to Ethereum's creator, Vitalik Buterin, it could already be happening.
Vitalik Buterin recently tweeted that the Ethereum blockchain network's "layer 2 strategy has basically succeeded."
Previously, Buterin identified blockchain scalability has a difficulty for typical blockchain designs because it requires every node in the network to process every transaction, limiting the transaction processing capacity of the entire system.
To solve the scalability issue, the Ethereum creator identified strategies for scaling, including sharding, also known as the "layer 2 protocols," which allows transactions to go through without every node processing the whole transaction.
Token transfers will continue moving to layer 2 solutions due to the fact that these transactions take up a large chunk of the network activity, according to Buterin.
Scalability: Shard Chain Simplification
Dubbed as "HackMD," Buterin proposed the ETH2 shard chain simplification in early October 2019. In this proposal, a persistent shard chain will be abandoned, and it is replaced by every shard block which is a direct crosslink.
The number of shards is reduced from 1024 to 64 and the maximum number of shards per slot increased from 16 to 64. The "optimal workflow" is revised that there is a crosslink published for every shard during every beacon chain block. Other simplifications include less shard chain logic required, simplification of EEs, and decentralized exchanges no longer needed to facilitate paying transaction fees across shards.
The simplification proposal does come with limitations. There will be more beacon chain overhead with the attestation aggregation having an overhead of 307,200 bytes per slot in each shard. As there are more pairing from a maximum of 128 to 192 per block, the block processing time will increase by around 200ms.
Cardano's Shelley upgrade is also expected soon, for June 30. While speculation around the upcoming hard forks, ETH and ADA prices are expected to rise, as people who want to earn staking rewards will push buying pressure.
Image via Shutterstock
Read More