EU's Latest Coronavirus Recovery Deal: What's Wrong with Fiat and What's Right with Crypto
EU leaders have come into an agreement on an unprecedented plan to jointly borrow €750 billion to be used for the recovery of the coronavirus pandemic, which has taken over 135,000 lives in the EU.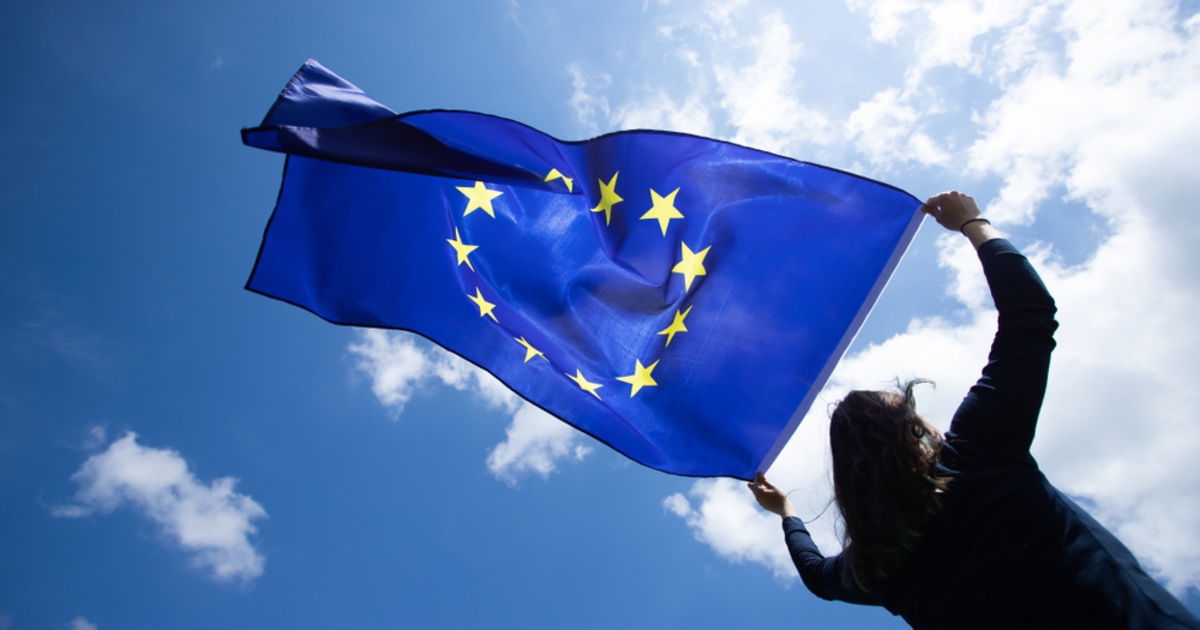 The recovery fund spearheaded by the EU is made up of €390 billion in grants and €360 billion in loans, which will be added to a new Multiannual Financial Framework (MFF), with the sum of €1.074 trillion as a seven-year budget. The heads of state and government have reached a unanimous agreement, resulting in a total financial package of €1.82 trillion.
Germany and France, led by Chancellor Angela Merkel and President Emmanuel Macron have been delighted for the plan's approval. Macron described the approval as "a historic change of our Europe and eurozone." Some supporters of the plan said that it was a strong demonstration of solidarity in response to the coronavirus pandemic, and the economic consequences thereafter.
However, Austria, Denmark, the Netherlands, and Sweden opposed the idea of taking on debt to issue the recovery fund. They were reportedly fighting fiercely to reduce the portion of grants in favor of loans. Mark Rutte, the Prime Minister of the Netherlands, stated that he would not label the deal as "historic," adding "that's a term I wouldn't use."
As the number of coronavirus cases continues to increase globally, especially with the resurgence of cases in a number of EU countries, some leaders had feared that a potential failure to reach an agreement would cause stock markets to crash. With the stock market plummeting, and the sense of distrust brewing in the traditional markets, the crypto market could see a surge in adoption.
With the current debt-driven economy in the EU, we could potentially witness the collapse of the current monetary and financial systems. With blockchain technology, perhaps there could be the end of the monopoly of government-issued currencies, as suggested by Friedrich Hayek — the author of Denationalisation of Money. Bitcoin could be the next answer to financial crises, as suggested by Bouri et al. in 2017, "Bitcoin is often seen as a panacea, replacing financial institutions and providing shelter from sovereign risk and weakness in the global financial system."
Countries that are in the midst of economic crises could often tighten controls on the financial market, imposing capital controls on their populations. This could mean prevent their citizens from taking cash out of the bank during financial turmoil, some people have turned to Bitcoin and other cryptocurrencies.
Image source: Shutterstock
Read More