EU Imposes 8th Wave Sanctions over Russia to Include Blanket Crypto Ban
The European Union (EU) has updated its sanction on Russia, the 8th package, and this time, it unveils zero tolerance for crypto-related transactions.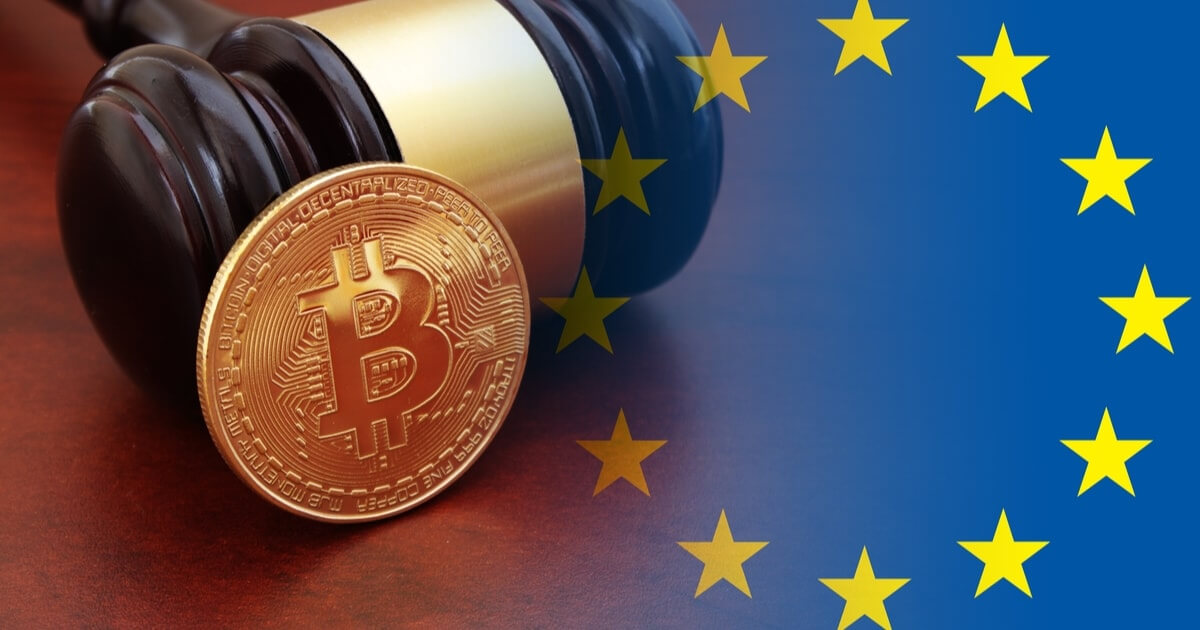 According to a Press Release shared by the 27-member body, the €10,000 transaction cap imposed on crypto that can be accessed from exchanges/platforms in the region has been removed, cutting Russian citizens and personnel from all forms of digital currency exposure.
The European Union has been sanctioning Russia since it invaded Ukraine in February and for the continuous aggression against the country. While the crypto trading ban seems stringent, the EU took the sanctions to a new level by blocking Russia from every crypto custody or wallet service, irrespective of the amount involved.
The idea behind the 8th package of sanctions is to limit the potency of Russia to continue the war against Ukraine.
The sanctions encompassed and included the sum of €7 billion in import restrictions that cut across key products and services coming out of the Kremlin. The EU also reiterated its price cap on Russian oil, which according to it, when the modalities are finalized, will further limit the access of the country to financial resources.
The EU has banned its citizens from sitting on the board of any company in Russia, while the flow of experts from the region to Russia has also been prohibited.
With access to crypto now blocked, this may serve as a remarkably significant roadblock for Putin's government as key agencies and ministries are beginning to consider crypto as an alternative way to survive the financial and economic restrictions with the broad sanctions imposed on it.
According to the EU release, the body has "introduced a new listing criterion, which will allow it to sanction persons who facilitate the infringements of the prohibition against circumvention of sanctions."
Image source: Shutterstock
Russian PM Considers Digital Assets for Cross-Border Payment
Read More