EU's Move to Bypass Encryption on Platforms like WhatsApp Sparks Indignation
European Union lawmakers have created a draft proposal that aims to circumvent end-to-end encryption on applications such as WhatsApp and Signal, in a move to increase cybersecurity measures.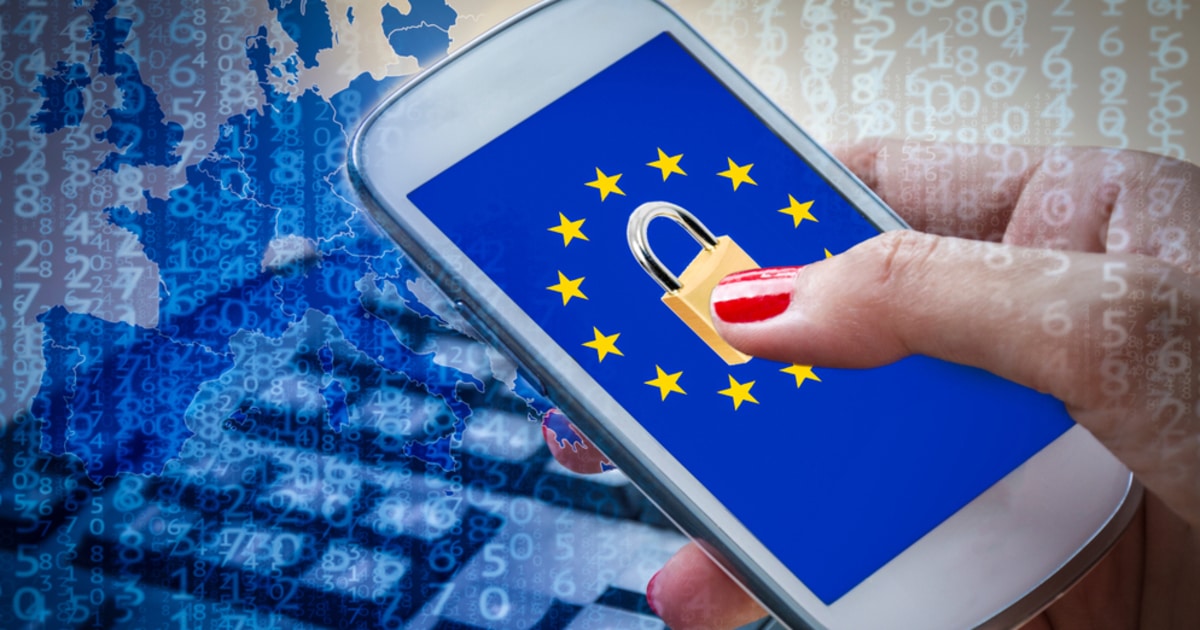 EU wants to access encrypted chats
Following the news of terrorist attacks in France and Vienna, members of the European Union Council have attempted to up security by proposing a bill that would enable government officials to access data running on end-to-end encrypted applications.
The proposal indicated that the European Union wished to join forces with tech firms to ensure transparency and to enable authorities to verify information circulating on encrypted mediums. The goal was to ensure public security in light of recent events, and to protect victims from future terrorist acts, online child exploitation, organized crime, and the list goes on.
EU proposal met with criticism
The proposal has been met with a lot of criticism, as privacy advocates have argued that the EU's proposal will do the contrary – by allowing lawmakers to access end-to-end encrypted platforms, this will inhibit the privacy and security of users. Currently, the draft is pending and is to be presented in front of the European Union Council board on November 19.
Expressing her disapproval, German politician and Left Party activist Anke Domscheit-Berg said:
"The proposed EU regulation is an attack on the integrity of digital infrastructure and therefore very dangerous."
Others followed her sentiment and also said that it may create opportunities for hackers and foreign intelligence to infiltrate communication channels, according to the Associated Press.
EARN IT Act
The proposal is not unlike the EARN It Act proposed by Attorney William Barr, which is currently pending approval from the US Congress. The bill proposal seeks to regulate the internet and to hold website hosts accountable for content circulating on their platforms. Numerous critics have shunned the bill, calling it a direct threat to security provided by end-to-end encryption.
With bills as those mentioned above, censorship would be on the rise, and freedom of speech would be inhibited across the web. Digital experts have viewed these types of proposals as inherently dangerous, as it is seen as a way for governments to exert further control, therefore threatening overall security, privacy, and freedom of speech.
What this entails for the crypto and blockchain community still remains unclear, as certain crypto platforms typically leverage encryption to host user content.
Image source: Shutterstock
Read More