European Central Bank is Consulting the Public on CBDC
The European Central Bank is keen on its drive towards a Central Bank Digital Currency (CBDC) and launched a public consultation yesterday, seeking public opinion on the proposed Digital Euro.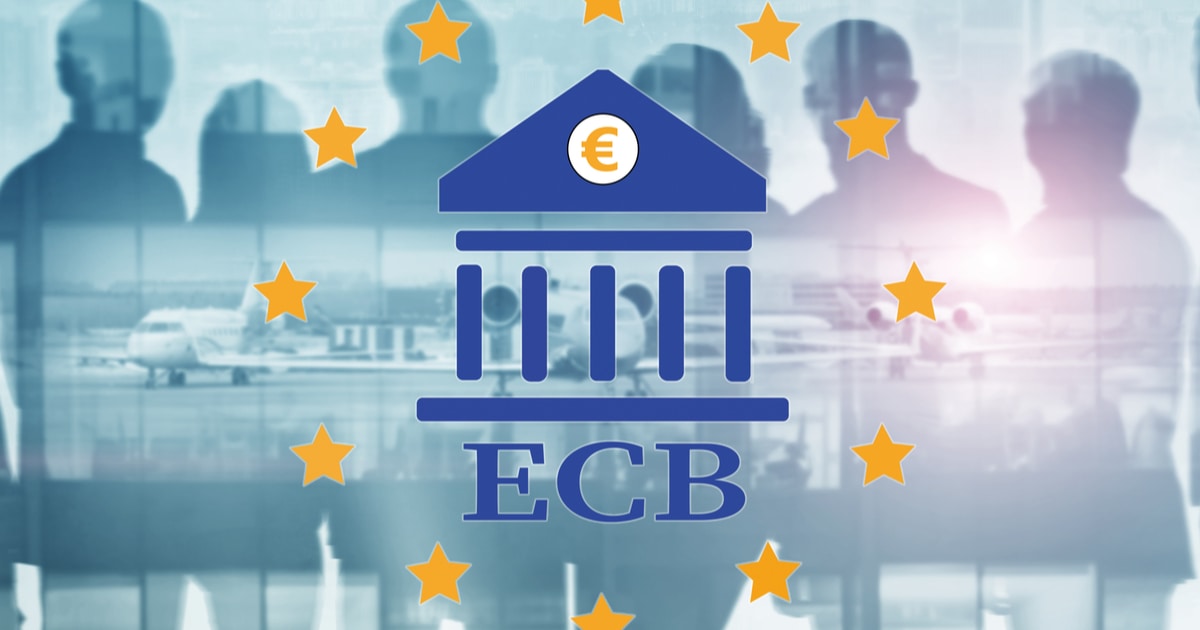 According to the European Central Bank (ECB), the proposed digital euro is different from a "crypto-asset" and all implications of issuing the CBDC must be adequately considered. The public consultation officially launched on Oct. 12.
The European Central Bank has undoubtedly been making crucial moves towards the issuance of a Digital Euro in the past days. "A digital euro could support the Eurosystem's objectives by providing citizens with access to a safe form of money in the fast-changing digital world. This would support Europe's drive towards continued innovation," the ECB said in an earlier report in which it assessed the potential of issuing the digital euro, "It would also contribute to its strategic autonomy by providing an alternative to foreign payment providers for fast and efficient payments in Europe and beyond."
From the foregoing, the ECB's current plan for the public consultation involves devising ways to ensure that the proposed Digital Euro will be 'risk-free' like banknotes and coins. According to the report, the ECB beginning on October 12 will start a three-month public consultation and a series of experiments that will span over six months.
No Timeline Yet Set For The Issuance
Despite the ECB's growing impetus towards achieving a Digital Euro, the apex bank has not released any timeline to guide the process of the development and subsequent issuance. The resurgence in the ECB's plan was partly due to the acknowledgment that the coronavirus pandemic has accelerated digital currency adoption.
In a bid to consolidate the traction the ECB is gaining in line with its CBDC project, about six European Nations have formed a working group to further assess central bank digital currencies. In all, the ECB's overall aim is to launch the digital Euro in time to unleash the global power of the Euro.
Image source: Shutterstock
Read More