European Central Bank President: Coronavirus Has Accelerated Digital Currency Adoption
COVID-19 has led to an acceleration in digital payments adoption and technological innovation, as seen by the spending pattern of European citizens.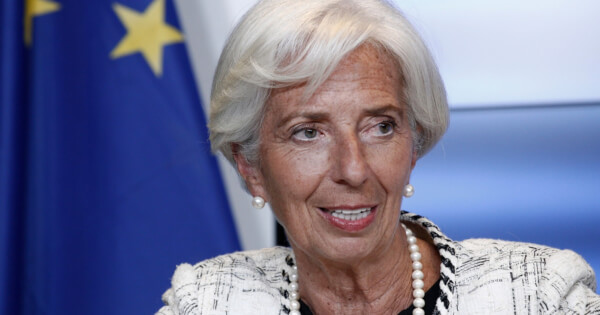 During an online conference with the Deutsche Bundesbank, European Central Bank (ECB) President Christine Lagarde discussed current banking and digital contactless payments.
Digital era is here to stay
According to ECB President Lagarde, consumer preferences have seen an increase in digital contactless payments, with Europeans taking to online platforms for their retail needs during the pandemic. With the digital revolution at our footsteps, "more than four in five Europeans regularly use the internet, up from one in five two decades ago," said Lagarde. Global payments have been increasingly on the surge, as the pandemic has driven the digitization trend forward.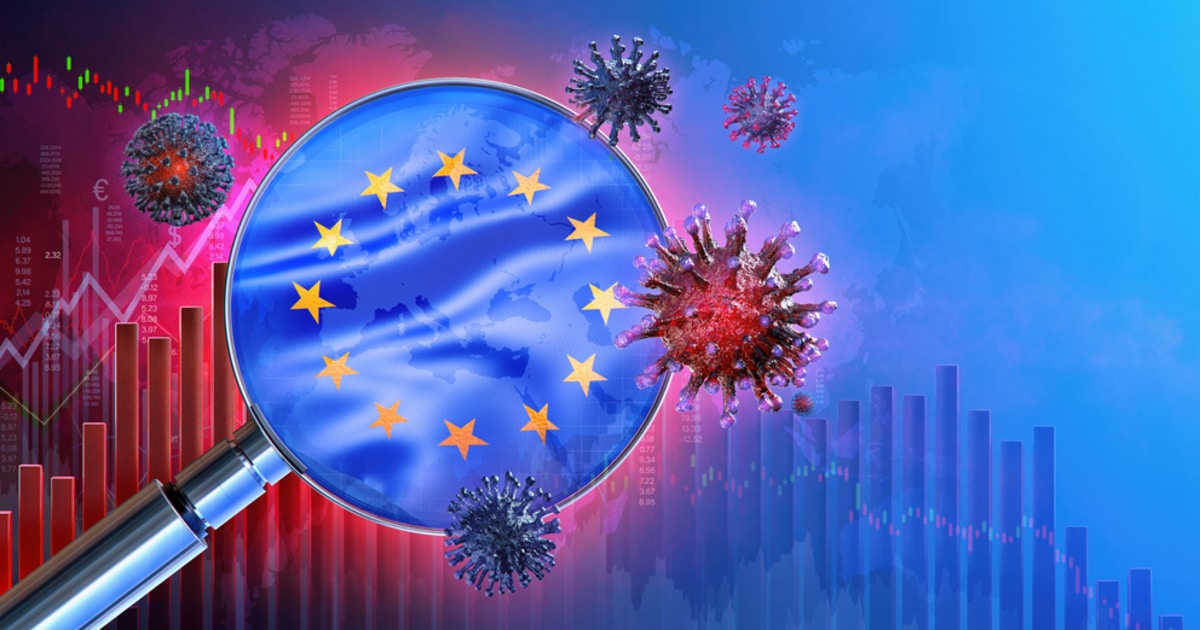 Lagarde spoke about financial strategies that the European Union could adopt with digital payments and currency to remain competitive on a global scale. She addressed the shift in consumer preferences and the fast-paced digital trend, discussing European Central Bank officials' current plan for a European Central Bank Digital Currency (CBDC). She said:
"The coronavirus (COVID-19) pandemic has accelerated this trend towards digitalization. E-commerce, which has grown steadily in recent years, increased by almost a fifth in terms of volume of sales between February and June 2020, while in-store sales declined."
Since COVID-19 erupted, Lagarde has asserted that online payments have soared in volume, recording double-digit growth. With consumers globally transitioning to a new digital normal, Lagarde said:
"This trend is unlikely to be reversed once the pandemic is over."
Digitalization of Europe
The former chair of the International Monetary Fund (IMF) quoted a survey conducted in 17 European countries that indicated that most European consumers expected to continue leveraging digital services "as often as they do now or even more often," after the pandemic.
With digital payments, scalability is an important issue, and Lagarde addressed the importance of dominating payments on a global scale to remain competitive. She said that foreign countries have taken the lead in digital payment options, referencing China. The European Central Bank President said:
"Europe has fallen behind in this competition. The lack of payments integration in Europe means that foreign providers have taken the lead. […] In a digital world, consumers must have the possibility to pay with sovereign money."
Will China be the first to roll out a national CBDC?
The European Central Bank president added that China had managed to transition from cash to mobile payments within a decade and that tech firms were also responsible for driving this digital trend forward. Lagarde mentioned that to stay ahead of the global competition, a CBDC must be implemented. The former head director of the IMF said that the European Union was currently still working out the logistics behind the launch of a central bank digital currency to facilitate more efficient cross-border payments and overall digital transacting.
The results studying the potential effects of the launch of a CBDC in Europe are to be announced in the upcoming weeks.
China has on its end been gaining momentum in the global race to be the first to launch a regulated and national digital currency. The country has been developing its CBDC for quite some time, testing its digital currency electronic payment (DCEP) in wealthier cities around China with small-scale retail transactions.
Image source: Shutterstock
Read More