Ex-Terra Developer Somani Raises $15M for Startup
A former developer from the fallen Terra company has raised $15 million for his startup.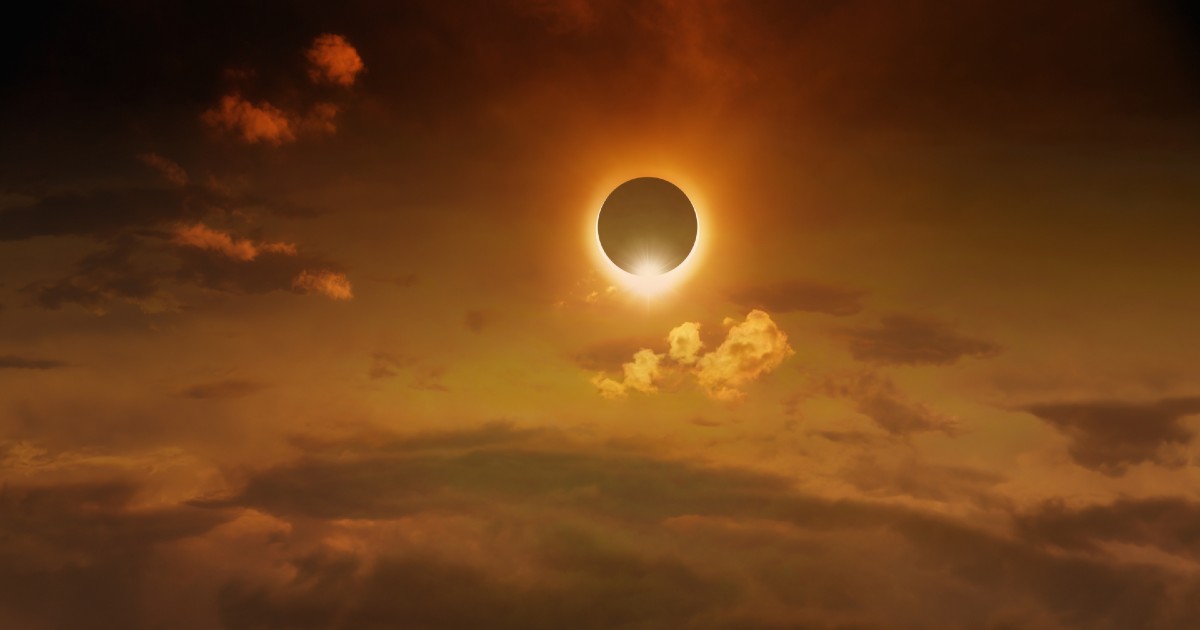 Neel Somani launched his Solana-based cross-chain modular rollup startup, Eclipse, following the collapse of TerraUSD. Prior to starting Eclipse, he worked on Terranova, an Ethereum Virtual Machine (EVM) project which connects the TerraUSD stablecoin ecosystem to Ethereum.
One of the main motivations behind the Eclipse project was the ecosystem of talented developers at Terra. He sought to build something similar despite being associated with the company, which crashed and wiped out approximately $60 billion.
Somani was formerly a Citadel quantitative analyst. His crypto career started off by working part-time as a crypto engineer.
Previously, Eclipse had raised $6 million in a three-week pre-seed round over the summer. Investors such as Solana co-founder Anatoly Yakovenko and Polygon were part of the round.
Following that, there was another funding round of a $9 million seed round led by Tribe Capital and Tabiya.
According to Somani, Eclipse will open-source its first protocol release early next year.
Meanwhile, Terra is facing an investigation or dozing arrest.
Recently, South Korean prosecutors in charge of the Terraform Labs case have arrested a major employee of the embattled blockchain startup named 'Yoo'.
As reported by the Korean media platform JTBC, Yoo is one of the six people for whom the prosecutors had issued an arrest warrant. His specific offence is centred around market manipulations.
According to the report, Yoo's market manipulation violated the Capital Markets Act of Korea. With the history of evading authorities, a bench warrant will be issued to keep Yoo in custody until his trial date.
With more than $40 billion worth of investors' funds wiped out within the twinkling of an eye, South Korean regulators are seriously looking for who to pin the crash on for law enforcement. Do Kwon has been on the run since the investigation was launched, even though he claims he is not in hiding.
The Korean prosecutors have conducted raids on exchanges that might have transaction records involving the collapsed LUNA and UST tokens. While the discoveries made from these raids remain an enigma, the resolve to bring Do Kwon in for questioning and prosecution has intensified in the past few weeks.
The Korean prosecutors have also sought help from Interpol, and a Red Notice to capture Do Kwon has been issued for his arrest. With the seizure of his personal cash holdings not enough to fish him out, Korean regulators have voided his passport after first sending him a message that he should return the passport within a 14-day timeframe.
Image source: Shutterstock
South Korean Prosecutors Arrest Key Do Kwon's Aid
Read More