Experts Suggest Merely Tokens Might Survive after LUNA's Collapse
With the current drastic plunge, investors have been concerned about the future of cryptocurrencies. Several industry experts had a recent conversation with CNBC media where they tried to explain the outlook of the crypto market.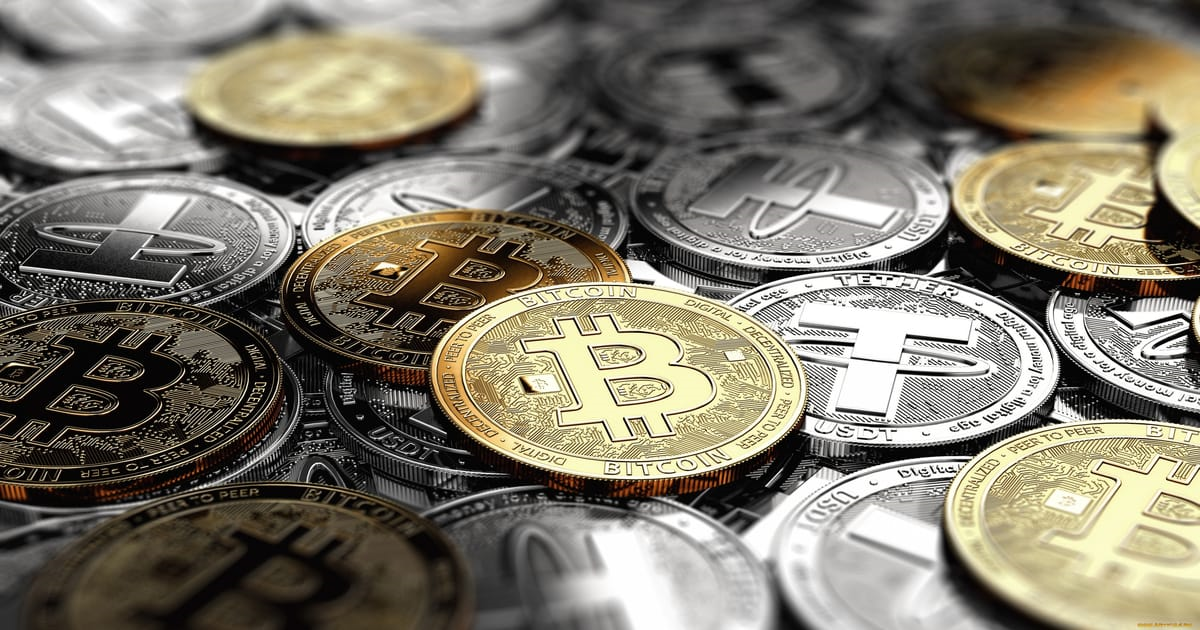 Most market experts agree that many of the currently existing 19,000 cryptocurrencies and dozens of blockchain platforms will disappear in the coming years.
While Scott Minerd, Guggenheim's Chief Investment Officer, admitted that most cryptocurrencies are junk, he suggested Bitcoin and Ethereum would survive.
Brad Garlinghouse, CEO of cross-border blockchain payments company Ripple, mentioned that there would likely be mere "scores" of cryptos that remain in the future. "I think there's a question about whether or not we need 19,000 new currencies today. In the fiat world, there are maybe 180 currencies," the executive said.
Bertrand Perez, CEO of the Web3 Foundation, pointed out that the recent fall in the prices indicated a huge drawback to the market. The collapse of "stablecoin" called TerraUSD and associated digital token Luna, rejuvenated discussion of whether thousands of cryptocurrencies in existence will all survive.
"One of the effects of what we've seen last week with the Terra issue is we're at the stage where basically there are far too many blockchains out there, too many tokens. And that's confusing users. And that's also bringing some risks for the users," Perez said.
Perez further compared the crypto market to the early dot-com days, indicating that many cryptocurrencies will not survive during bear markets. The dot-com bubble was a rapid increase in U.S. technology stock equity valuations fueled by investments in Internet-based firms in the late 1990s. The value of equity markets grew tremendously during the dot-com bubble between 1995 and 2000. However, equities entered a bear market after the bubble burst in 2001. The bubble caused several internet firms (like Cisco, Intel, Oracle, and many others) to go bust.
"Like at the beginning of the internet, you were having lots of dot-com companies and lots of them were scams, and were not bringing any value and all that got cleared. And now we have very useful and legit companies," Perez explained.
Major Trends
Cryptocurrency has experienced rapid growth in the last two years, but its future in 2022 and beyond is unclear.
The year of '2021' was a breakthrough for the industry as tremendous focus and attention was being paid to the sector.
The industry is in its infancy and constantly evolving. That is the reason why Bitcoin climbs very high and is easily followed by huge drops.
Generally, market analysts explain that one of the major reasons behind the dropping prices could be a low-risk appetite among traders and investors amid the global crypto crackdown.
Technical analysis shows the viability of the crypto market and explains institutional investors are eyeing crypto as a potential platform. Greater acceptance of Bitcoin for institutional investors has led to cryptocurrencies becoming already an acceptable form of payment in various areas.
Banks (such as Bank of America, JPMorgan Chase, and Goldman Sachs), some eCommerce online gaming platforms, and luxury brands (like Gucci) now accept Bitcoin. Firms like PayPal and Square and PayPal accept Bitcoin payments on their platforms. Tesla has billions worth of cryptocurrencies, and the interest of others keeps increasing. Modern customers are showing increasing interest in cryptocurrencies.
Despite the great interest, one major challenge is the lack of security concerning cryptos. n August last year, the blockchain-based Poly Network platform lost more than $600 million to hackers.
The lack of adequate crypto security continues to plague the industry. Market players are trying to innovate and stabilize to fix this problem.
Regulation is also another thing that the industry needs. It will create confidence among investors and put a greater demand on the market players to ensure that proper systems are in place.
Image source: Shutterstock
JPMorgan Backs Bitcoin to Rise 28%, Saying Cryptos are Preferred Alternative Asset
Read More