Facebook's Libra Launch Will Be Halted Until Proper Regulations Are Set, According to G7 Draft
A draft G7 statement showed that the financial leaders of the world's seven largest economies will oppose the launch of the long-awaited controversial stablecoin, Libra. Until the stablecoin is properly regulated, the launch of Facebook's Libra coin will be halted.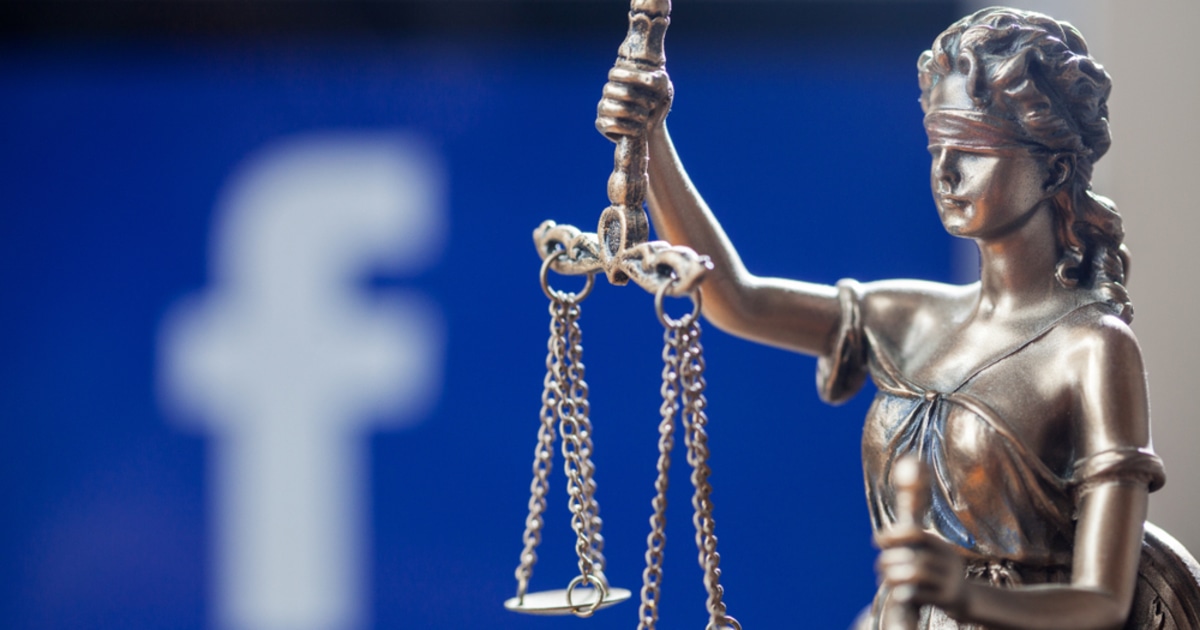 The draft was prepared for finance ministers and central bankers of the United States, Canada, Japan, Germany, France, Italy, and the United Kingdom. Although it was mentioned that digital payments could potentially improve access to financial services, and remove inefficiencies and high costs, these payment services must be appropriately regulated.
Supervision and regulation are essential to avoid the undermining of financial stability, consumer protection, privacy, taxation, and cybersecurity, according to the draft seen by Reuters. The draft read:
"The G7 continues to maintain that no global stablecoin project should begin operation until it adequately addresses relevant legal, regulatory, and oversight requirements through appropriate design and by adhering to applicable standards."
The G7 draft also noted concerns regarding the threat of ransomware attacks, which have increased during the COVID-19 pandemic. The draft stated, "These attacks, which often involve payments in crypto-assets, jeopardize essential functions along with our collective security and prosperity. We affirm our resolve to combat this threat collectively as well as individually."
Earlier this year, the Financial Stability Board, the G20 body that advises on ways to improve the global financial system, has published a study on the challenges, which stablecoins pose for the global economy. The FSB stated that regulatory frameworks have already covered several activities associated with stablecoins, although there are other risks that many national regulators could be left unprepared for.
The study acknowledges that stablecoins have significant potential to contribute to the development of the global financial system. Digital assets could give millions of people without bank accounts access to the international financial system and provide consumers across the globe greater freedom for low-cost transactions. However, the study also presents that such benefits make stablecoins much riskier for the global economy and financial system.
In July G20 officials have announced that they will begin the preliminary regulatory groundwork for the group to accept digital payments with the work to commence in October.
Image source: Shutterstock
Read More