Facebook's Libra Sparked CBDC Race, COVID-19 Made Central Banks Realize Its Necessity
Digital innovation has been accelerated during the ongoing coronavirus pandemic, and this trend has served to propel central bank digital currency (CBDC) pilots forward.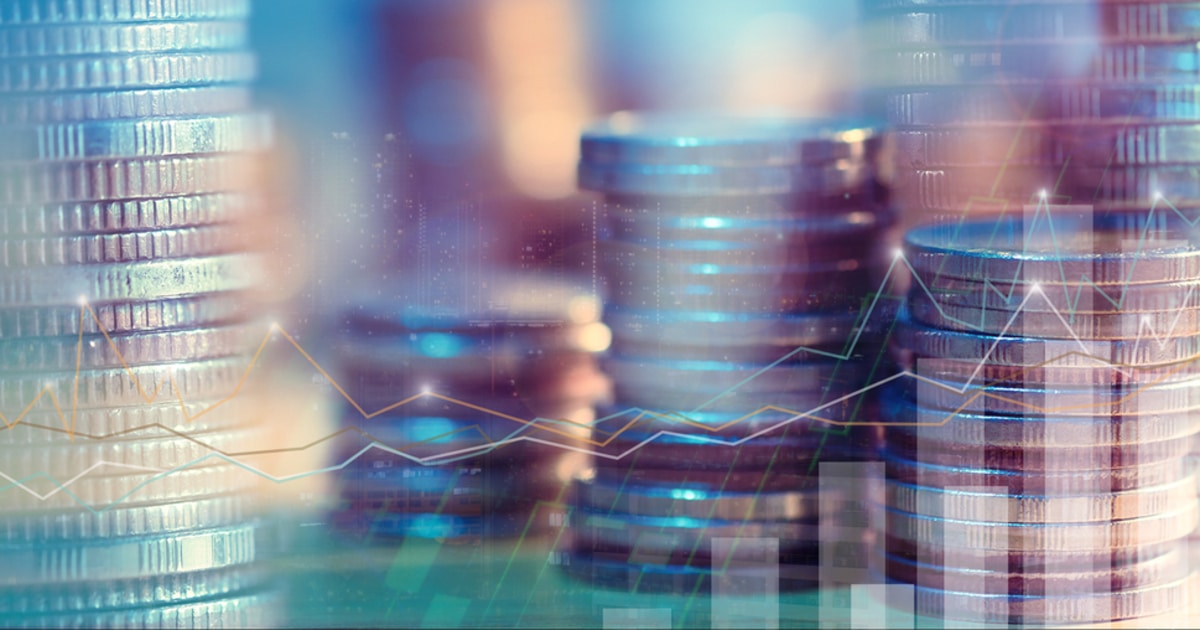 During this year's virtual hosting of Hong Kong Fintech Week, keynote speaker and professor at the University of Hong Kong Douglas Arner discussed key factors that served to accelerate CBDC adoption in today's economic climate.
With the evolution of technology, digital payments have been on the rise. As technology has increasingly been leveraged "to support a revolution in monetary payments," banks have contemplated central bank digital currency issuance in depth, to stay competitive in the digital age. According to Arner, COVID-19 has been beneficial for digital currencies, as it has accelerated the timeline of CBDC projects.
In addressing why central banks have felt the need to consider central bank digital currency issuance, Arner said that it was to remain competitive in the financial world, to offer monetary stability. He also added that central banks were "responding to the evolution of new technologies to see how they can deliver better roles in a better way."
Arner also elaborated further, saying that with the advent of Libra, Facebook's version of a global private stablecoin, the next stage of development for CBDCs was also triggered, as banks viewed it as a potential threat in remaining financially competitive. Facebook first announced its intentions in launching a "global coin" dubbed Libra in mid-2019.
The combination of Facebook's venture into digital assets as well as the rise of digital innovation during COVID-19 has accelerated the pilot phases of central banks' digital currency projects, with major economic powerhouses such as China launching a test pilot for its own version of CBDC – the digital currency electronic payment (DCEP) – and the US' proposal for a digital dollar. As CBDC has been considered by central banks all over the world, it has turned into a race in who will be the first to implement a central bank digital currency.
Other major financial centers such as Singapore and Hong Kong have also looked at how they could be "the nodes" in implementing CBDC.
While the world's economic giants have struggled to launch a full-fledged central bank digital currency, it appears that the Bahamas has surpassed all expectations and launched the Sand Dollar, becoming the first in the world to launch a state-backed virtual currency.
Image source: Shutterstock
Read More