Facebook's Metaverse "Will Misfire", Says Vitalik Buterin
Vitalik Buterin, the co-founder of the Ethereum blockchain platform, raised some doubts Sunday concerning efforts by existing corporations to create metaverse. According to Buterin, any corporations trying to develop the Metaverse nowadays will fail.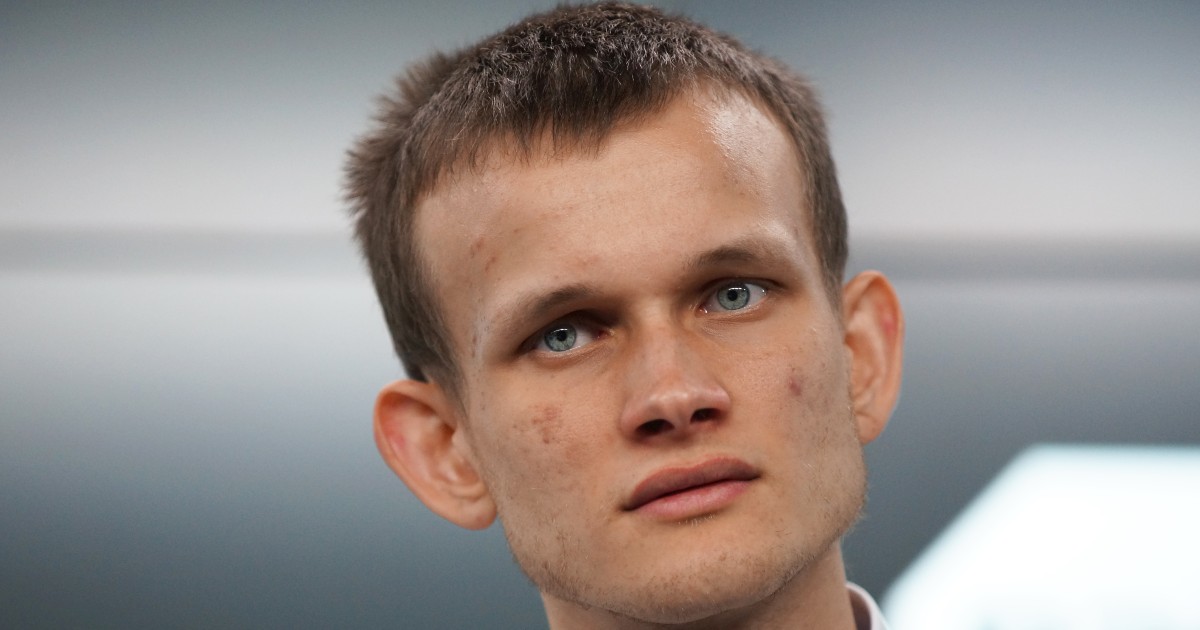 Although the Ethereum co-creator admitted that the Metaverse "is going to happen," he thinks that efforts by current firms towards creating the metaverse are not going anywhere.
One of the most outstanding corporations showing interest in the Metaverse landscape is Meta Inc. (formerly Facebook).
Buterin talked about Meta Inc., as part of his critique of the corporate players entering the space. On early Sunday, Buterin tweeted: "Anything Facebook creates now will misfire" and added that Metaverse-focused firms would likely fail because "it's far too early to know what people actually want."
Are Metaverse-Focused Companies Really Making Profit?
Butern's announcement comes after Meta Platforms, last week on Wednesday, posted a second-quarter loss of $2.81 billion in its Reality Labs, a division in charge of Meta's augmented, virtual reality, and Metaverse operations.
That figure was down slightly from the loss that Reality Labs witnessed in the first quarter – $2.96 billion.
Reality Labs generated revenue of $452 million in the second quarter, down from $695 million in the first quarter. That was a small fraction of the $28.4 billion generated in the second quarter from Meta's family of apps, which includes Facebook, WhatsApp, and Instagram.
Meta spent $10 billion on the Metaverse in 2021, but the move to the landscape is dragging its profitability down.
Meta is currently facing financial difficulties that, in its long history, it has never witnessed in the last 10 years.
Facebook's decade-long streak of the nonstop revenue growth came to an end this year as its Reality Labs division continues to lose billions of dollars. Last week, the social media giant said that it expects such losses to grow in the third quarter.
In October last year, Mark Zuckerberg changed Facebook's brand name to Meta Inc., as part of a broader strategy shift toward the so-called metaverse that aims at introducing people to shared virtual worlds.
Apart from Meta Inc., some of the major tech giants that have invested big in Metaverse, including Microsoft, Nvidia, Unity Software, Shopify, Roblox, and Qualcomm.
Roblox is one of the biggest success stories in the metaverse. While the global gaming platform has 54 million users a day in the metaverse, its revenue has been quite low, an opposite scenario from what people may expect in real life. Fortunes media elaborated that in early June.
This means that these companies have still not developed metaverse products that users find useful. And therefore, still have a long way to go to prove Buterin wrong.
Image source: Shutterstock
Vitalik Buterin Skeptical About DeFi Yield Farming, Compares It to US Federal Reserve Money Printing
Read More