FBI Warns Crypto Ecosystem Investors of DeFi Scams
The United States Federal Bureau of Investigation (FBI) has issued a public warning to investors, especially those fond of the cryptocurrency ecosystem to be aware of scams specifically targeting the Decentralized Finance (DeFi) ecosystem.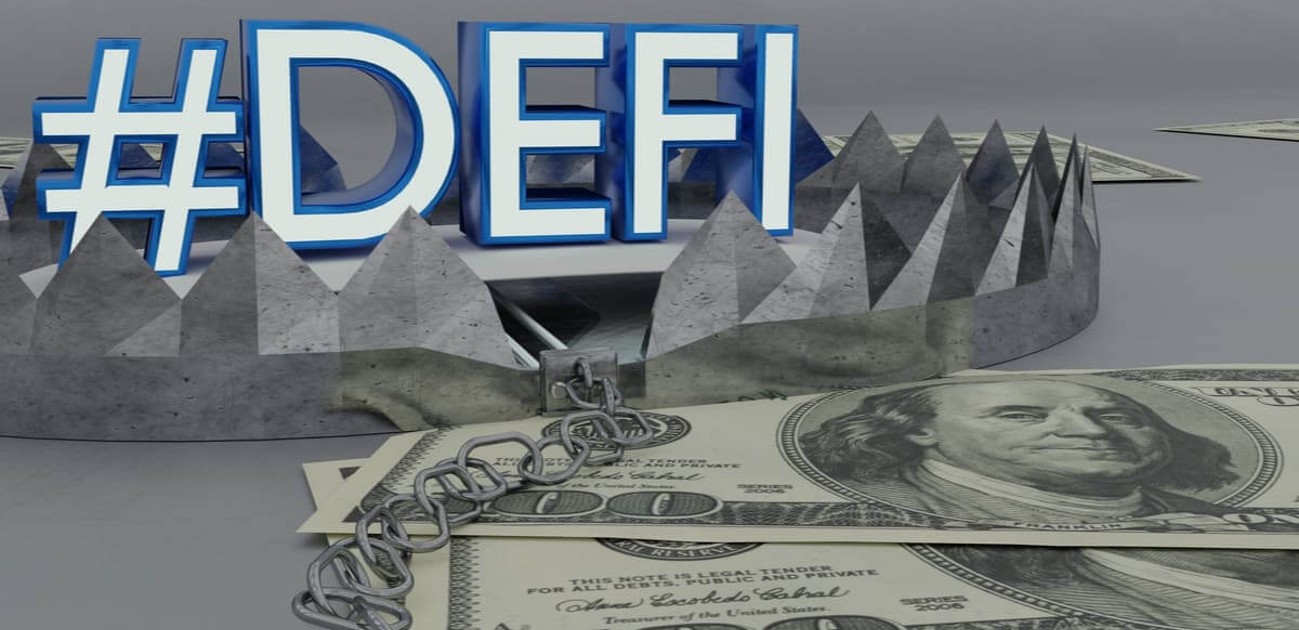 According to the government watchdog, cybercriminals are known to now deliberately exploit the vulnerabilities in the smart contracts of DeFi protocols to cart away with users' hard-earned money.

The FBI cited data from Chainalysis which revealed that as much as $1.3 billion was lost to scams in the crypto space in the first quarter of this year with 97% of the targeted platforms being linked to DeFi.
The FBI revealed that there are three major attack models which include initiating a flash loan that can trigger an exploit in the DeFi platform's smart contracts, exploiting a signature verification vulnerability in the DeFi platform's token bridge, and manipulating cryptocurrency price pairs by exploiting a series of vulnerabilities, including the DeFi platform's use of a single price oracle.
Having noted the problem and how susceptible investors could be if they give in to the tricks of the fraudsters, the FBI is recommending that investors should take their time to research platforms, and business models before committing their funds.
With most DeFi protocols highly susceptible to scams, the FBI is urging investors who would want to pitch tents with these platforms to at least ensure that they have conducted a thorough audit from an independent blockchain security firm. Other red flags that the FBI advised to watch out for include investment offerings that come with limited time frames and those with links to crowdsourced solutions.
The DeFi ecosystem has recorded such exploits that range from direct protocol breaches to those perpetrated through phishing links. Either way, most DeFi exploits are a function of the gullibility of the investor, and this has fueled calls for more robust crypto education across the board.
Image source: Shutterstock
Naoris Protocol Secures $11.5 m Funding, Enhancing Web3 Networks Security
Read More