Fed Reserve Chair Says Central Bank Needs to Issue Digital Currency Right not First
According to Jerome Powell, the Federal Reserve Chair, the United States will not be cutting any corners with its potential central bank digital currency (CBDC) or digital dollar, choosing not to aim to do it first but do it right.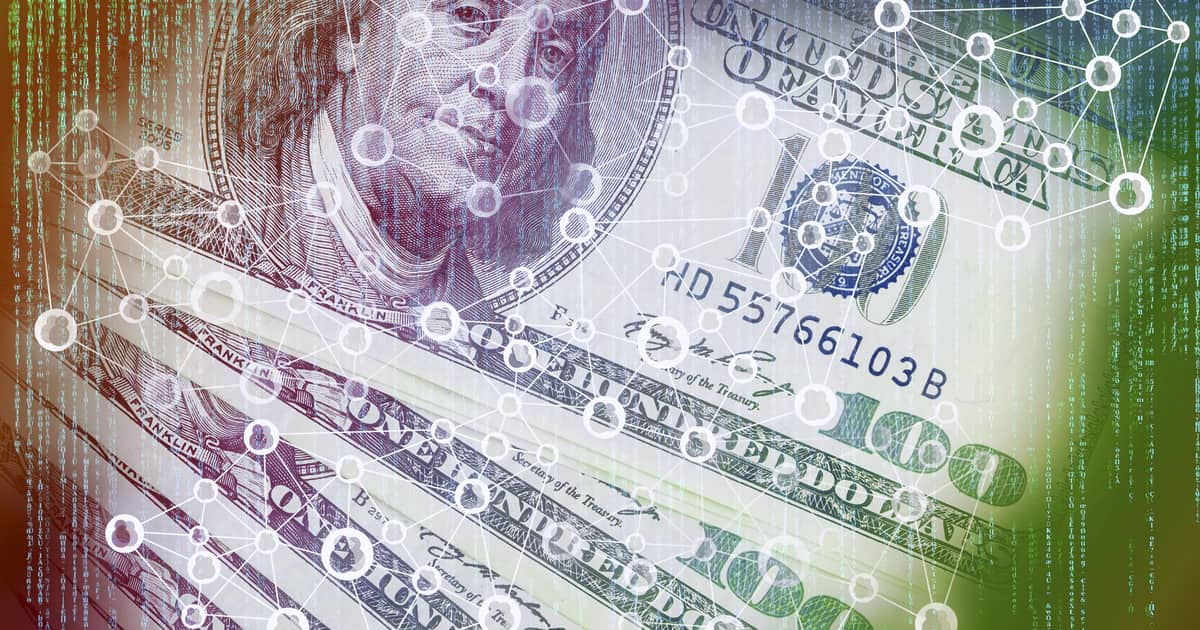 During the panel discussion on Oct 19 at the annual meeting of the International Monetary Fund (IMF), Powell clarified the US plans for a CBDC. The Federal Reserve chairman said that the he is less concerned about other countries being first with their own CBDC issuance than he is with the United States getting their own digital dollar right.
CBDC Issuance
There are a number of ways that a CBDC might improve the payments system, and it is mainly this area that motivates our interest [...] For the Federal Reserve, our main focus is on whether and how a CBDC could improve an already safe, effective, dynamic, and efficient domestic payments system."
Powell discussed that while the US central bank is still examining the benefits of digital currency or digital dollar, he argued that they had to do it right rather than doing it first. The Fed Chair stated that the US, unlike many other countries, already has a highly banked population.

Speaking at on the IMF's panel on cross-border payments, he stated:
"We have a highly banked population so that many—although not all—already have access to the electronic payments system."
The Fed Chairman later said:
"We have not made a decision to issue a CBDC, and we think there's a great deal of work yet to be done. [...] In fact, I actually do think that CBDC is one of those issues where it's more important for the United States to get it right than it is to be first."
Talking about private solutions like Libra, Powell mentioned that such cryptocurrencies and stablecoins are likely to promote innovation that is why private players have to work together with central bankers. He said: "We need to work to collaborate. The private sector is likely to be able to contribute to broad innovations."
China Closing on Its Digital Currency
Another important question concerns the U.S's stance on China's recent progress to launch its CBDC, which is already much ahead. Powell responded that each nation has to carefully consider their own stance in CBDCs. He also revealed that about 80% of all central banks are working on developing their own CBDCs. In its latest move to test its DCEP, the People's Bank of China (PBOC) issued 10 million-yuan ($1.5 million) worth of digital currency to 50,000 people in the city of Shenzhen via a lottery. Those who were successful obtained digital "red packets" worth an estimate of 200 yuan that they could download and spend such digital funds at more than 3000 merchants in Luohu district. The China's Central Bank stated that it plans to launch its national digital currency later this year, though it's yet to set a date.
Image source: Shutterstock
Read More